Syracuse Truck Accident Lawyer
Handling Complex Truck Accident Claims in New York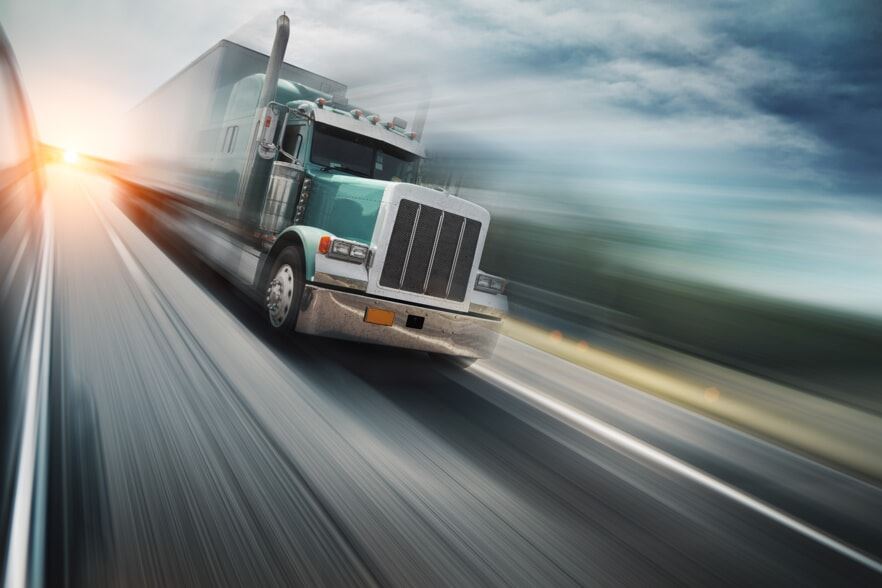 If you were involved in a truck accident, or if your loved one died in a collision with a commercial vehicle, and you believe someone else was at fault, turn to the Syracuse truck accident lawyers at Cherundolo Law Firm, PLLC. We stand up for the rights of victims.
Over our years in practice, we have successfully recovered millions of dollars for our clients, and we are ready to fight for you, too.
Of all motor vehicle crashes, truck accidents are some of the most dangerous. They can cause very serious injuries that have a devastating effect on victims and their loved ones. Some injuries take months or years to recover from; others are permanent.
The physical, emotional, and financial toll of a commercial truck accident is immense, but you don't have to simply suffer the consequences of a truck driver or trucking company's negligence on your own.
Contact Cherundolo Law Firm, PLLC online or call our Syracuse truck accident lawyer at

(315) 544-3332

today to request a free consultation. We can come to you if your injuries prevent you from traveling to our office.
What Are Common Types of Commercial Truck Accidents?
Commercial trucks are very large and very heavy. A fully loaded tractor-trailer can weigh up to 80,000 pounds. When a commercial truck hits a car at high speed, the collision occurs with great force and can cause serious damage. This can result in catastrophic injuries and fatalities.
There are several different types of truck accidents, including:
Jackknife: A jackknife truck accident occurs when the trailer swings out from the cab at a 90-degree angle, causing the truck to look like a jackknife.
Underride: When a car crashes into the rear of a truck and slides underneath it, this is known as an underride accident.
Lost Load: If a truck's cargo comes loose, it can make the truck difficult to control, which can lead to an accident. Additionally, cargo that falls into the road can present obstacles to other motorists.
Tire Blowout: If a tire blows out and the driver struggles to control the truck, it can lead to a serious accident. In many cases, the manufacturer of a defective tire is to blame.
Truck Rollover: Truck rollovers can occur for a number of reasons, including speeding, distracted driving, and dangerous road design.
Commercial Truck Accident Causes:
Driver distraction or fatigue
Manufacturing defects
Overloaded or unsafe trucks
Violation of traffic laws
Sleep-deprived truckers
Poor maintenance history
These are just some examples of the many different types of truck accidents that can and do occur every day throughout the U.S. If you were involved in any type of truck collision, reach out to Cherundolo Law Firm, PLLC to learn how we can help.
Who Is Liable in a Commercial Trucking Accident?
A truck accident often occurs because of negligence by the driver, who may have been speeding, distracted, or asleep at the wheel. In some cases, the trucking company's negligence led to the crash.
For example, they failed to properly maintain the truck or gave a driver a deadline that was not realistic. Trucking companies may also be liable when they engage in negligent hiring practices or fail to properly train or supervise drivers.
In any case, even when a truck driver is negligent, the trucking company may share some or all of the legal liability. Because truck drivers are employees of these trucking companies, the trucking companies are liable for the drivers' actions, with some exceptions.
In other cases, the manufacturer of a defective truck part—such as a defective truck tire or braking system—may be liable for an accident. Additionally, the person or party responsible for conducting truck maintenance and handling truck repairs could be liable, or the person or party responsible for loading cargo.
Generally speaking, proving liability in truck accident cases is not easy. Because of the many potentially liable parties, it can be difficult to determine who is to blame. It's important that you work with an experienced Syracuse truck accident attorney who understands how to negotiate truck accident claims in New York.
Fighting for Truck Accident Victims in Syracuse & Central New York
The medical expenses for injuries suffered in a truck accident can add up fast, totaling hundreds of thousands or even millions of dollars in the course of the victim's lifetime. Additionally, the victim can be left unable to work, temporarily or permanently.
The personal injury attorneys at Cherundolo Law Firm, PLLC understand the complexities involved in these types of claims and fight to recover financial compensation that meets the needs of our clients. We begin by investigating the truck accident to find out what really happened. Our legal team knows where to look for evidence of negligence.
We will seek access to:
Hours of service logs
Maintenance records
And information from the truck's electronic control module (or "black box")
Our Syracuse truck accident attorneys check to see if all federal regulations were followed and if the driver was operating the truck responsibly. We often work with accident reconstruction specialists and medical experts in order to determine who is liable and the true nature and extent of your injuries.
We look at the whole picture—not just your current damages but your ongoing losses and future needs, as well. From there, we are able to aggressively advocate for the maximum compensation you need and deserve.
Contact Cherundolo Law Firm, PLLC Today
If you've been injured in an accident, you need an experienced truck accident attorney on your side. Cherundolo Law Firm, PLLC stands ready to fight for you. Our Syracuse injury lawyers genuinely care about your recovery and are happy to answer any questions you may have about your claim and the legal process.
Our Syracuse law firm has a reputation for winning tough, complex cases; when we go to the negotiation table, insurance companies and their legal teams know we are not willing to back down. This often allows us to secure favorable settlements for our clients but, in the event that a fair settlement cannot be reached, we are prepared to advocate for you at trial.
We offer free initial consultations and contingency fees, meaning you do not owe any attorneys' fees unless/until we recover a settlement or verdict on your behalf. In the unlikely event that we are not successful, you do not owe us a dime. Don't wait - call today to get started!
Contact our firm online or call

(315) 544-3332

to learn more from our truck accident Lawyer in Syracuse today.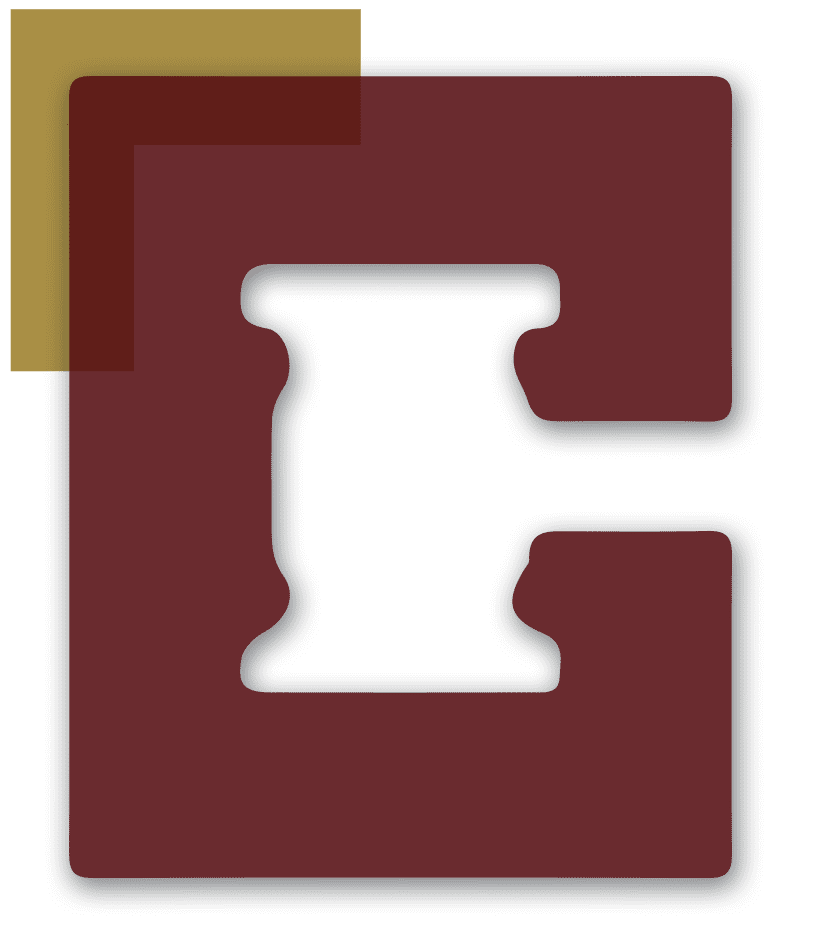 Hear It From Our Clients & Colleagues
- Former Client

- Robert B.

- Anthony M.

- Former Client

Why Choose Cherundolo Law Firm?
Your Future Is Worth Fighting For
Maximized Case Value

We are committed to maximizing the value of every case to ensure that our clients receive the necessary compensation to get back on their feet.

Experience on Your Side

We possess decades of experience fighting for justice on behalf of people who have suffered serious injuries due to someone else's negligence.

Direct Involvement in Your Case

Our partners are directly involved in every case that we take on, ensuring that each client receives the dedicated attention he or she deserves.

Record-Setting Results

We have secured many multi-million dollar verdicts and settlements for our clients, including the largest award in Onondaga County.