Syracuse Birth Injury Lawyer
Birth Injury Claims in New York
Medical malpractice injuries are especially upsetting when they affect newborns. While some birth injuries are truly accidental, many are entirely preventable. When a delivery room doctor, midwife, nurse, or another medical professional is negligent and your child is injured as a result, you have the right to seek justice and fair compensation through a birth injury case. The Syracuse birth injury lawyers at Cherundolo Law Firm, PLLC are committed to holding these negligent parties accountable through filing birth injury cases and helping families recover financial compensation.
The True Cost of a Birth Injury in New York
Birth injuries take a tremendous toll on the affected babies and their parents. There is the emotional toll of knowing that your child has been hurt. There is also a financial toll. Treating a birth injury may require surgery, hospitalization, and repeated doctor's visits. A child may also require long-term care, such as physical therapy and medication. Home modification and home health aides may also be needed as a child grows into adulthood. The medical expenses alone can be overwhelming.
At Cherundolo Law Firm, PLLC, we understand the challenges you are currently facing, as well as the many obstacles that lay ahead. Our attorneys offer compassionate, personalized representation and legal strategies tailored to your unique situation and goals through birth injury cases. Our aggressive approach to birth injury claims has helped us earn a reputation for being a firm that won't back down, even in tough, hard-to-win cases. Throughout our years in practice of birth injury cases, we have successfully recovered millions of dollars for our clients, including many multi-million-dollar settlements and verdicts.
How Do Birth Injuries Happen?
These types of injuries can happen because of negligence during labor and delivery. For example, a delay in performing a Cesarean section (C-section) or using vacuum extractors or forceps improperly can cause devastating injuries. Some birth injury cases also involve negligent prenatal care by a doctor, causing injury to the baby while still in utero.
Some examples of birth injuries include:
Erb's palsy
Brain damage
Shoulder dystocia
Klumpke's palsy
Facial paralysis
Bone fractures
If negligence led to your baby's birth injury, you have the right to file a claim for compensation through a birth injury claim. This compensation can give you the financial resources you need to get your baby the necessary care and support while dealing with developmental delays and other long-term effects of the injury.
How Long After Birth Can You Sue for Malpractice in New York?
In New York, the statute of limitations for medical malpractice cases generally allows you to file a lawsuit within two and a half years from the date of the alleged malpractice. However, when it comes to birth-related malpractice involving injuries to a newborn, the statute of limitations is often extended to ten years from the date of birth.
This extension is known as the "infancy toll" or the "birth-related neurological injury statute of limitations." It applies specifically to cases involving neurological injuries sustained during birth or immediately thereafter. It allows parents to bring a medical malpractice lawsuit on behalf of their child within ten years from the date of birth, rather than the usual two and a half years.
It's important to note that the ten-year extension only applies to birth-related neurological injuries. Other types of birth injuries or cases involving medical malpractice unrelated to birth may still adhere to the standard two and a half year statute of limitations.
Additionally, there are exceptions and variations to the statute of limitations based on individual circumstances. For instance, if the injury was not immediately apparent or if the healthcare provider fraudulently concealed the malpractice, the timeline for filing a lawsuit may be extended.
How a Birth Injury Attorney Can Help
Birth injury claims are often very complex, and each birth injury case is different. Doctors and hospitals typically won't admit that they were negligent or at fault for your child's injuries. Furthermore, their insurance companies will stand by them, because their interests lie in denying claims and reducing payments. What's more, doctors, hospitals, and medical insurance providers have teams of lawyers working full-time to protect their clients and fight against your claim.
The Right Birth Injury Case Experience Matters
That's why you need a Syracuse birth injury lawyer with the knowledge, experience, and resources to fight big birth injury cases; you need a firm that has a record of getting big wins. Cherundolo Law Firm, PLLC looks out for your best interests in all birth injury cases. We have a legacy of success and are dedicated to fighting for a just resolution for you and your child.
When you choose to work with our team, we immediately begin investigating your birth injury claim and the various details surrounding the birth injury case. We can determine the true amount of your damages, including all medical expenses related to the birth injury. It also includes all future medical expenses your child will require. Other damages include any disability or disfigurement. There are also non-economic damages, such as pain and suffering. Our goal is to help you recover all of your damages, both current and future, so that you can obtain proper care and treatment for your child.
We Carefully Investigate Birth Injury Claims
Our legal team is ready to investigate your case to find out what really happened. We know where to look for evidence of negligence. Our team reviews all medical records and related documents, interviews witnesses, and consults medical experts to determine if standards of care were properly followed. Using this information, and with the help of our team of experts, we are able to build the strongest case possible.
Often, insurance companies are willing to negotiate a settlement that meets your needs when they see that we are serious about getting you the compensation you deserve. But if they are not willing to negotiate, our skilled attorneys are ready to fight them in court on your behalf. We are proud of our case results, as they are evidence of the ways in which we have helped ordinary people and victims of negligence rebuild their lives.
Contact Cherundolo Law Firm, PLLC Today for Your Birth Injury Case
If your child suffered a birth injury due to negligence, we encourage you to learn more about your legal options. Contact us for a free consultation with one of our Syracuse birth injury attorneys. We will listen to what happened and answer any questions you have.
Recommended Reading:
Call

(315) 544-3332

or submit an online contact form today to get started with your birth injury case.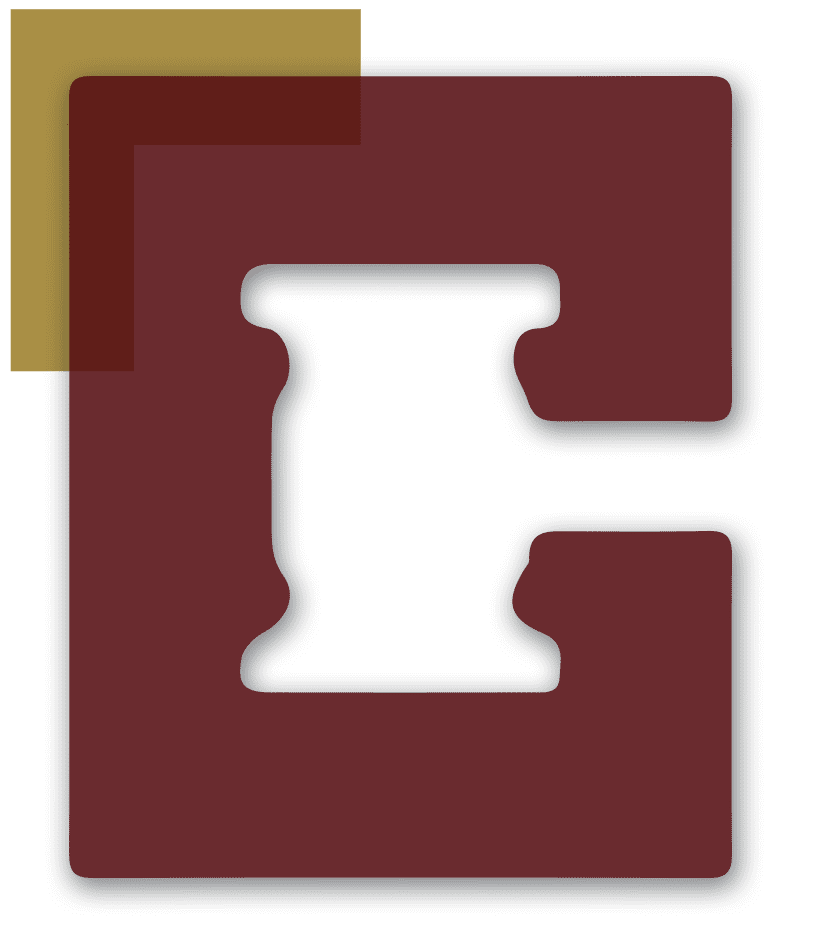 Hear It From Our Clients & Colleagues
- Former Client

- Robert B.

- Anthony M.

- Former Client

Why Choose Cherundolo Law Firm?
Your Future Is Worth Fighting For
Maximized Case Value

We are committed to maximizing the value of every case to ensure that our clients receive the necessary compensation to get back on their feet.

Experience on Your Side

We possess decades of experience fighting for justice on behalf of people who have suffered serious injuries due to someone else's negligence.

Direct Involvement in Your Case

Our partners are directly involved in every case that we take on, ensuring that each client receives the dedicated attention he or she deserves.

Record-Setting Results

We have secured many multi-million dollar verdicts and settlements for our clients, including the largest award in Onondaga County.