Syracuse Philips CPAP Lawyers
Lawsuits for Cancer, Suffocation Risks & More
Philips Respironics CPAP machines, BiPAP machines, and ventilators have been recalled due to serious cancer and suffocation risks. Individual and class action lawsuits are already forming against Philips by consumers who have been harmed due to these defective devices. Additionally, more lawsuits might soon be filed by people who sent back their defective CPAP machines but were offered no replacement or solution from Philips.
Cherundolo Law Firm, PLLC in Syracuse is uniquely knowledgeable and equipped to assist people throughout New York who might have a claim to file against Philips for their defective CPAP machines and ineffective recall. If you think you might have a valid lawsuit, then please call us at (315) 544-3332 and speak with our CPAP lawsuit attorneys. We can help determine if you should file a lawsuit or join an existing class action.
See if your Philips CPAP device or ventilator is affected by the recall by clicking here to view a full press release from the manufacturer.
Health Risks Caused by Defective CPAP Machines
According to information from the Food and Drug Administration (FDA) and Philips, the defective CPAP and BiPAP devices were made with polyurethane foam meant to make the machines run quieter. The health hazards stem from a defect with this foam, which can cause it to break apart after an extended duration of regular use. As the foam breaks up, microscopic pieces can end up in the device's airway system, eventually being inhaled by the user.
Inhaling the foam particles can cause various health risks, such as:
Cancer: The foam used in the Philips ventilators might increase the risk of cancer if inhaled or ingested. If the pieces of foam breaking off are small enough to be inhaled without causing choking, then they could gradually collect in the user's system and eventually cause lung cancer due to their carcinogenic properties.
Suffocation: If a piece of foam breaks off that is not small enough to be inhaled outright, then it could become lodged in the user's airway, choking and suffocating them. It is not known at this time if there have been any confirmed choking events caused by the defective CPAP machines.
The lawsuits brought against Philips have mostly focused on these two health risks. Even if you have not been diagnosed with cancer and you have not been physically harmed by the defective foam, you might still have a viable claim.
No Ventilators Offered in Replacement
Other than the immediate health risks of the defective Philips CPAP machines, the company has been criticized for failing to conduct an effective recall. Countless users have reported that they complied with the recall right away and discontinued the use of their CPAP and BiPAP machines to send them back to the manufacturer, but no replacement has been given. At the time of this writing, there is still no clear way for a consumer to get a replacement ventilator from Philips, which means most of those who sent back their defective machines have been unable to get a sound night's sleep ever since.
Serious sleep deprivation can cause the following problems and more:
Lowered overall physical health
Newly onset mental health difficulties
Job loss due to exhaustion
Damage to familial relations caused by stress
If you have participated in the Philips CPAP machine recall and have not yet been issued a replacement, then you might be able to sue if your life is being negatively impacted due to a lack of sleep. CPAP machines can be extremely expensive, so you should not have to pay for a replacement on your own. With the counsel of our CPAP lawsuit attorneys, you can see if you can demand compensation from Philips.
Ready to Assist in Any Way We Can
Let our Syracuse Philips CPAP lawyers manage your claim on your behalf. We can use our extensive legal experience to determine the best path toward compensation, whether it involves a class action lawsuit or a personalized claim that seeks damages unique to your case. You will always feel informed and confident as your case progresses because we make a point to get directly involved with every case and relay important updates as they come.
Contact us today to talk about your next step towards compensation.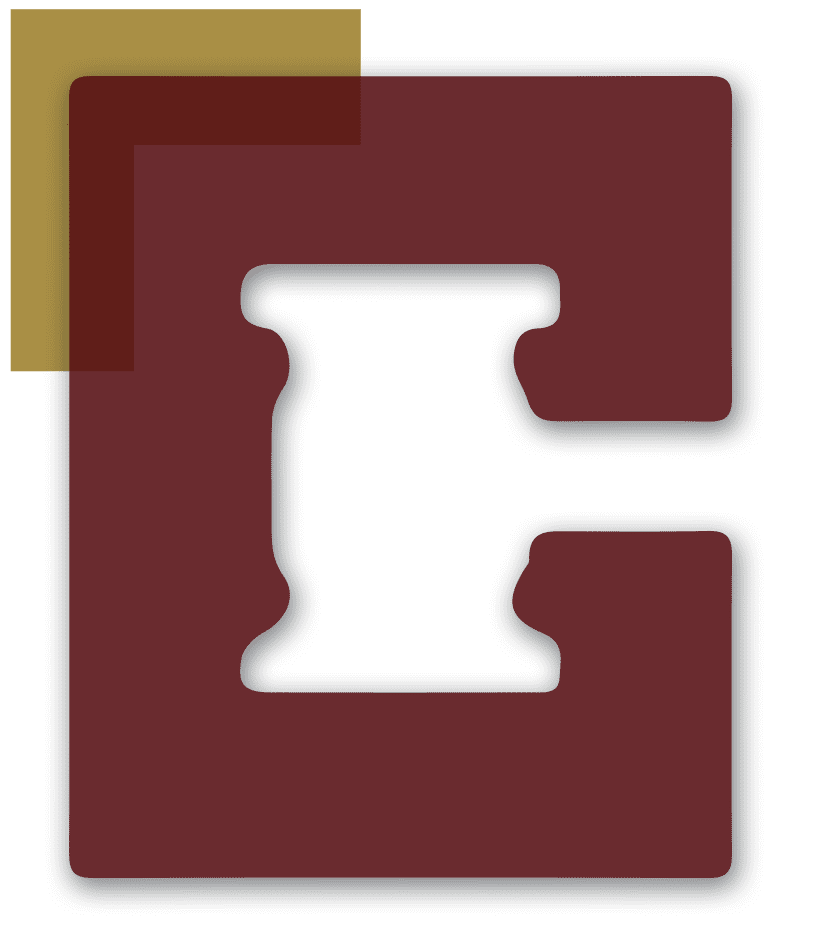 Hear It From Our Clients & Colleagues
- Former Client

- Robert B.

- Anthony M.

- Former Client

Why Choose Cherundolo Law Firm?
Your Future Is Worth Fighting For
Maximized Case Value

We are committed to maximizing the value of every case to ensure that our clients receive the necessary compensation to get back on their feet.

Experience on Your Side

We possess decades of experience fighting for justice on behalf of people who have suffered serious injuries due to someone else's negligence.

Direct Involvement in Your Case

Our partners are directly involved in every case that we take on, ensuring that each client receives the dedicated attention he or she deserves.

Record-Setting Results

We have secured many multi-million dollar verdicts and settlements for our clients, including the largest award in Onondaga County.