Syracuse Doctor Malpractice Attorney
Doctor Malpractice Claims in New York
When we are in need of medical treatment, a doctor is supposed to help us get better. But when a doctor is negligent and does not follow the medical standard of care, it can have a devastating effect on our health and well-being.
If you believe you suffered injuries, worsened illness, or harm due to a doctor's failure to provide an acceptable standard of care, you may have grounds to bring a medical malpractice claim. Doctor malpractice cases are extremely complex; it's important that you work with a knowledgeable attorney who can help you understand your options and protect your rights.
The experienced Syracuse doctor malpractice attorneys at Cherundolo Law Firm, PLLC have a well-established history of holding negligent doctors accountable. We understand just how challenging these cases are, and we are prepared to aggressively advocate for the justice and recovery you deserve. Our firm recognized as leader in medical malpractice litigation in New York; learn how we can help you with your case today.
Millions of Dollars Recovered
Examples of Doctor Malpractice
Many healthcare professionals can be involved in your care, but it begins with your doctor. The doctor in charge of your case is generally responsible for ordering tests, making a diagnosis, ordering the appropriate treatment, and prescribing medication. When a doctor negligently takes inappropriate action—or fails to take any action at all—it can result in harm or death.
Examples of doctor malpractice include:
Doctor malpractice refers to any act of negligence by a general practitioner, emergency room doctor, surgeon, or specialist that occurs while the practitioner is caring for a patient. As a result of this negligence, a patient's treatable illness may continue to get worse, or a patient can be left with a new health issue.
The Consequences of Doctor Malpractice
As a result of doctor malpractice, patients may be left temporarily or permanently disabled. They may be unable to work temporarily or, in some cases, permanently. In the meantime, medical expenses start to pile up. And for patients who are providers, the family finds it more difficult to make ends meet.
The consequences of a doctor's negligence can be severe and far-reaching. While nothing can undo the stress and pain that comes with knowing a trusted doctor failed to provide an appropriate level of care, a successful medical malpractice claim can allow you to recover compensation for your damages. This includes things like medical bills, lost wages, and non-economic damages such as pain and suffering.
Proving a Doctor Malpractice Claim
Just because treatment does not go as planned does not mean that malpractice has occurred. We expect doctors to provide us with an appropriate level of care, but we can't expect miracles. That being said, doctors and other healthcare providers are held to a higher standard of care than individuals in other professions due to the potentially catastrophic consequences of a mistake.
In order to establish that what you endured was, in fact, malpractice, you must prove all of the following elements:
There was a doctor-patient relationship between you and the medical professional in question
The doctor failed to uphold a standard of care, meaning he or she did not provide the same level of care that another qualified medical professional would have provided
As a result of the doctor's failure to uphold the standard of care, you suffered measurable harm and damages (injuries or illness that resulted in medical bills, lost wages, etc.)
Medical malpractice cases are complex and it can be difficult to establish negligence. Doctors are unlikely to accept responsibility, and insurance companies will back them up. The doctors and insurance companies all have lawyers looking out for them. If you or someone you care about was the victim of a doctor's negligence, you also need an experienced attorney who will fight for you.
How a Doctor Malpractice Attorney Can Help
Our firm has the knowledge and experience needed to win results in tough medical malpractice cases. We know how to handle big, complicated cases, as well as what it takes to establish negligence. Several of our attorneys are members of prestigious legal organizations, including the International Academy of Trial Lawyers, the American College of Trial Lawyers, the 100 Million Dollars Club, and the 500 Million Dollars Club.
Our firm has successfully recovered millions of dollars for victims of doctors' malpractice, and we are dedicated to providing the compassionate, personalized legal representation you deserve.
If you or a loved one has been injured as a result of doctor malpractice in Central New York, contact us for a free consultation with one of our Syracuse doctor malpractice lawyers.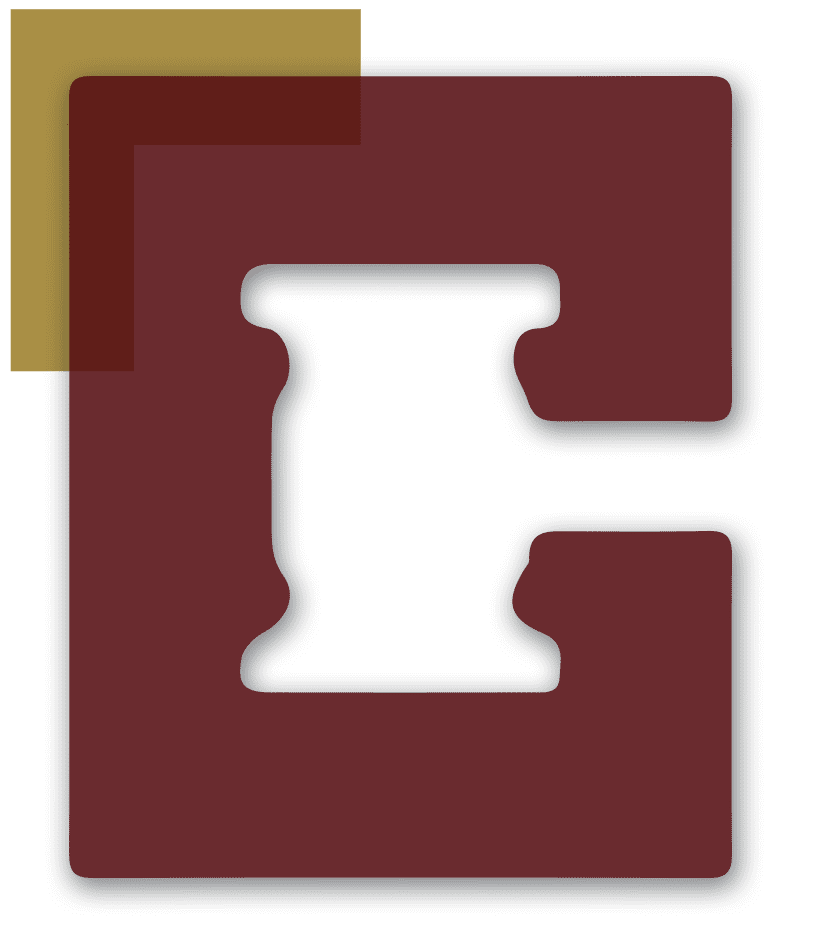 Hear It From Our Clients & Colleagues
- Former Client

- Robert B.

- Anthony M.

- Former Client

Why Choose Cherundolo Law Firm?
Your Future Is Worth Fighting For
Maximized Case Value

We are committed to maximizing the value of every case to ensure that our clients receive the necessary compensation to get back on their feet.

Experience on Your Side

We possess decades of experience fighting for justice on behalf of people who have suffered serious injuries due to someone else's negligence.

Direct Involvement in Your Case

Our partners are directly involved in every case that we take on, ensuring that each client receives the dedicated attention he or she deserves.

Record-Setting Results

We have secured many multi-million dollar verdicts and settlements for our clients, including the largest award in Onondaga County.