Syracuse Surgical Error Attorney
Filing a Surgical Error Claim in New York
Nobody wants to undergo surgery, but there are times when it is necessary to protect your health. When done properly, surgery has positive results and patients can often make a full recovery. But when a hospital or member of the surgical team is negligent, the patient can be injured and suffer additional health problems.
If you or someone you care about suffered a surgical error leading to injuries or complications, you may have grounds for a medical malpractice claim. At Cherundolo Law Firm, PLLC, our Syracuse surgical error attorneys help injured patients recover the compensation they need and deserve. We have a proven record of results, including many million- and multimillion-dollar settlements and verdicts. We understand that, for many, this can be a confusing and stressful time, which is why we offer compassionate, personalized legal counsel and professional guidance every step of the way.
Get in touch with us today to request a free and confidential case evaluation. Call

(315) 544-3332

or submit an online contact form to get started.
Who Is Liable for Surgery Mistakes?
There are many medical professionals responsible for your health and safety during surgery. If any of these medical professionals fails to uphold the standard of care before, during, or after your surgical procedure, they could be held liable for injuries and other damages you suffer as a result.
Some of the potentially liable parties include:
The surgeon
Anesthesiologists
Surgical technicians
Pre- and post-op specialists
The hospital or facility where the surgery was performed
The manufacturer of a defective medical device or surgical tool
Just as surgeons, nurses, and other medical professionals are required to provide an adequate and acceptable level of care, hospitals are also responsible for setting policies and procedures to ensure that standards of care are followed and that patient safety is a top priority. In addition, manufacturers are responsible for providing instruments and equipment that is safe to use and free of defects. When any of these people or parties fail to meet acceptable standards of care, they can be held liable for resulting errors, injuries, and harm.
Examples of Surgical Errors
Surgeries are complex medical procedures, meaning there is a lot of room for mistakes. However, surgeons and other medical professionals receive extensive training and should have the necessary experience to avoid errors. Additionally, there is never an excuse for medical negligence. Yet, surgical mistakes can and do happen all the time.
Some examples of surgical errors include:
Delayed surgery
Unnecessary surgery
Infection from improperly sterilized instruments or equipment
Puncturing an internal organ
Surgical instruments left inside the body
How do these errors happen? A member of the team could be distracted or fatigued. Or, a member of the team was not properly trained. There could have been a communication error. A surgeon may have rushed through the surgery or acted recklessly. All of these are examples of negligence. None of them are acceptable.
Proving Negligence in Surgical Error Cases
Unfortunately, surgeries are not always successful. A poor outcome does not necessarily mean that the patient is the victim of a surgical error or mistake, however. In order to bring a claim for damages, you will need to prove that a medical professional or liable entity was somehow negligent and that this negligence led to your injuries and damages.
Our Syracuse surgical error lawyers work with a team of medical experts and other specialists who help us investigate these types of claims. We know how to uncover evidence of medical negligence, as well as how to establish liability for your damages. When seeking compensation for victims of surgical errors, we leave no stone unturned. We know how serious, far-reaching, and long-lasting the effects of a surgical mistake can be, which is why we fight tirelessly to secure the full compensation you are owed.
We Can Handle Complex, Difficult-to-Prove Cases
Medical malpractice cases involving surgical errors tend to be large and complex—but these are the kinds of cases we handle every day. Cherundolo Law Firm, PLLC has the knowledge, the experience, and the resources necessary to win big cases, and we have the results that prove it. We are proud of the work we've done on behalf of clients to help them recover the compensation they need to rebuild their lives.
As a result of a surgical error, you may need additional surgery—called revision surgery—to repair the damage. This could mean further hospitalization, medication, and doctor's visits. It also means your medical expenses will continue to rise. Moreover, as a result of the surgical error, you may be unable to return to work, resulting in lost income and additional financial hardships. There may be other damages, such as disability or disfigurement, as well as pain and suffering.
Our attorneys can determine the true amount of your damages and fight to resolve your case in a way that meets your needs. Our legal team builds a strong case by investigating what happened to you. We thoroughly review all medical records and related documents and interview witnesses. We consult medical experts to determine if standards of care and proper procedures were followed.
Why You Need an Attorney on Your Side
Medical professionals, hospitals, and insurance companies all have their own lawyers looking out for their interests. But when they see that we are serious about recovering the compensation you deserve, we are usually able to negotiate a favorable settlement. However, if we can't, our attorneys have the litigation skills needed to fight for you in court.
If you've been injured as the result of a surgical error, we encourage you to reach out to us to learn more about your legal options. We offer free consultations and can answer your questions. We also provide our legal services on a contingency fee basis, meaning we only collect attorneys' fees if and when we successfully secure a settlement or verdict on your behalf.
Recommended Reading: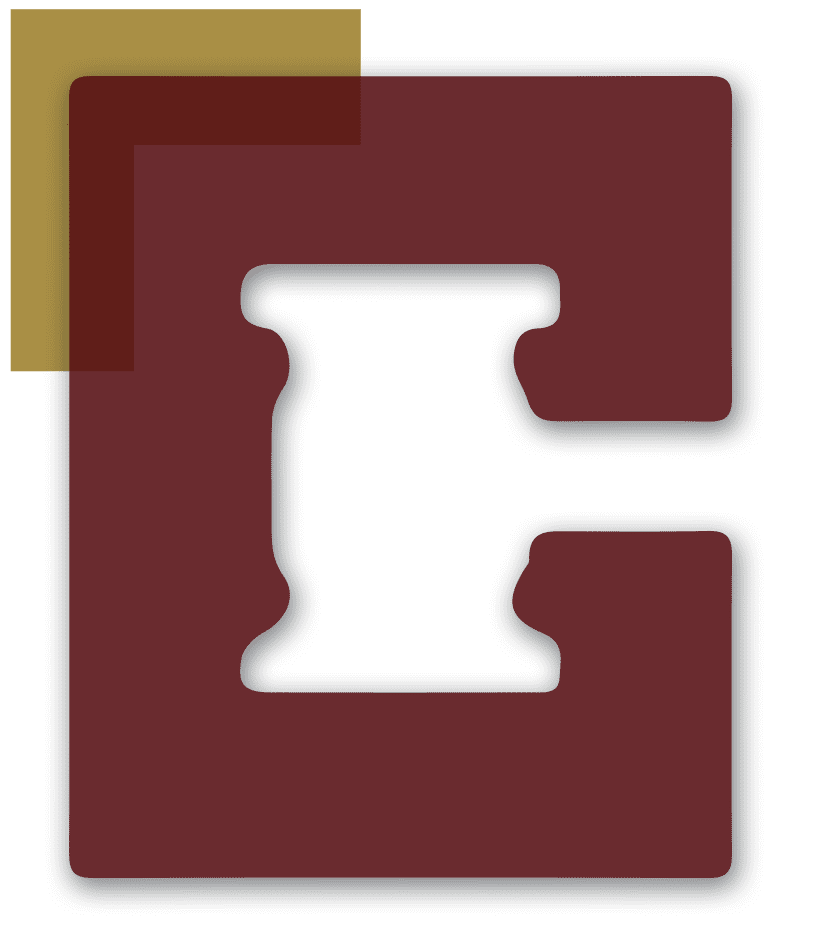 Hear It From Our Clients & Colleagues
- Former Client

- Robert B.

- Anthony M.

- Former Client

Why Choose Cherundolo Law Firm?
Your Future Is Worth Fighting For
Maximized Case Value

We are committed to maximizing the value of every case to ensure that our clients receive the necessary compensation to get back on their feet.

Experience on Your Side

We possess decades of experience fighting for justice on behalf of people who have suffered serious injuries due to someone else's negligence.

Direct Involvement in Your Case

Our partners are directly involved in every case that we take on, ensuring that each client receives the dedicated attention he or she deserves.

Record-Setting Results

We have secured many multi-million dollar verdicts and settlements for our clients, including the largest award in Onondaga County.