Syracuse Motorcycle Accident Attorney
Filing a Motorcycle Crash Claim in New York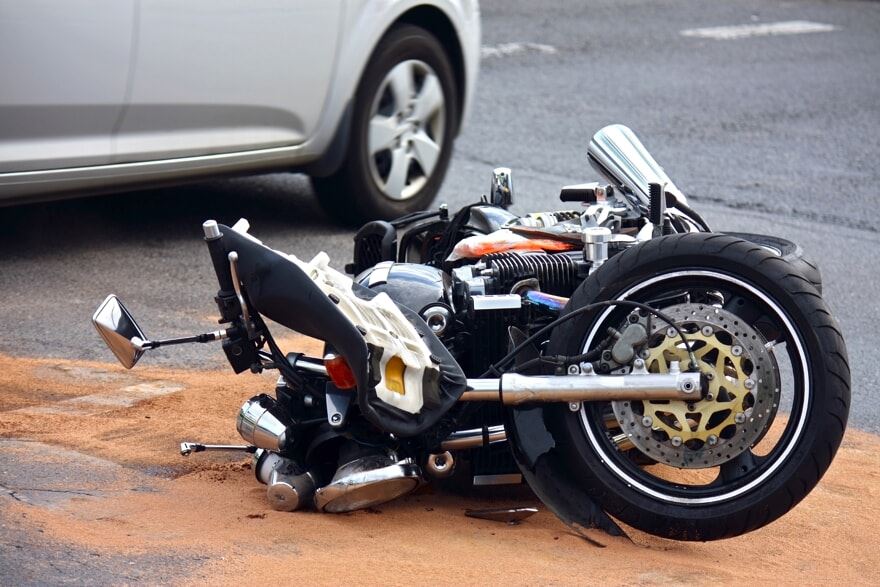 Motorcycles are a popular mode of transportation. While they offer a number of benefits—being fun to ride, fuel-efficient, etc.—the fact is, motorcyclists face a greater risk on the road than other drivers. Many motorists don't look out for them or treat them as a nuisance. This often results in serious accidents that lead to devastating injuries and, in the most tragic cases, fatalities.
If you or your loved one was involved in a motorcycle accident in Syracuse or anywhere in Central New York, Cherundolo Law Firm, PLLC can help. Our motorcycle accident attorneys are committed to helping injured motorcyclists recover financial compensation when someone else's negligent or reckless actions cause them harm. We understand the many complexities involved in these types of cases, and we know how to win. Our award-winning team has recovered millions of dollars on behalf of injured individuals and the families of those wrongfully killed. We are ready to represent you with compassion, dedication, and the tireless advocacy you need.
Call our office at

(315) 544-3332

or contact us online today for a free consultation with one of our Syracuse motorcycle crash attorneys.
Click any topic below to jump to that section on the page:
New York Motorcycle Laws
In order to ensure their own safety, as well as the safety of others, all motorcycle riders in New York should be aware of state motorcycle laws. First and foremost, anyone who wishes to operate a motorcycle in the state of New York needs to have either a Class M or MJ Operator's License or a Learner's Permit. Additionally, depending on the license/permit you are obtaining, you will be required to pass a written test, road test, and/or educational training course.
Some important New York motorcycle laws include:
All riders, including both motorcycle operators and passengers, must wear an approved motorcycle helmet.
All motorcycle riders must also wear approved eye protection.
Motorcycles with passengers must have a passenger seat and footrest.
Motorcycle operators must use daytime headlights; modulators are allowed.
Motorcycle helmets with speakers are only permitted to have one speaker.
Handlebars cannot be higher than the shoulder height of the motorcycle operator.
Two motorcycles may share a single lane, but three or more motorcyclists are not permitted to ride side-by-side.
"Lane splitting," or the practice of riding between cars/traffic lanes is not permitted.
This is not a comprehensive list of New York motorcycle laws; make sure you are fully aware of all applicable laws before operating a motorcycle in the state.
Common Types of Motorcycle Accidents
There are a number of different types of motorcycle accidents, including but not limited to:
Hit by a car turning in front of the motorcycle
Rear-ended by a car
Forced off the road
Hit by a car door that suddenly opens
Causes of Motorcycle Accidents
Motorcycle accidents typically happen because another driver failed to look for motorcycles on the road or drives recklessly near them. In fact, negligence is the number one cause of motorcycle accidents. Our firm fights to hold these negligent drivers accountable.
The most common causes of motorcycle crashes are:
Distracted drivers - Using a cell phone, eating, or applying makeup while driving can prevent a driver from seeing a motorcyclist.
Drunk drivers - A driver who is intoxicated by either drugs or alcohol has slower reflexes and impaired driving ability, making them a hazard to motorcyclists and others on the road.
Failure to check blind spots - Because motorcycles are so much smaller than other vehicles, a driver who doesn't check their blind spots before turning or making a lane change can hit a motorcyclist or cause them to lose control of their bike.
Lane-splitting - When a motorcyclist lane-splits, it puts them in a place that other drivers aren't expecting and may fail to observe. Although a very common practice, lane-splitting or white-lining, is actually illegal in the State of New York.
Speeding or reckless driving - A motorist who drives at excessive speed or weaves in and out of traffic may not see a motorcyclist or have the ability to stop in time to prevent a collision.
Hazardous road conditions - Road hazards are dangerous for all drivers, but even more so for motorcyclists. A piece of debris, pothole, loose gravel or another hazard can unseat a motorcyclist or cause them to lose control of their bike.
Determining the cause of your motorcycle crash is essential to your claim. The person who caused your accident may be held liable for any injuries or damages you suffered as a result of their negligence or carelessness. Our team of motorcycle accident lawyers in Syracuse is experienced in investigating motorcycle collisions and proving liability. Let us help you get the justice you deserve!
Call Cherundolo Law Firm, PLLC today at (315) 544-3332 to discuss your motorcycle crash in a free consultation.
Seeking Compensation for Serious Motorcycle Accident Injuries
Motorcyclists have very little protection on the road, so they tend to suffer severe, life-altering injuries when they are involved in accidents. Catastrophic injuries—such as traumatic brain injury and spinal cord injuries—can leave victims permanently disabled and may require lifelong care. In addition to being physically and emotionally devastating, these injuries also have a very big financial impact. Not only are the medical costs associated with these injuries extremely high, but victims also often have to take time off work to recover and heal. In some cases, they may be entirely unable to return to work for months or even years. The added stress of lost income makes navigating the aftermath of a motorcycle accident particularly challenging.
Our Syracuse motorcycle accident lawyers understand that you need financial compensation that covers not only your immediate current expenses but also your projected lifetime costs. Our firm thoroughly investigates every motorcycle crash case in order to determine what happened, who is liable, and what avenues of compensation are available. From there, we build a strong case aimed at securing maximum compensation for all of your damages.
Why You Need an Experienced Motorcycle Accident Attorney
Motorcyclists often have a bad reputation with insurance companies that is completely undeserved. Insurance companies have this idea that people who ride motorcycles are somehow irresponsible and reckless. In fact, most motorcyclists are very responsible on the road. But this negative stereotype often makes getting fair compensation an uphill battle.
The motorcycle accident lawyers at Cherundolo Law Firm, PLLC know how insurance companies operate, as well as how they view motorcycle accident claims. That's why we do our own investigation into your accident. We know where to look for evidence that proves the other driver was negligent. We review all relevant documents, talk to witnesses, and if needed, consult medical experts.
We build the strongest case possible and show the insurance company we are serious about getting you the compensation you deserve. Many times, this gets the insurance company to agree to negotiate, and we are able to work out a settlement that meets your needs. But if they won't settle, our skilled attorneys are ready to fight for you in court.
If you've been injured in a motorcycle crash, it's important to know your legal options and get answers to your questions. Contact us at

(315) 544-3332

to schedule a free consultation.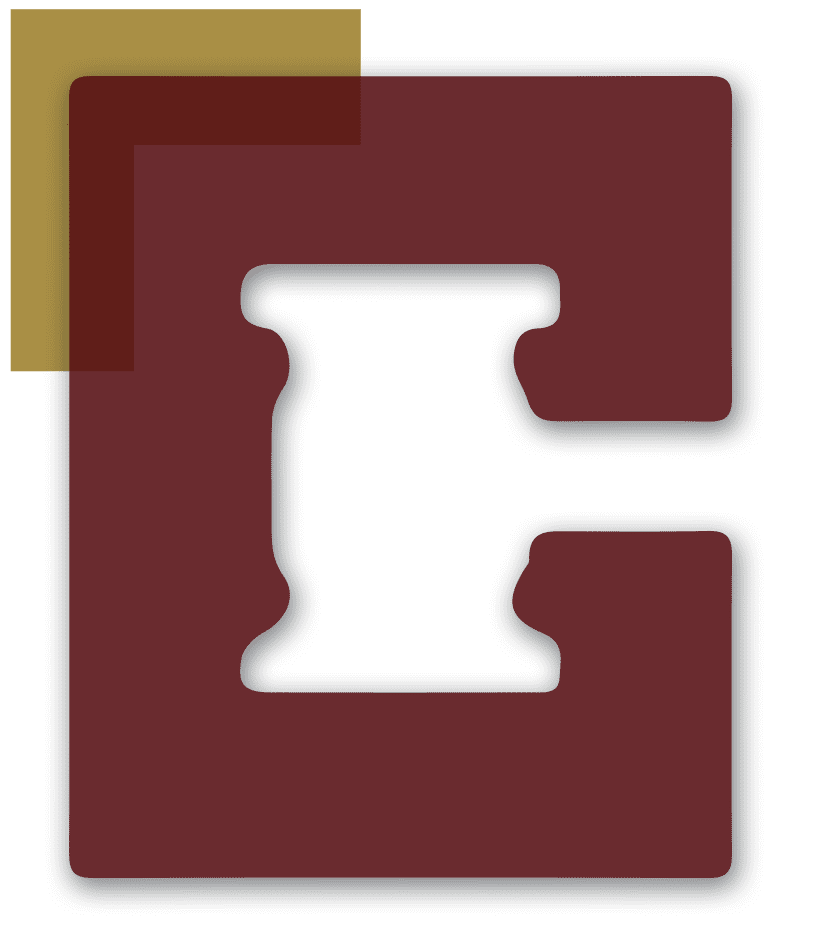 Hear It From Our Clients & Colleagues
- Former Client

- Robert B.

- Anthony M.

- Former Client

Why Choose Cherundolo Law Firm?
Your Future Is Worth Fighting For
Maximized Case Value

We are committed to maximizing the value of every case to ensure that our clients receive the necessary compensation to get back on their feet.

Experience on Your Side

We possess decades of experience fighting for justice on behalf of people who have suffered serious injuries due to someone else's negligence.

Direct Involvement in Your Case

Our partners are directly involved in every case that we take on, ensuring that each client receives the dedicated attention he or she deserves.

Record-Setting Results

We have secured many multi-million dollar verdicts and settlements for our clients, including the largest award in Onondaga County.