Syracuse Slip & Fall Attorney
Claims Against Negligent Property Owners
Slip and fall accidents are among the most common reasons for premises liability claims, but that does not mean that these cases are going to be simple. Oftentimes, success in a slip and fall claim depends on proving that the proprietor did not take "reasonable" steps to protect you from a slip or trip hazard. The concept of "reasonable" is subjective, so you need to be ready to back your claim with a strong argument and convincing evidence of negligence, which usually means working with an experienced attorney from the very start of your case.
At Cherundolo Law Firm, PLLC in Syracuse, we offer comprehensive legal counsel for clients who were injured in slip and fall accidents on someone else's property. We can manage all aspects of your case, including initial investigations, damage calculations, settlement negotiations, and more.
Tell us what happened during a free initial consultation by dialing (315) 544-3332 today.
Click on any topic below to jump to that section on the page:
Common Causes of Slip & Fall Accidents
The root of most slip and fall accidents is a slip hazard that should not have been left unaddressed. Property owners need to keep their properties in reasonably safe conditions to ensure that no visitors are injured there. When they fail to take the steps needed to keep the area safe, and someone gets hurt, the injured party could have the opportunity to sue them for various damages related to their medical bills, lost wages, pain, suffering, and so on.
When we are working on your slip and fall case, one of our goals will be to prove exactly what caused your accident and injuries. Not only do we want to know the source, but we will also want to know who is responsible for it.
Slip and fall accidents are often caused by or involve:
Loose or uplifted carpeting
Wet tile floors
Stray cables or wires
Dimly lit walkways
Missing handrails near steps
Slip & Fall Accidents Caused by Snow & Ice
In Syracuse and the surrounding area, snow and ice accumulation can be a real problem during the winter months. If you slip and fall on ice while visiting a friend's house or a business, can you sue them for your injuries? It depends on how long the snow or ice had been there and if it would have been reasonable for the owner to have done something about it.
Typically, a property owner in New York is expected to salt or clear a snow or ice hazard if it is present in an area that a visitor will likely use soon. For example, a store owner should make sure no ice is building at the entryway of their store because they can expect that someone will try to enter the store.
On the other hand, if a snowstorm is in progress, then property owners generally do not have any obligation to clear snow or ice around their properties. While snow and ice are actively forming on the ground, it would be unreasonable and probably unsafe to require the proprietor to go outside and try t remove it. Visitors should be aware of the storm, understand that there could be snow or ice in the area, and take precautions as needed to ensure their own safety.
Can Trespassers Sue for Slip & Falls?
Did you slip and fall while you were on someone's property without their permission? You might have a more difficult time bringing a claim against that proprietor because of their minimal duty of care owed to you as a trespasser.
Property owners owe different duties of care to visitors based on their type, which includes:
Invitees: An invitee is a visitor who is there for the benefit of the proprietor, like a customer in a store or an electrician inside a client's home. A proprietor should inspect their property for hazards and address those hazards immediately before allowing invitees onto the property or into the area.
Licensees: A licensee is a visitor who is there for their own benefit, like a person visiting a friend's house for dinner. A proprietor should warn a licensee about any property hazards that they know about, but they are not legally obligated to inspect their premises for new hazards before an invitee arrives.
Trespassers: A trespasser is a "visitor" who is there unlawfully or without permission. A proprietor owes practically no duty of care to a trespasser, other than to warn them about potentially dangerous security measures on the premises, like an aggressive dog or an electrified fence. Proprietors are also not allowed to place dangerous traps around their property to catch or hurt trespassers.
Call Experienced Attorneys Getting Real Results
We can figure out the details of your case together. Start by calling (315) 544-3332 and connecting with our Syracuse slip and fall accident attorneys. We would be happy to review the details of your case to determine if you do have a valid injury claim against a homeowner or business owner and, if you do, what should be done next to pursue fair compensation in your name.
Request your FREE initial consultation with our firm today.
Record-Setting Victories for Our Clients
Millions of Dollars Won for Victims of Personal Injury
The Largest Award in Onondaga County $47,100,000

Automobile/product liability action against snow plow manufacturer after client sustained a brain injury (Supreme Court, Onondaga County).

Injured in a Pedestrian Bridge Collapse $17,000,000

Legal action taken against the state of New York after a pedestrian bridge collapse left a client severely injured.

Car Accident Results in Brain Damage $9,000,000

Legal action taken against a pickup truck driver and owner and manufacturer after client was broadsided, sustaining severe brain damage (Supreme Court, Onondaga County).

Truck Accident Results in Quadriplegia $8,500,000

Legal action taken against a trucking company and truck manufacturer after a client was injured and left a quadriplegic (Supreme Court, Onondaga County).

Airplane Crash Results in Death $5,500,000

Legal action taken against an airplane manufacturer after a crash resulting in severe burns and wrongful death (Federal District Court, Northern District of New York).

Personal Injury & Wrongful Death $5,500,000

Legal action taken against an SUV manufacturer and repair shop for personal injury and wrongful death (Supreme Court, Onondaga County).

Car Accident Results in Severe Injuries $2,430,000

Legal action taken against a motor vehicle driver and the state after a client suffered severe injuries during a crash in which a guardrail impaled a vehicle (Supreme Court, Onondaga County).

Aortic Dissection From Seat Belt Trauma Multi-Million-Dollar Recovery

Legal action taken against a trucking company and a hospital after a client sustained aortic dissection from seat belt trauma in an accident with a large truck and was then misdiagnosed at the emergency room (Supreme Court, Monroe County).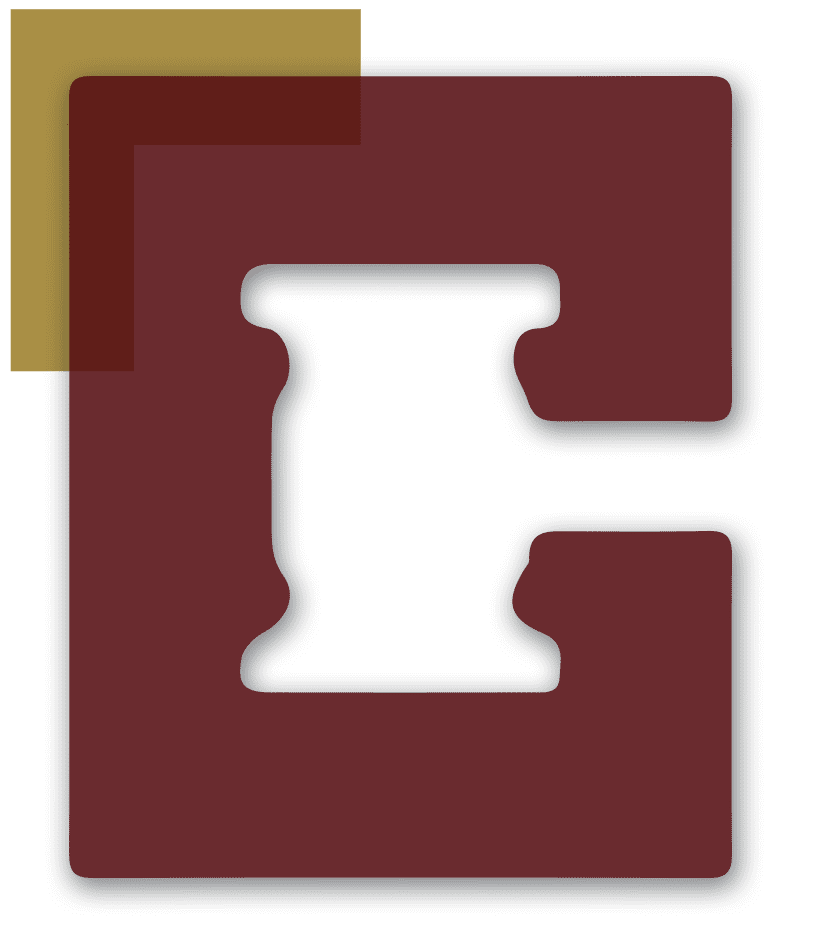 Hear It From Our Clients & Colleagues
- Former Client

- Robert B.

- Anthony M.

- Former Client

Why Choose Cherundolo Law Firm?
Your Future Is Worth Fighting For
Maximized Case Value

We are committed to maximizing the value of every case to ensure that our clients receive the necessary compensation to get back on their feet.

Experience on Your Side

We possess decades of experience fighting for justice on behalf of people who have suffered serious injuries due to someone else's negligence.

Direct Involvement in Your Case

Our partners are directly involved in every case that we take on, ensuring that each client receives the dedicated attention he or she deserves.

Record-Setting Results

We have secured many multi-million dollar verdicts and settlements for our clients, including the largest award in Onondaga County.