Syracuse Informed Consent Attorney
Informed Consent Claims in New York
When we are ill, we turn to medical professionals for treatment. Ultimately, we have the final say over what kind of treatment we receive. When medical professionals fail to keep patients informed about their treatment options, they have acted negligently. When a doctor does not obtain a patient's informed consent prior to a medical procedure and when unauthorized treatment results in harm, patients have the option to seek legal recourse. The Syracuse medical malpractice attorneys at Cherundolo Law Firm, PLLC can help.
We have extensive experience in this particular area of law and are widely regarded as leaders in medical malpractice litigation. Moreover, we are committed to helping innocent victims of medical negligence fight for the full, fair recoveries they are owed. You should not have to simply suffer the consequences of a doctor or healthcare provider's negligence on your own; allow our attorneys to fight for you and your recovery.
Contact our firm online or give us a call at

(315) 544-3332

today to request a free and confidential consultation.
What Are My Rights as a Patient?
In New York, as in other states, patients have the right to information about their medical condition, treatment options, the risks of treatment, and prognosis. This information must be presented in a way that is easy to understand so they can make an informed decision about their treatment. Since various treatments and procedures can carry various risks, such as harmful side effects, it's important for patients to know what to expect.
In general, in order to obtain informed consent, a doctor must provide the patient with easily understood information that:
Describes the procedure or treatment
Explains why the procedure or treatment is necessary
What the desired outcome of the treatment is
Explains risks and potential complications of the procedure or treatment
Mentions alternative procedures or treatments (and their risks and potential complications)
Estimates the likelihood of success for the procedure or treatment
Do I Have a Case?
If you were not provided with all of the information mentioned above or were otherwise ill-informed about a medical treatment or procedure, you may have a case. In order to bring a claim, you will need to prove all of the elements of a medical malpractice claim.
The elements of a medical malpractice claim include:
A doctor-patient relationship existed
The doctor/healthcare provider failed to provide the accepted standard of care
As a result of the healthcare provider's negligence, the patient was injured or harmed
The patient's injuries led to measurable damages (economic and/or non-economic)
In cases involving informed consent, you can establish the existence of a doctor-patient relationship by proving that the doctor in question saw you or was actively treating you. If the doctor did not adequately explain a treatment or procedure, inform you of the desired outcome, or outline the potential risks and alternative treatments, you may be able to show that he or she did not uphold the standard of care. If you were injured, became ill, or if your condition worsened as a result, and you suffered damages, you may have grounds for a claim.
We Have a Record of Success in Complex Cases
Treatment—which includes everything from surgical procedures to medications—and even certain tests can result in harm to a patient. If you were harmed and your informed consent was not sought, we can hold the negligent medical professionals accountable. Depending on the details of your case, you may be able to seek compensation for medical expenses, lost wages, loss of earning capacity, disability or disfigurement, and pain and suffering.
Informed consent claims can be complicated. But our firm has extensive experience with complex medical malpractice claims and knows how to build a strong case that gets results. We are proud of our successful track record, as each verdict and settlement represents a client we have been able to help.
If you've been harmed as a result of failure to obtain informed consent for a procedure or treatment, we can explain your options during a free consultation. All you have to do is contact us to set up a time to meet. If you are unable to come into our office, we can travel to you for your initial meeting.
Call us today at

(315) 544-3332

or submit an online contact form to request your complimentary case evaluation.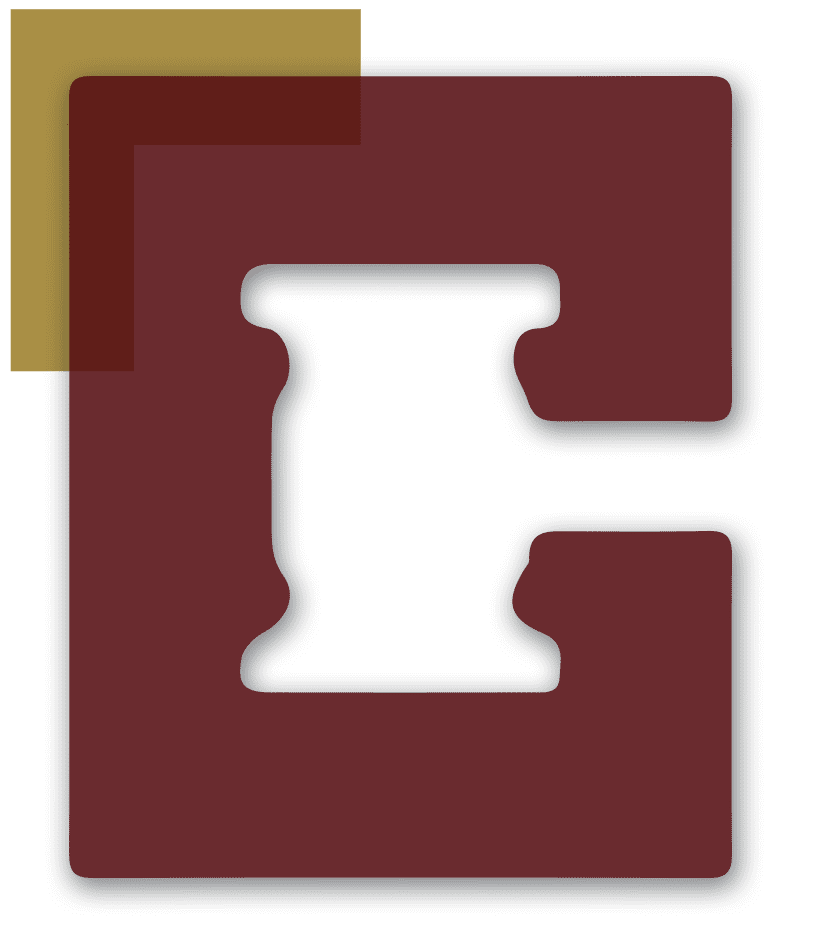 Hear It From Our Clients & Colleagues
- Former Client

- Robert B.

- Anthony M.

- Former Client

Why Choose Cherundolo Law Firm?
Your Future Is Worth Fighting For
Maximized Case Value

We are committed to maximizing the value of every case to ensure that our clients receive the necessary compensation to get back on their feet.

Experience on Your Side

We possess decades of experience fighting for justice on behalf of people who have suffered serious injuries due to someone else's negligence.

Direct Involvement in Your Case

Our partners are directly involved in every case that we take on, ensuring that each client receives the dedicated attention he or she deserves.

Record-Setting Results

We have secured many multi-million dollar verdicts and settlements for our clients, including the largest award in Onondaga County.