Syracuse Pediatric Malpractice Attorney
Representing Children & Families Throughout Central New York
Medical malpractice is never acceptable, especially when it results in harm to an innocent patient. That being said, medical malpractice is especially upsetting when the injured patient is a child. Unfortunately, pediatric negligence and malpractice happens far too frequently. When it does, the parents of injured children can seek justice by filing a medical malpractice lawsuit against the negligent pediatrician or other medical professional.
While you have the right to obtain compensation on behalf of your child, actually securing the recovery you and your child are owed is not always easy. Doctors and other medical professionals will almost always deny any wrongdoing, and the hospitals and practices that employ them will back them up. Additionally, these individuals and entities have insurance companies and legal teams ready to fight against your claim. It's important that you work with an experienced pediatric malpractice attorney in Syracuse who understands how these cases work and who has a history of success in medical malpractice cases in Central New York.
The medical malpractice attorneys at Cherundolo Law Firm, PLLC help the families of injured children hold negligent medical professionals accountable. We understand just how devastating it is to realize that your child has received substandard medical care, and we are prepared to do everything in our power to recover the maximum compensation you and your child deserve.
Give us a call at

(315) 544-3332

or submit an online contact form today to request a free initial consultation. If you are unable to make it to our office, we can travel to you.
What Is Pediatric Malpractice?
Generally speaking, pediatric malpractice is when a medical professional (such as a doctor or nurse) acts negligently, resulting in harm to a child patient. This negligence could be either a specific action the pediatrician takes or a pediatrician's failure to take reasonable and appropriate action. As a result of the medical professional's negligence, the child can suffer the ongoing effects of an illness that could have been treated earlier, or they may suffer a new injury, illness, or complications.
Children rely on adults to keep them healthy and safe. Diagnosing and treating children can be challenging, as children are still growing and younger children are not able to describe symptoms. That's why a standard of care exists for all medical professionals who treat patients, including children. When that standard of care is not followed, the child can suffer serious physical harm or, in some cases, death. Any time a medical professional fails to uphold the standard of care, that medical professional has committed malpractice. This extends to pediatricians and other doctors who treat children.
Examples of Pediatric Malpractice
There are many ways in which a pediatrician can breach the standard of care, all of which can lead to serious consequences for vulnerable child patients.
Some fairly common examples of pediatric malpractice include:
Failure to diagnose meningitis
Failure to diagnose appendicitis
Delayed diagnosis of a birth defect
There are many other examples of pediatric malpractice; if your child was injured, suffered the effects of a treatable illness, developed a new illness or complications, or died as a result of a medical professional's negligent conduct in Central New York, contact the Syracuse pediatric malpractice attorneys at Cherundolo Law Firm, PLLC today.
Helping You Seek the Recovery You & Your Child Deserve
Pediatric negligence can have many serious, lasting consequences. Because children have so much more life ahead of them, the results of malpractice can be all the more devastating. Depending on the severity of the situation, your child may need ongoing medical attention and care, sometimes for the remainder of his or her life. At Cherundolo Law Firm, PLLC, we seek all available compensation for you, your child, and your family.
Recoverable damages in a pediatric malpractice case may include:
All expenses associated with additional medical care, such as:

Surgery
Medications
Medical devices/prosthetics
Medical equipment
Rehabilitation therapy

Lost wages/earning capacity
Pain and suffering, including emotional distress
Modifications to your home
A Record of Million- & Multimillion-Dollar Results
When children are needlessly harmed because of medical malpractice, our firm works tirelessly to hold the negligent parties accountable. In addition to the pain and heartbreak of seeing your child suffer, there are also economic damages. Taking care of a sick child can be expensive. You may also lose income if you take time off from work. We help families recover the compensation they need and deserve.
Pediatric malpractice can be difficult to prove, but our firm has extensive experience and resources, as well as access to a team of knowledgeable medical experts and other specialists. We know where to look for evidence of negligence and how to build a strong case that gets results. When you work with us, one of our partners will be personally involved in your case. We have recovered millions of dollars for our clients, and we are prepared to help you navigate the process of seeking justice on behalf of your child.
If your child has suffered harm as a result of pediatric malpractice, we can help. Tell us what happened and we can explain your options during a free consultation:

(315) 544-3332

.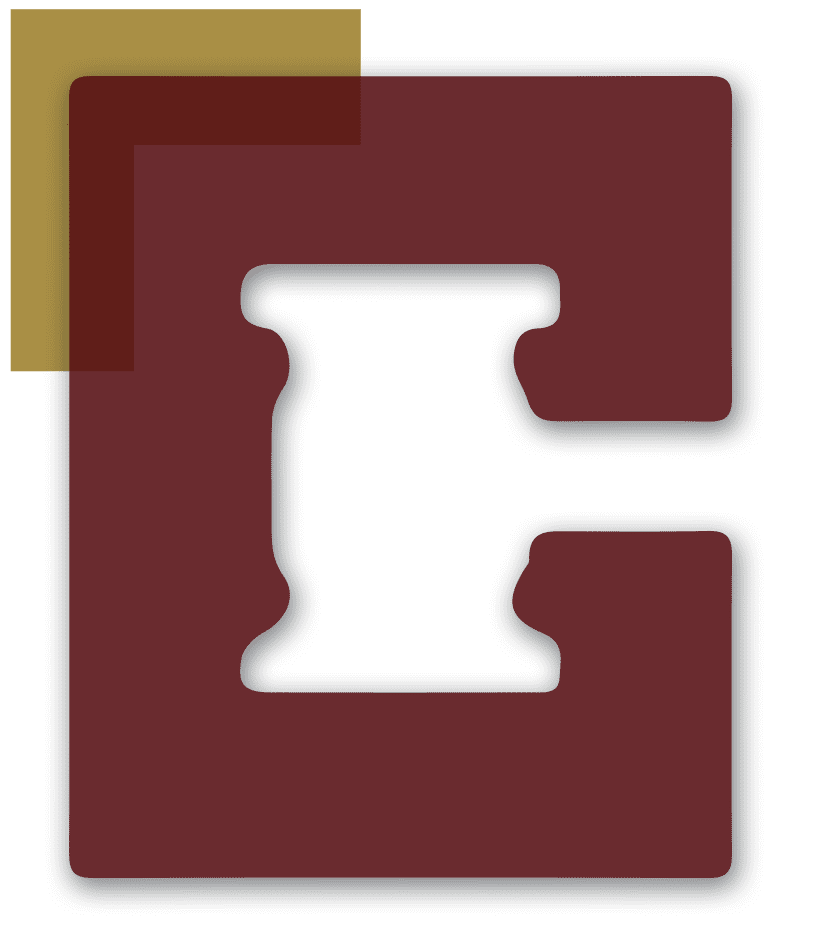 Hear It From Our Clients & Colleagues
- Former Client

- Robert B.

- Anthony M.

- Former Client

Why Choose Cherundolo Law Firm?
Your Future Is Worth Fighting For
Maximized Case Value

We are committed to maximizing the value of every case to ensure that our clients receive the necessary compensation to get back on their feet.

Experience on Your Side

We possess decades of experience fighting for justice on behalf of people who have suffered serious injuries due to someone else's negligence.

Direct Involvement in Your Case

Our partners are directly involved in every case that we take on, ensuring that each client receives the dedicated attention he or she deserves.

Record-Setting Results

We have secured many multi-million dollar verdicts and settlements for our clients, including the largest award in Onondaga County.