Syracuse Auto Defect Attorney
Auto Product Liability Claims in New York
Motor vehicle manufacturers have a responsibility to make sure that their products are safe for drivers and passengers. The vehicle should be safe to drive and everyone in it should have reasonable protection in the event of a crash. When manufacturers negligently fail to meet this responsibility, people are seriously injured and killed. Victims of defective auto parts are entitled to seek financial compensation and hold liable manufacturers, distributors, and other entities accountable.
The product liability attorneys at Cherundolo Law Firm, PLLC hold the manufacturers of defective motor vehicles and auto parts responsible for the harm they cause. These cases are very complex; it's important that you work with a knowledgeable attorney in order to seek the full compensation you are owed.
Contact us online or call

(315) 544-3332

for a free, confidential consultation with one of our Syracuse auto defect lawyers.
What Is Crashworthiness?
Motor vehicles should be "crashworthy," meaning they should be reasonably able to withstand a collision and/or protect occupants in the event of a crash. It is expected that people will suffer injuries during a motor vehicle accident, but they should not be seriously hurt by the vehicle safety measures designed to protect them. For example, when an airbag deploys, it's reasonable to expect that a person may experience mild neck or back sprain as a result. But in the past, certain airbags shot out pieces of metal when deployed, causing further injury.
Some examples that show vehicles are not crashworthy include:
Airbag burns and explosions
Tire tread separation
Brake failure
Defective crumple zones on vehicles
Seatbelt failures
Roof crush injuries
Unsafe vehicle design
When vehicles are not crashworthy, accident victims can sustain far more serious injuries than they would have had the vehicle properly protected them. When a vehicle is uncrashworthy, people can suffer catastrophic injuries—such as traumatic brain injuries, paralysis, and spinal cord injuries—that have a permanent impact on their lives.
Handling Complex Auto Defect Claims in Central New York
Product liability cases involving vehicle crashworthiness are complex, and it can be difficult to prove a manufacturer was negligent or is otherwise liable for your injuries and damages. But Cherundolo Law Firm, PLLC has earned a reputation for securing big wins in even the most complex cases. We have the knowledge, the experience, and the resources to fight vehicle manufacturers and their insurance companies.
Our Syracuse auto defect attorneys work to determine the true cost of the damages you've suffered. This can include past and future medical expenses related to your injury, lost income if you can't work, any disability or disfigurement you have suffered, loss of enjoyment of life, and pain and suffering. We are dedicated to resolving your case in a way that meets your needs.
Our legal team can investigate your accident, gathering and reviewing all evidence to look for signs of negligence. We build the strongest case possible to show the manufacturer and its insurance company that we are serious. This usually brings them to the negotiating table and we are often able to work out a favorable settlement, but we are also ready to fight for you in court.
Contact Our Firm Today
If you were injured in an accident involving a vehicle with faulty crash protection, learn about your legal options. Simply contact us for a free consultation. We'll review your case and answer any questions you have. When you choose to work with Cherundolo Law Firm, PLLC, a partner will be personally involved in your case. We offer compassionate, client-focused counsel and dedicated legal guidance every step of the way.
Schedule a complimentary case evaluation by calling us at

(315) 544-3332

or by contacting us online. We can travel to meet you if you are unable to come to our office.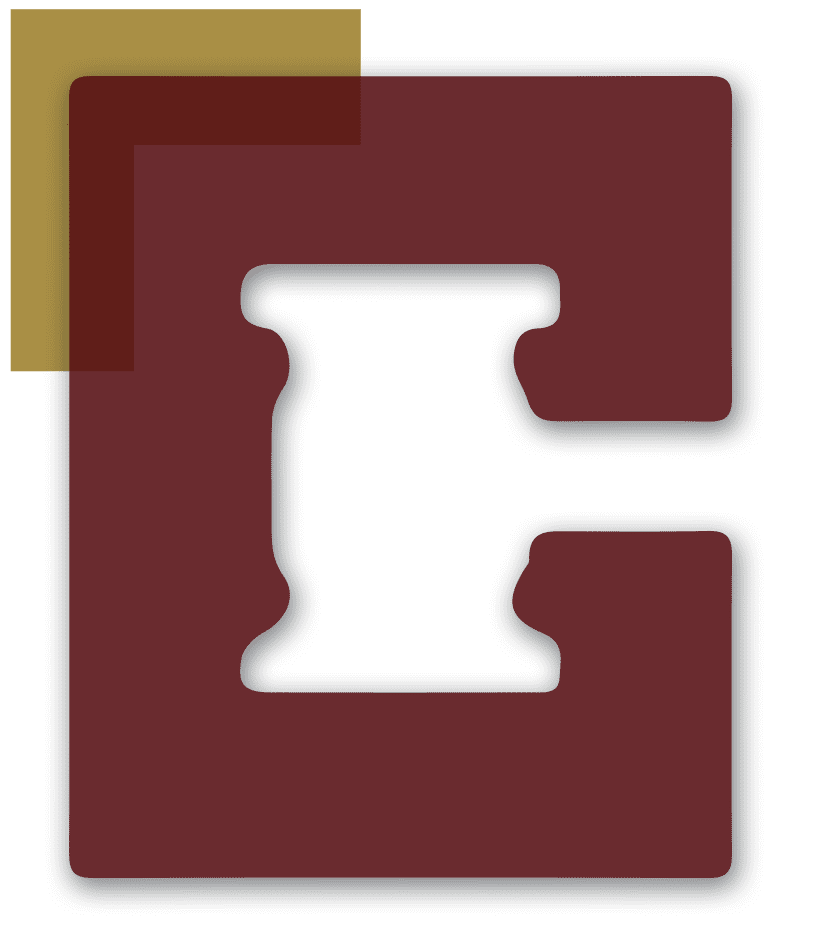 Hear It From Our Clients & Colleagues
- Former Client

- Robert B.

- Anthony M.

- Former Client

Why Choose Cherundolo Law Firm?
Your Future Is Worth Fighting For
Maximized Case Value

We are committed to maximizing the value of every case to ensure that our clients receive the necessary compensation to get back on their feet.

Experience on Your Side

We possess decades of experience fighting for justice on behalf of people who have suffered serious injuries due to someone else's negligence.

Direct Involvement in Your Case

Our partners are directly involved in every case that we take on, ensuring that each client receives the dedicated attention he or she deserves.

Record-Setting Results

We have secured many multi-million dollar verdicts and settlements for our clients, including the largest award in Onondaga County.