Syracuse Traumatic Brain Injury Attorney
Traumatic Brain Injury Claims in New York
Few things are as devastating as suffering a traumatic brain injury. Traumatic brain injuries, or TBIs, are generally always medical emergencies and typically have serious, long-lasting effects. Both victims and their loved ones face a number of new, unexpected, and costly challenges. The road to recovery is not easy and, while some TBI victims will be able to make a full recovery, many others will not.
If you or a loved one suffered a head or brain injury due to another person or party's negligent or reckless actions, you should not have to simply face the consequences on your own. In fact, the law allows you to file a personal injury claim for a traumatic brain injury and seek compensation for your damages. These are complex claims, and it could be extremely difficult to obtain all—or any—of the compensation you are owed.
Our Syracuse traumatic brain injury lawyers are here to help you and answer your questions. At Cherundolo Law Firm, PLLC, we understand the significant physical, emotional, and financial consequences of a TBI. That is why we provide caring, personalized support and guidance to each and every client. Throughout our years in practice, our award-winning attorneys have earned a reputation and legacy of success, having secured millions of dollars on behalf of victims of negligence throughout Central New York.
To learn how we can help you with your TBI case, simply call

(315) 544-3332

and schedule a free initial consultation. You can also contact us online using our free case evaluation form.
Common Types of Traumatic Brain Injuries
There are several different types of TBIs, ranging from relatively mild to very severe. That being said, all traumatic brain injuries are serious and should be treated as such. If you suspect that you or someone else has sustained a head or brain injury, seek medical attention right away.
Some of the most common types of TBIs include:
Concussions: Concussions occur as a result of a significant blow to the head, fall, or any other incident in which the head makes forceful impact with another object. While they are typically considered relatively "mild," concussions can still have lasting effects, particularly when they are severe or when the victim sustains multiple concussions.
Coup-Contrecoup: This is a type of closed head injury in which the force of impact causes the brain to slam into the opposite inside of the skull. A coup-contrecoup injury is actually two injuries: one at the point of impact and one on the opposing side where the brain makes contact with the skull.
Contusions: Essentially a bruise that forms on the brain, a contusion occurs when blood vessels are broken as a result of a significant impact. Typically, contusions accompany other types of head and brain injuries, such as concussions. They will often heal on their own but, in rare cases, can lead to complications.
Skull Fractures and Penetrating Injuries: These injuries occur when an outside object breaks the skull or pierces the skull and/or brain. Skull fractures and penetrating injuries are some of the most severe, life-threatening head and brain injuries, often leading to hemorrhaging, loss of consciousness, coma, permanent brain damage, and death.
When Is a Brain Injury the Result of Negligence?
In order to seek financial compensation for damages related to a brain injury, one must show that the injury occurred as a result of someone else's negligent (or wrongful) actions. Like any personal injury claim, TBI claims require the victim to prove that they were owed a duty of care, that duty of care was breached, and as a result of the breach of the duty of care, they suffered injuries and damages.
A brain injury may be the result of negligence if it was caused by:
Hire a Winning Team to Fight for You!
If you believe your brain injury or your loved one's TBI was the result of negligence or wrongdoing, reach out to our firm today to learn how our Syracuse traumatic brain injury lawyers can help you seek justice and the fair recovery you are owed.
Cherundolo Law Firm, PLLC is ready to fight for you. Call

(315) 544-3332

or contact us online for a free consultation. We can come to you if necessary.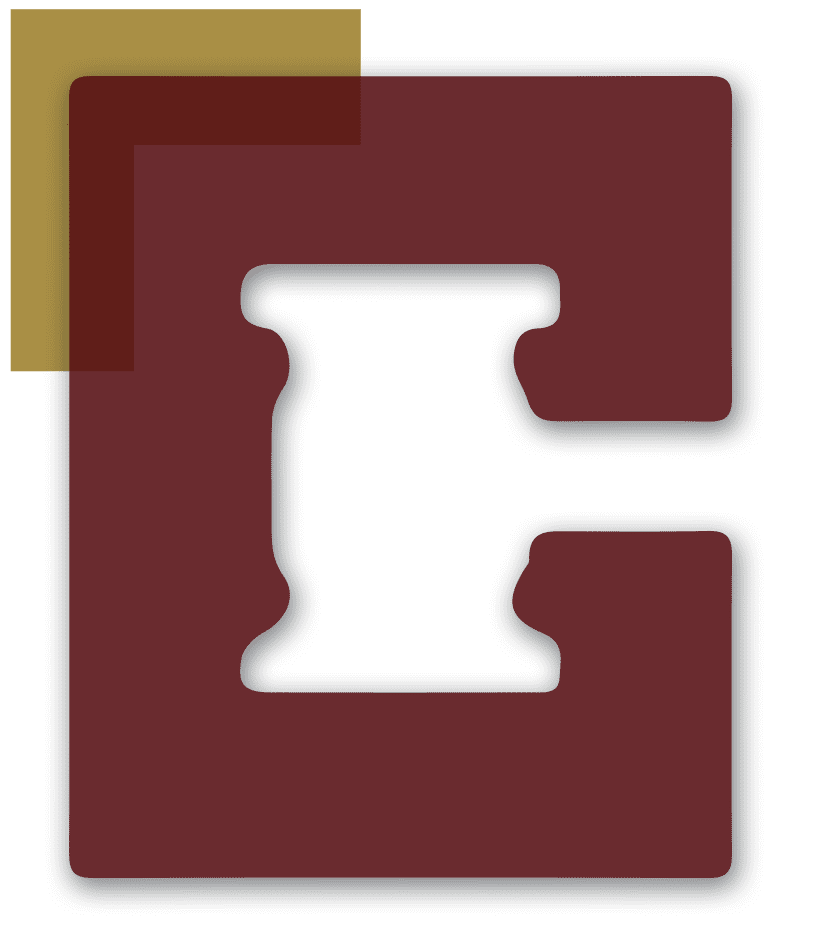 Hear It From Our Clients & Colleagues
- Former Client

- Robert B.

- Anthony M.

- Former Client

Why Choose Cherundolo Law Firm?
Your Future Is Worth Fighting For
Maximized Case Value

We are committed to maximizing the value of every case to ensure that our clients receive the necessary compensation to get back on their feet.

Experience on Your Side

We possess decades of experience fighting for justice on behalf of people who have suffered serious injuries due to someone else's negligence.

Direct Involvement in Your Case

Our partners are directly involved in every case that we take on, ensuring that each client receives the dedicated attention he or she deserves.

Record-Setting Results

We have secured many multi-million dollar verdicts and settlements for our clients, including the largest award in Onondaga County.