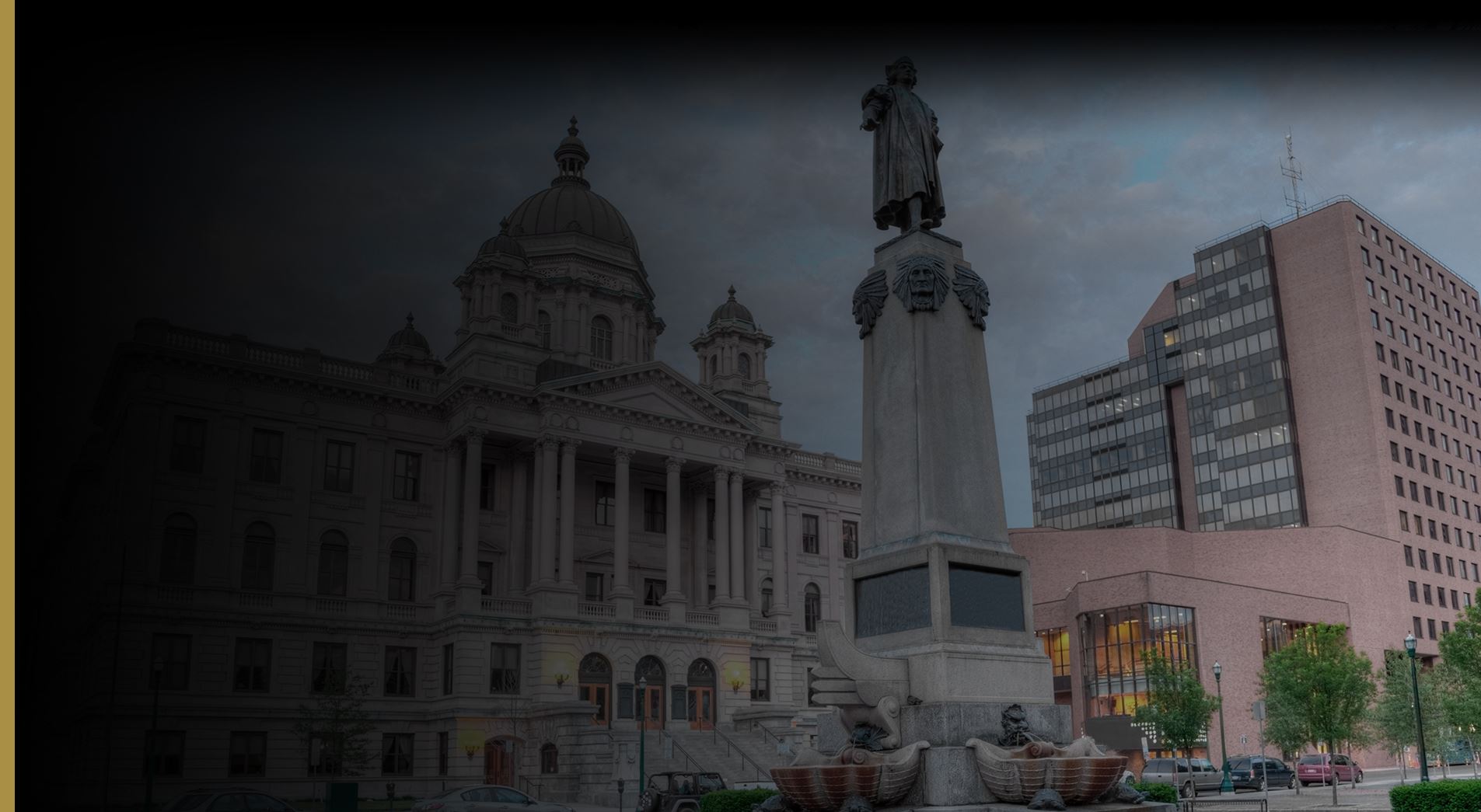 About Cherundolo Law Firm Committed to Helping Victims of Catastrophic Injury Rebuild Their Lives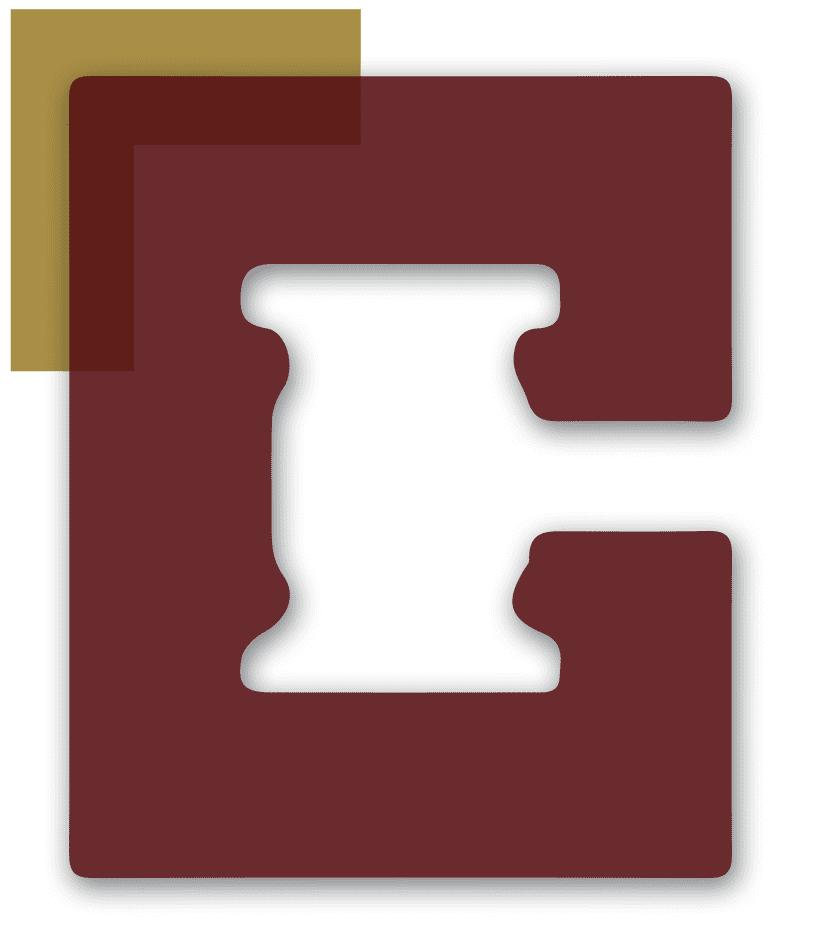 Fighting for Victims of Personal Injury & Medical Malpractice
In Syracuse and throughout Central New York, accidents happen every day. And many times, these accidents leave people with serious injuries. They are hurt and don't know what to do next. When these accidents were caused by another party's negligence, you have the right to seek financial compensation. The catastrophic injury attorneys at Cherundolo Law Firm, PLLC hold negligent parties accountable.
We handle cases involving medical malpractice, defective products and other types of personal injury. Our firm has earned a reputation for winning big and complex cases, and we have obtained multimillion-dollar verdicts and settlements for our clients. We are proud of these results, because they have helped our clients get the help and care they need to rebuilding their lives.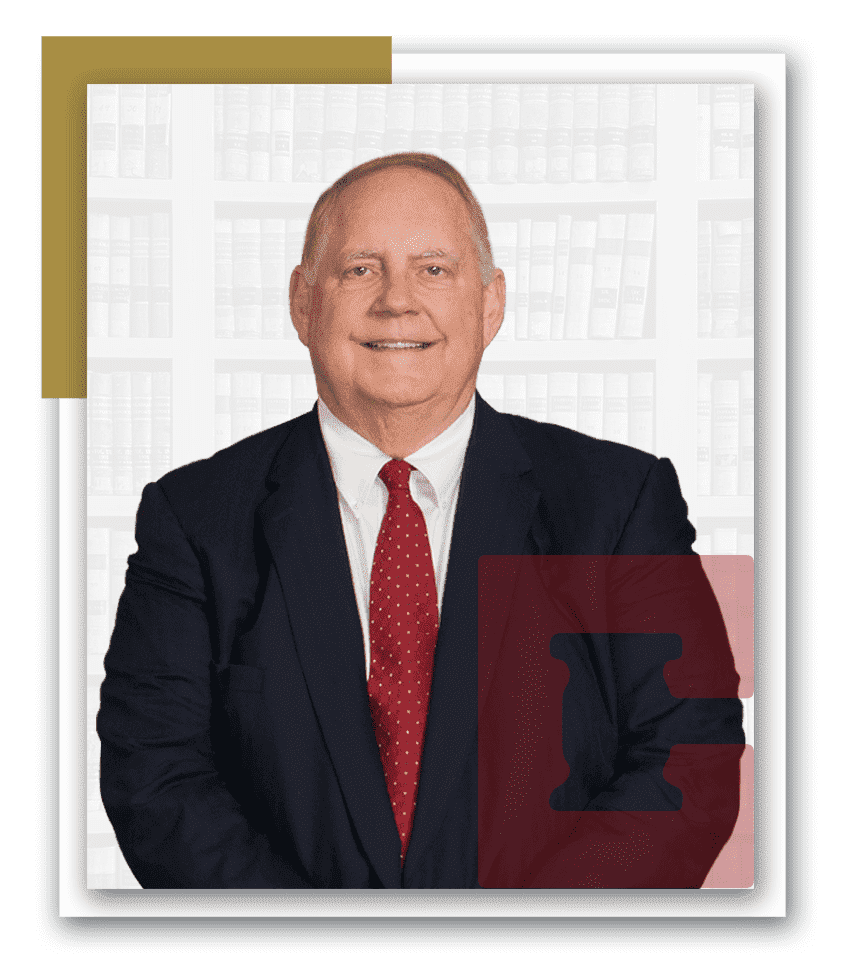 Experienced Representation That Gets Results
Our legal team investigates your case to prove that another's negligence was at fault for your injury. Whether it's a hospital, medical professional, manufacturer, or transportation company, we know where to look for evidence that responsibilities were not met. We also identify and interview witnesses. And if needed, we consult experts who can help us prove that negligence led to your injuries.
In each case, our focus is on finding a resolution that meets the needs of our clients. We determine the total amount of damages you have suffered, and won't stand for lowball settlement offers or delaying tactics. We see your case through to the end and will fight for you in court, if that's what it takes.
You can expect competency and professionalism from our attorneys and staff at all times. If you ever have any questions about your case, simply call us and we will find the answers for you. One of our partners will be personally involved in your case.
Call us today for a free consultation and learn more about how we can help you. One of our attorneys will review your case, explain your legal options and answer any questions you have.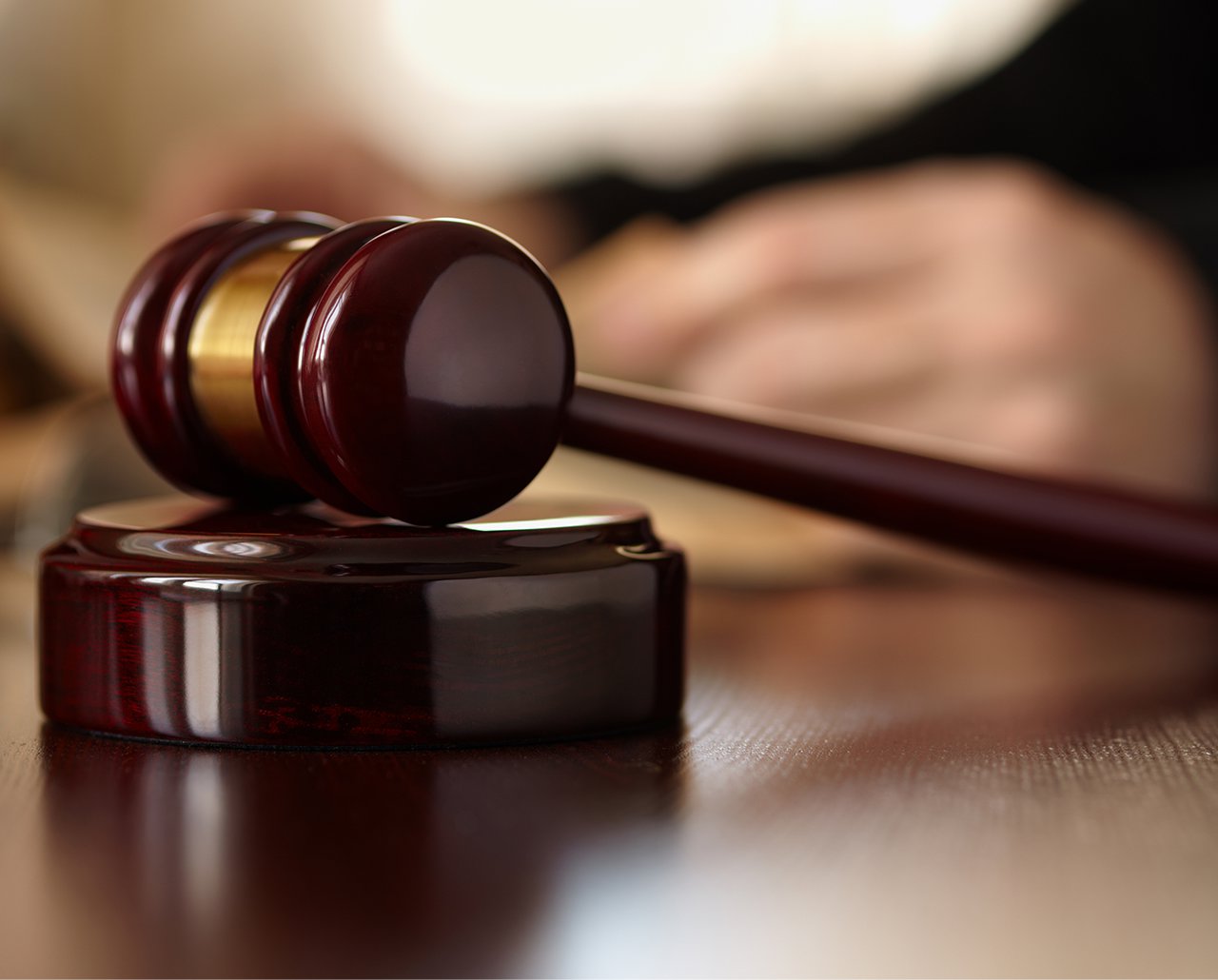 Recognized for Excellence
Founded by John Cherundolo in 2013, our firm has the experience and resources needed to get big wins in big cases. Some of the awards and accolades we've earned include:
National Trial Lawyers Top 100
Nationally Ranked Top 10 Attorney Award for Excellence in Personal Injury – 2014
American Institute of Personal Injury "10 Best Attorneys" Award – 2017
America's Top 100 "Lifetime Achievement" Award – 2017
National Association of Distinguished Counsel "Nation's Top One Percent" Award – 2017
America's Top 100 "High Stakes Litigators" Award – 2017
American Institute of Personal Injury "10 Best Law Firms" Award – 2017
CorporateI NTL Global Awards Winner "Boutique Catastrophic Injury Law Firm of the Year in New York" – 2017
Attorney and Practice Magazine "Top 10 Personal Injury Attorney" Award – 2017
Insurance companies are aware of our unparalleled success. That's why we are usually able to negotiated settlements that meet our client's needs.
The Largest Award in Onondaga County
$47,100,000 Product Liability Case
Manufacturers—as well as distributors and retailers—have a responsibility to ensure that the products they sell are safe for consumers. This applies to vehicles, farm equipment, medical devices, medications and all other products sold to the public. When a product is defective, its use can lead to a catastrophic injury and long-term or permanent disability. Cherundolo Law Firm, PLLC holds negligent manufacturers responsible for the harm caused by products that are defective or dangerous. Syracuse attorney John Cherundolo has a long track record of success in product liability cases, including a $47 million verdict for a client who suffered a brain injury in a crash with a snowplow, the largest award in Onondaga County. If you've been injured by a defective product, our lawyers are determined to recover the financial compensation you need and deserve.
Hear It From Our Clients & Colleagues
"He is doing a great job for me and I love it! His website says he is one of the 500 Best Lawyers in America, and from what I have seen, I believe it!"

- Former Client

"I cannot overemphasize the skills, integrity, and excellence in the practice of law exhibited by John Cherundolo. His mastery of the law cannot be overstated. It is an inspiration to watch him tirelessly champion his clients' interests."

- Robert B.

"I unequivocally endorse him and his law firm for all matters related to litigation and personal injury. He is a tremendous asset to the legal community and CNY as a whole."

- Anthony M.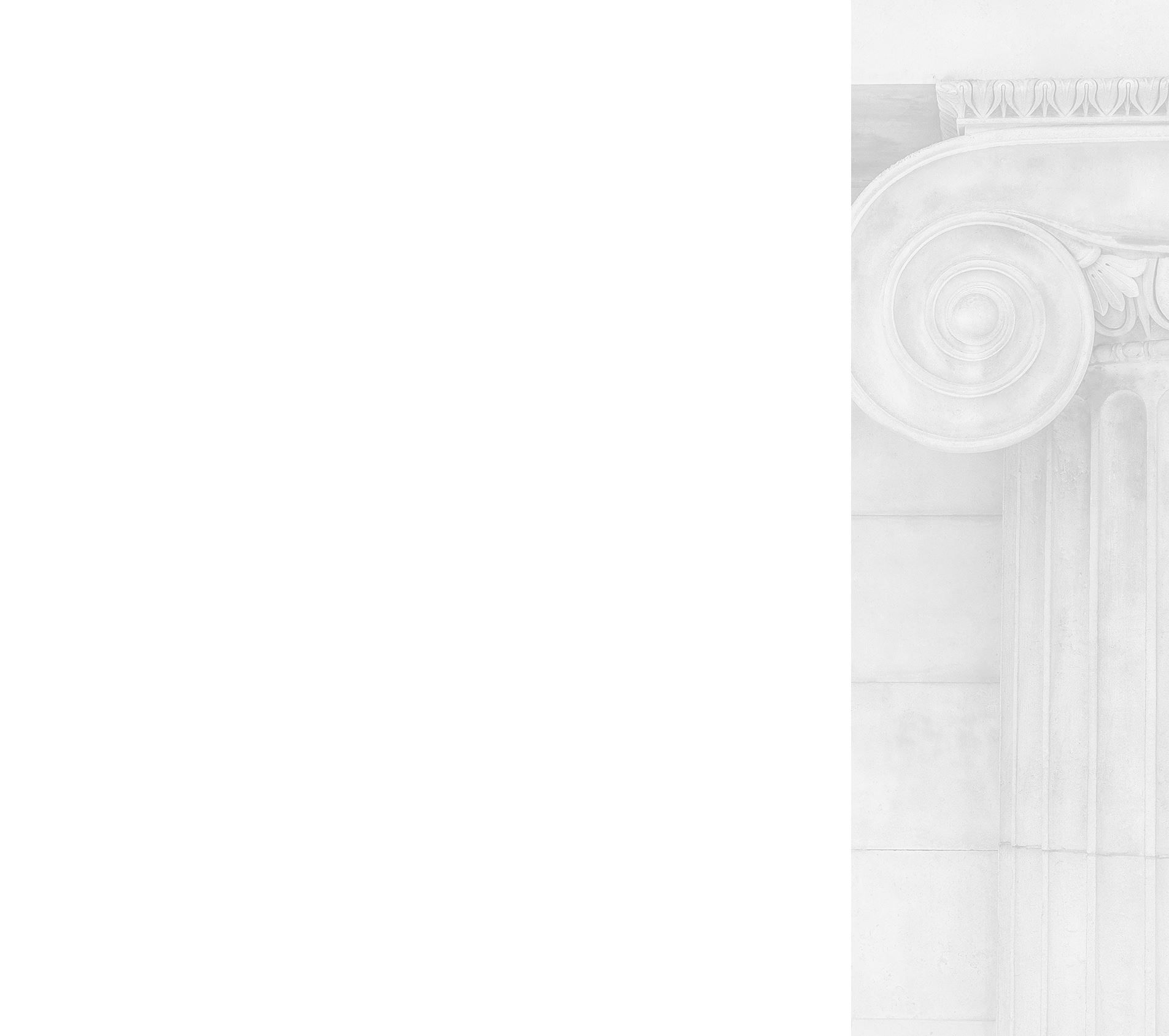 Record-Setting Victories for Our Clients
Millions of Dollars Won for Victims of Personal Injury & Medical Malpractice
The Largest Award in Onondaga County $47,100,000

Automobile/product liability action against snow plow manufacturer after client sustained a brain injury (Supreme Court, Onondaga County).

Injured in a Pedestrian Bridge Collapse $17,000,000

Legal action taken against the state of New York after a pedestrian bridge collapse left a client severely injured.

Car Accident Results in Brain Damage $9,000,000

Legal action taken against a pickup truck driver and owner and manufacturer after client was broadsided, sustaining severe brain damage (Supreme Court, Onondaga County).

Truck Accident Results in Quadriplegia $8,500,000

Legal action taken against a trucking company and truck manufacturer after a client was injured and left a quadriplegic (Supreme Court, Onondaga County).

Airplane Crash Results in Death $5,500,000

Legal action taken against an airplane manufacturer after a crash resulting in severe burns and wrongful death (Federal District Court, Northern District of New York).

Personal Injury & Wrongful Death $5,500,000

Legal action taken against an SUV manufacturer and repair shop for personal injury and wrongful death (Supreme Court, Onondaga County).

Infant Suffered Brain Damage in a Birth Injury $3,000,000

Legal action taken against a physician and hospital after a C-section was not performed in a timely fashion, leaving an infant with severe brain damage, quadriplegia and cerebral palsy (Superior Court, Rutland, VT).

Car Accident Results in Severe Injuries $2,430,000

Legal action taken against a motor vehicle driver and the state after a client suffered severe injuries during a crash in which a guardrail impaled a vehicle (Supreme Court, Onondaga County).

Brain Damage After a Medication Error $1,850,000

We recovered $1.85 million for a client who suffered brain damage after a medication error.

Brain Damage From Drug Interaction $1,185,000

Legal action taken against a hospital and physician after a client was left with brain damage as a result of a drug interaction (Supreme Court, Jefferson County).