Syracuse Car Accident Attorney
Filing a Car Accident Claim in New York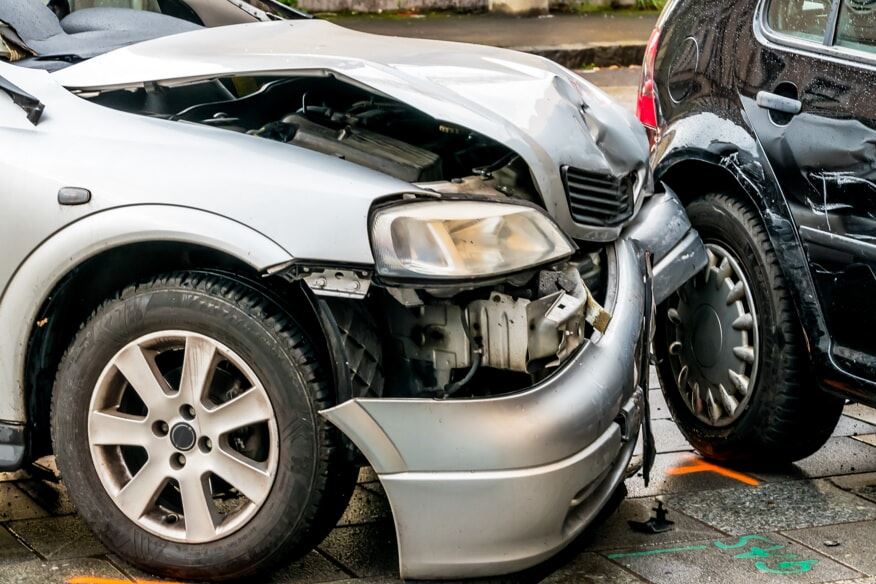 Every day, thousands of people can be found driving in Syracuse and throughout Central New York—and every day, somebody will get into a car accident. Car accidents can result in serious injuries that have a major, lasting impact on the victims' lives.
If you or someone you love was involved in a car accident, the Syracuse car accident lawyers at Cherundolo Law Firm, PLLC are here to help. We have a proven track record of helping injured victims secure the fair financial compensation they needed—and were owed—to get back on their feet. We are committed to holding negligent motorists accountable and can help you seek a favorable resolution to your car accident case.
When Are Car Accidents the Result of Negligence?
Typically, car accidents are the result of another driver's negligence. When this is the case, injured victims and the loved ones of those wrongfully killed can seek financial compensation for their damages by filing personal injury or wrongful death claims. But how can you know when another motorist was negligent?
In some cases, it's obvious that another person was negligent. This is true when someone clearly violates traffic laws, leading to an accident. In other cases, however, it can be more difficult to tell and/or prove that another driver's negligence is what led to the crash.
Some of the most common causes of car accidents that can be attributed to negligence include:
Speeding
Distracted driving (including cell phone use/texting while driving)
Drunk driving
Fatigued driving or falling asleep at the wheel
Inexperience and errors
General carelessness
Failure to stop at red lights or stop signs
Traffic law violations, such as illegal turns, lane changes, etc.
Unsafe passing
This is not a comprehensive list; there are many, many causes of car accidents that can be categorized as "negligence." Any time another motorist fails to uphold their duty of care to others on the road, that driver can be held legally liable for any accident and injuries that result.
Types of Car Accident Claims We Handle
At Cherundolo Law Firm, PLLC, we are well-versed in all types of auto accident claims, including very complex cases involving multiple vehicles, commercial trucks, motorcycles, and more.
Our Syracuse car accident lawyers have assisted victims of all types of collisions, including but not limited to:
Rear-end accidents
Head-on collisions
T-bone accidents
Sideswipes
Multi-vehicle accidents
A driver may have been texting at the time of the crash, or they may have been under the influence of alcohol or drugs. In other cases, the at-fault motorist was driving recklessly or engaging in road rage. In any case, our personal injury attorneys work tirelessly to hold negligent drivers accountable.
Damages in Car Accident Cases
Injuries suffered in a car accident can lead to hospitalization, surgery, medication, and physical therapy. You may be left in pain and unable to work, resulting in a loss of income. More serious injuries—such as traumatic brain injuries or spinal cord injuries—can cause permanent damage and require lifelong care.
Additionally, during your recovery, you may be unable to return to work, resulting in lost wages/income. If your injuries are catastrophic or disabling, you may be permanently unable to return to your previous employment, meaning you will lose income over the course of your lifetime. And, of course, the immense physical pain and emotional distress that accompanies car accident injuries cannot be overstated.
At Cherundolo Law Firm, PLLC, we can help you seek fair compensation for all of your damages. These may include past and future medical expenses, lost income, and non-economic damages, such as pain and suffering.
How a Car Accident Attorney Can Help You with Your Claim
Insurance companies usually make low-ball settlement offers, hoping to make claims go away quickly and cheaply. However, at Cherundolo Law Firm, PLLC, we investigate car accident claims and look for evidence of negligence. Sometimes the negligent parties include a manufacturer of a car or auto part that was defective. We conduct exhaustive investigations and pursue all possible avenues of recovery; then, we bring your case to the insurance company and work to negotiate a fair settlement. When this isn't possible, we are prepared to aggressively represent you and your best interests at trial.
Cherundolo Law Firm, PLLC is known for having the knowledge, experience, and resources needed to take on big cases—and win. We are proud of our case results, which include multimillion-dollar settlements and verdicts, because those results have helped clients get the financial compensation they needed to rebuild their lives.
If you or a loved one has been injured in a car accident, take the first step to protect your rights. Contact us to schedule a free consultation with one of our Syracuse auto accident attorneys. We will review your case, go over your options, and answer any questions you have.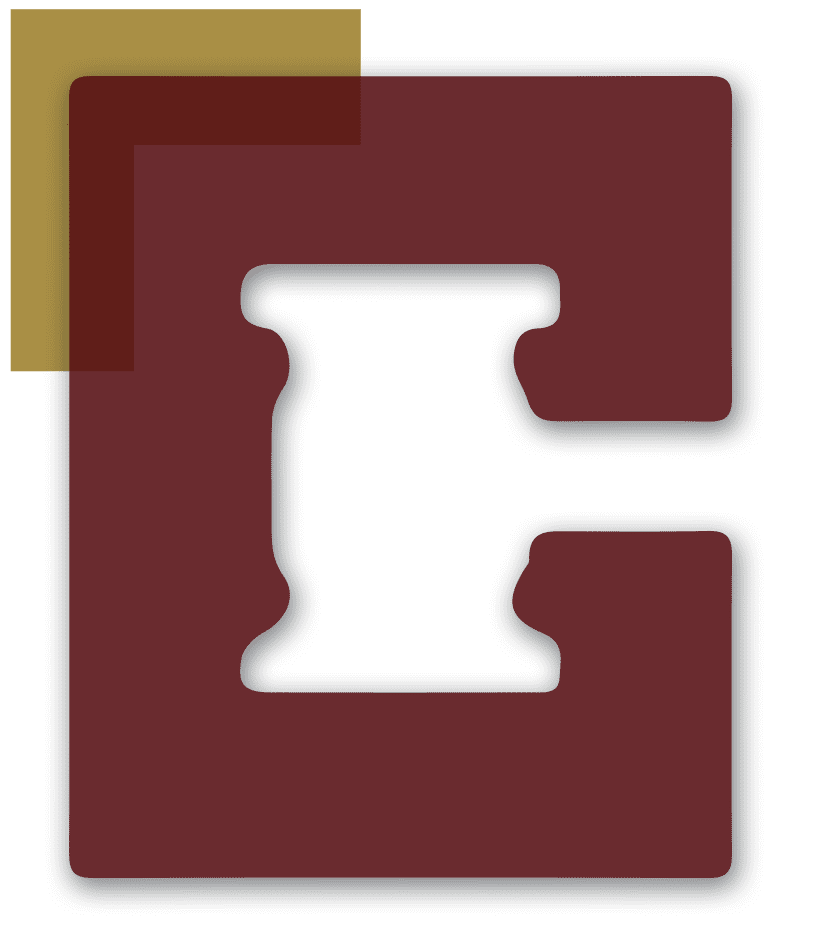 Hear It From Our Clients & Colleagues
- Former Client

- Robert B.

- Anthony M.

- Former Client

Why Choose Cherundolo Law Firm?
Your Future Is Worth Fighting For
Maximized Case Value

We are committed to maximizing the value of every case to ensure that our clients receive the necessary compensation to get back on their feet.

Experience on Your Side

We possess decades of experience fighting for justice on behalf of people who have suffered serious injuries due to someone else's negligence.

Direct Involvement in Your Case

Our partners are directly involved in every case that we take on, ensuring that each client receives the dedicated attention he or she deserves.

Record-Setting Results

We have secured many multi-million dollar verdicts and settlements for our clients, including the largest award in Onondaga County.