Syracuse Hospital Negligence Attorney
Serving Clients Throughout Central New York
Nobody wants to spend time in the hospital. But when going to the hospital is necessary, we expect that hospital doctors and staff will help us get better. We don't expect to get an injury, infection, or illness from a hospital stay or visit. Unfortunately, when hospital staff members or healthcare providers are negligent, innocent people can suffer serious harm.
No one should have to face the consequences of a trusted medical professional's negligence on their own. The Syracuse hospital injury attorneys at Cherundolo Law Firm, PLLC represent people who have been hurt while staying in or receiving treatment in a hospital. We understand how devastating it can be to realize that the very people who were supposed to treat you failed to provide an adequate level of care. When you turn to our team of dedicated attorneys for help with your claim, you can trust that we will provide you with the caring and personalized representation you deserve.
Contact us today at

(315) 544-3332

or fill out and submit an online request form to schedule a free and confidential consultation.
What Is Hospital Negligence?
All hospital staff members have a responsibility to uphold patient safety. This includes doctors, nurses, anesthesiologists, pharmacists, orderlies, and cleaning staff, among others. Medical professionals are expected to follow standards of care to prevent infection and injury. Non-medical personnel are expected to follow policies and procedures to keep patients safe.
When hospital staff members don't meet their responsibility, people get hurt. They suffer injuries and illnesses that require additional medical treatment, which can quickly become very costly. In addition, patients may be unable to work for a certain amount of time, resulting in lost income. Their time in the hospital—and the mistakes made by hospital employees and staff—lead to a significant physical, emotional, and financial impact on their lives.
Examples of Hospital Negligence
There are many different forms of hospital negligence. Any hospital employee, from the cleaning staff to a surgeon, can be negligent, leading to patients suffering serious injuries and complications.
Some of the many ways people can get hurt in hospitals include:
Early discharge
Slip and falls from spills or unsecured cords
The spread of infection from improper sanitation and cleaning procedures
Malnutrition or abuse from negligent care
These are just some of the many ways in which hospital negligence can lead to serious injuries, worsened illnesses, and life-altering medical conditions.
Do I Have a Case?
People who have been hurt in hospitals due to negligence have a right to seek financial compensation for their injuries. But these cases can be complex and difficult to prove. It's not enough to simply show that the condition you came to the hospital for did not get better; you must prove that another person or party was negligent or careless and that this led to you suffering harm.
To bring a claim, you must prove all of the elements of a hospital negligence case:
The hospital owed you a duty of care (e.g. you were a patient, were admitted, or were seeking care from the hospital)
The hospital (by way of its staff, employees, etc.) failed to uphold the standard of care or was otherwise negligent
As a result of the hospital's negligence, you suffered injuries or were otherwise harmed, leading to measurable damages
Damages in a hospital negligence claim can be both economic and non-economic in nature. Economic damages might include things like medical bills for additional treatment and care, lost wages for time taken off work to receive treatment and/or heal, and lost earning capacity when an injury or illness prevents the patient from working in the future. Non-economic damages include intangible losses, like pain and suffering, emotional distress, and trauma.
Why You Need an Attorney
Because these cases are so difficult to prove, it's important to have a law firm on your side that has a record of taking on big cases and getting results. The Syracuse hospital negligence attorneys at Cherundolo Law Firm, PLLC have the experience and resources to win.
In most cases, hospitals won't accept responsibility for what happened. Many times, they may claim a third party—for example, an outside contractor—was at fault. Additionally, their malpractice insurance companies will do what they can to avoid paying financial compensation. Both hospitals and insurance companies have lawyers working full-time to find reasons to deny your claim.
When you have our firm in your corner, you have lawyers who are dedicated to finding a resolution that meets your needs. We conduct our own investigation into what happened. Our legal team reviews all medical records and other related documents, identifies and interviews witnesses, and, if needed, consults with experts. We know where to look for evidence of negligence.
Contact Us Today for a Free Consultation
Insurance companies are much more willing to negotiate a settlement when they see we are serious about pursuing your claim and have built a strong case. Many times, we are able to negotiate a settlement that meets your needs. Other times, we fight insurance companies in court.
We work for a resolution that covers all of the damages you've suffered from your hospital injury. This can include all medical expenses related to the injury, such as hospitalization, surgery, medication, therapy, and any home modification or assistive devices. It also includes lost wages if your injury leaves you unable to work. There may be noneconomic damages as well, such as pain and suffering.
If you have suffered a hospital injury, we encourage you to talk to one of our attorneys for a free consultation. We can go over your legal options and answer any questions you have. Simply contact us to schedule a time.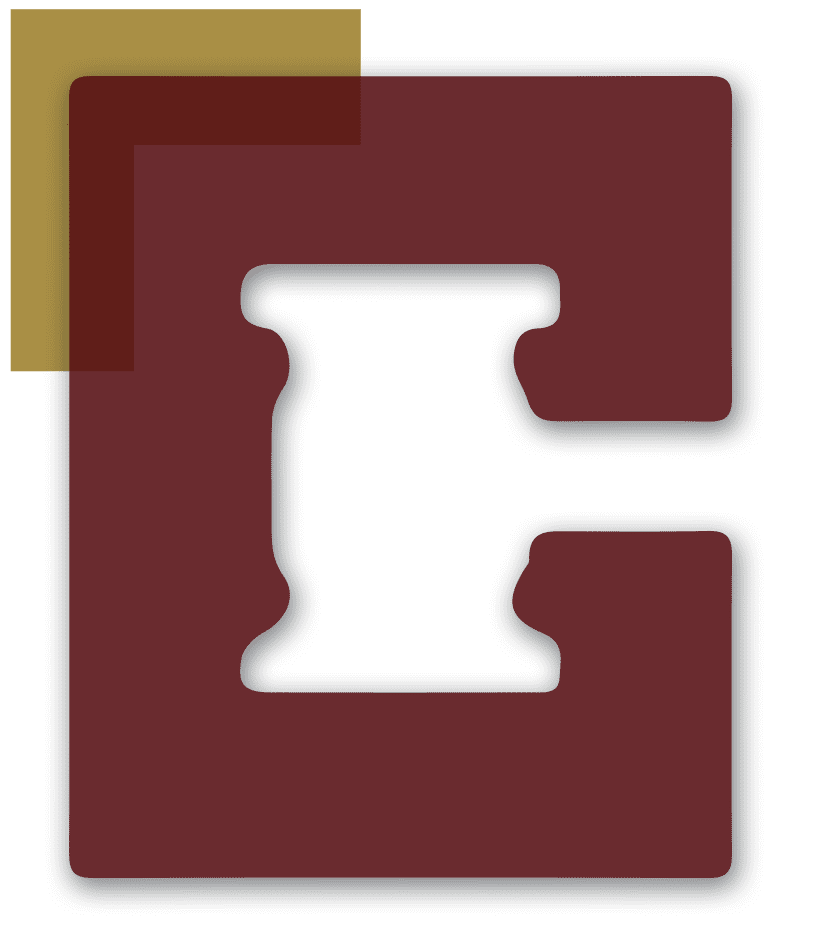 Hear It From Our Clients & Colleagues
- Former Client

- Robert B.

- Anthony M.

- Former Client

Why Choose Cherundolo Law Firm?
Your Future Is Worth Fighting For
Maximized Case Value

We are committed to maximizing the value of every case to ensure that our clients receive the necessary compensation to get back on their feet.

Experience on Your Side

We possess decades of experience fighting for justice on behalf of people who have suffered serious injuries due to someone else's negligence.

Direct Involvement in Your Case

Our partners are directly involved in every case that we take on, ensuring that each client receives the dedicated attention he or she deserves.

Record-Setting Results

We have secured many multi-million dollar verdicts and settlements for our clients, including the largest award in Onondaga County.