Paraplegia & Quadriplegia Claims
Syracuse Paralysis Lawyers, Serving Central New York
A car crash, slip and fall, or any other type of serious accident can change your entire life in an instant. Sadly, these and other types of accidents often result in severe, life-altering spinal cord injuries. In many cases, these injuries leave victims partially or totally paralyzed.
If you or a loved one was rendered paraplegic or quadriplegic as a result of someone else's negligence, you shouldn't have to face the lifetime of medical bills, lost wages, and pain and suffering on your own. Cherundolo Law Firm, PLLC can help you seek justice by filing a personal injury claim aimed at securing the maximum compensation you are owed and holding the negligent party accountable.
Our Syracuse paralysis lawyers have a proven record of success in even the most complex of cases, and we have recovered millions of dollars on behalf of our clients over the years. We are proud of our legacy of success because it demonstrates the ways in which we have helped real people move forward from some of the most difficult and tragic times in their lives.
To learn more about how our firm can help you, contact Cherundolo Law Firm, PLLC at

(315) 544-3332

for a free consultation regarding your paraplegia or quadriplegia case.
What Is Paraplegia?
Paraplegia is the paralysis of the lower half of the body caused by a spinal cord injury. The location and severity of the spinal cord injury is what determines how severe paralysis will be. When the injury occurs in a position that disrupts nerve connections between the lower extremities and the brain, it will result in loss of movement, sensation, and function below the point of injury.
What Is Quadriplegia?
In contrast to paraplegia, quadriplegia occurs when a spinal cord injury is located higher on the spine, leading to paralysis of both arms and legs. Quadriplegia, also known as tetraplegia, is generally considered the most severe form of paralysis. Victims will face considerable challenges and will likely never return to the same type of life they lived before the injury.
When Can You File a Personal Injury Claim for Paralysis?
Sadly, spinal cord injuries and paralysis commonly result from preventable accidents. When someone is negligent, careless, or acts wrongfully and it results in an innocent victim becoming paralyzed, the victim is entitled to seek financial compensation for their damages.
You may be able to file a personal injury claim for paraplegia/quadriplegia if you were paralyzed as a result of a:
Pedestrian or bicycle accident
Slip and fall
Boat or recreational vehicle crash
Sports-related accident
Violent assault
This is not a complete list. If you were paralyzed or if your loved one suffered paraplegia or quadriplegia as a result of any type of negligent or wrongful conduct, you could have grounds for a claim. Contact our Syracuse paralysis lawyers today to learn more.
What Damages Can You Recover for Paraplegia or Quadriplegia?
Paraplegia and quadriplegia are two of the most serious injuries a person can suffer. Spinal cord injuries require immediate emergency medical treatment and ongoing care. Both paraplegia and quadriplegia will have a major, irreversible impact on the victim's life, as well as on the lives of the victim's family and loved ones.
Many studies have shown that the lifetime cost of treating and caring for a person with paraplegia or quadriplegia can easily exceed hundreds of thousands—if not millions—of dollars. This treatment might include the cost of surgeries, medications, rehabilitation, medical devices and equipment, modifications to a home, in-home care, and more. Additionally, victims will most likely be unable to return to work; they may even be unable to obtain any employment whatsoever.
While every case is different, many people who become paraplegic or quadriplegic as a result of another person or party's negligence are able to recover compensation for all medical bills related to treatment and ongoing care costs, lost wages/income, lost or reduced earning capacity (disability), pain and suffering, emotional distress, loss of consortium, and more.
Request a Free Consultation Today
If you were partially paralyzed in an accident, our Syracuse paraplegia lawyers are ready to fight for you. Additionally, our quadriplegia attorneys stand ready to advocate for victims of negligence who have been rendered totally paralyzed. We understand the complexities involved in these types of catastrophic injury claims, and we are ready to fight for the maximum compensation you need and deserve.
We offer free initial consultations and contingent fees, meaning you do not owe any attorneys' fees until we successfully secure compensation for you. In the unlikely event that we do not win your case, you don't owe us a dime. Reach out today for a complimentary case evaluation; we can travel to you if you are unable to make it into our office.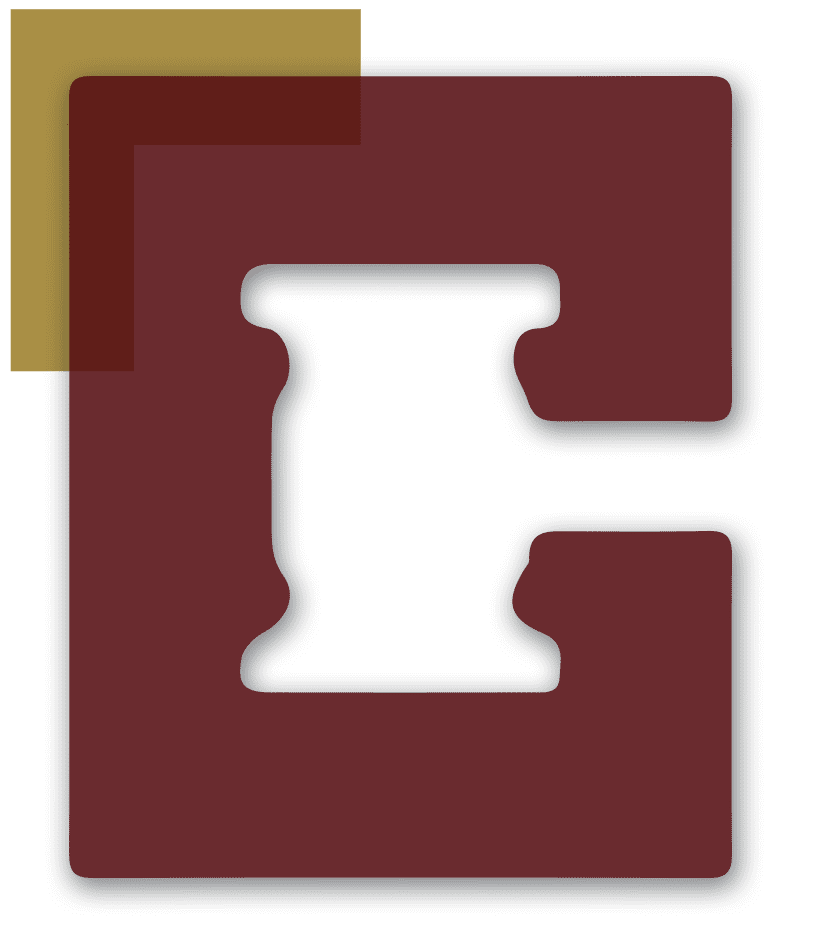 Hear It From Our Clients & Colleagues
- Former Client

- Robert B.

- Anthony M.

- Former Client

Why Choose Cherundolo Law Firm?
Your Future Is Worth Fighting For
Maximized Case Value

We are committed to maximizing the value of every case to ensure that our clients receive the necessary compensation to get back on their feet.

Experience on Your Side

We possess decades of experience fighting for justice on behalf of people who have suffered serious injuries due to someone else's negligence.

Direct Involvement in Your Case

Our partners are directly involved in every case that we take on, ensuring that each client receives the dedicated attention he or she deserves.

Record-Setting Results

We have secured many multi-million dollar verdicts and settlements for our clients, including the largest award in Onondaga County.