Syracuse Burn Injury Attorney
Burn Injury Claims in New York
Burns are fairly common injuries. When they are mild, burns can be effectively treated with at-home care and over-the-counter pain medications. However, when they are moderate or severe, burn injuries require immediate emergency medical attention and ongoing treatment. Catastrophic burns can have a serious impact on victims' lives and, in some cases, may even be life-threatening.
If you or someone you care about sustained severe, traumatic burns in an accident or incident caused by someone else's negligence, you do not have to face the resulting challenges and financial burdens on your own. Cherundolo Law Firm, PLLC can help you file a personal injury claim and seek fair compensation for your damages, including medical bills, lost wages from time taken off work to heal, pain and suffering, and emotional distress. We have a proven track record of success in complex injury cases and are prepared to guide you through the legal process from start to finish.
How Are Burn Injuries Classified?
Burn injuries are categorized according to type and severity (or "degree"). These classifications are generally used to determine how serious a burn injury is, as well as what treatment will be needed.
There are several different types of burns, including:
Thermal Burns: These are the most common type of burns and the one that most people think of when they think of burn injuries. Thermal burns are caused by contact with hot items and surfaces, such as hot liquids, heated metals, flames, and steam.
Chemical Burns: When powerful chemicals, acids, solvents, and other similar substances come into contact with a person's skin, the skin cells can die. This is known as a chemical burn and can have serious, lasting effects.
Radiation Burns: This type of burn injury occurs when a person suffers intensive radiation. Common causes of radiation burns include exposure to the sun (sunburns), x-rays, cancer treatments, and other forms of radiation.
Electrical Burns: Strong electrical currents can burn the skin and lead to extensive damage. Electrical burns are often caused by accidental contact with exposed wiring, short-circuiting of electrical systems, and other similar accidents.
Other types of "burns" include cold burns (also known as frostbite) and friction burns (also known as road rash or rug burns).
In addition to the different types of burns, these injuries are also categorized according to degree:
First-degree burns are the mildest type of burn injury and typically lead to redness, swelling, and discomfort or pain
Second-degree burns are considered moderate and can lead to serious scarring, redness, and swelling and should be treated by a medical professional
Third-degree burns are the most serious of all burn injuries, resulting in charred skin, severe redness and pain, and damage to both the upper and lower layers of skin, as well as surrounding tissue and bone
Both second- and third-degree burns require medical treatment. Depending on the location and severity of the burns, this treatment could include skin grafting and other types of surgery, ongoing rehabilitation, pain management/medications, and more.
Can I File a Personal Injury Claim for Burn Injuries?
Like any other personal injury case, in order to bring a claim for burn injuries, you will need to show that your injuries were caused by someone else and that they could have been prevented. First, you will need to show that another person or entity owed you a duty of reasonable care. Next, you will need to prove that this duty of reasonable care was breached and that this was the cause of your burn injuries. Lastly, you will need to demonstrate that you suffered measurable damages—whether economic or non-economic in nature—as a result.
There are many instances in which you may have grounds to file a personal injury claim for burn injuries. Some examples include when burn injuries are caused by:
Essentially, any time another person is negligent or acts wrongfully and you suffer injuries and damages as a result, you are entitled to seek financial compensation for your damages.
How Our Attorneys Can Help You
After a serious accident or defective product leaves you grappling with serious, life-altering burn injuries, it can be difficult to know where to turn. The at-fault party, whether it's another person or a product manufacturer, will likely deny liability. The insurance company may dispute the validity of your claim or offer a low-ball settlement that doesn't even come close to covering your damages.
At Cherundolo Law Firm, PLLC, we understand just how important it is that you recover the full, fair compensation you are owed. Treating severe burn injuries can be a lengthy, costly road; our Syracuse burn injury lawyers can help you seek the financial relief you need to get back on your feet. We understand that burn injuries are more than just skin deep. You deserve to be compensated for the emotional trauma and pain of lasting scars left behind by your injuries. Our attorneys are prepared to fight for you and your recovery.
We encourage you to reach out to us today to learn more about how we can help you with your burn injury claim:

(315) 544-3332

.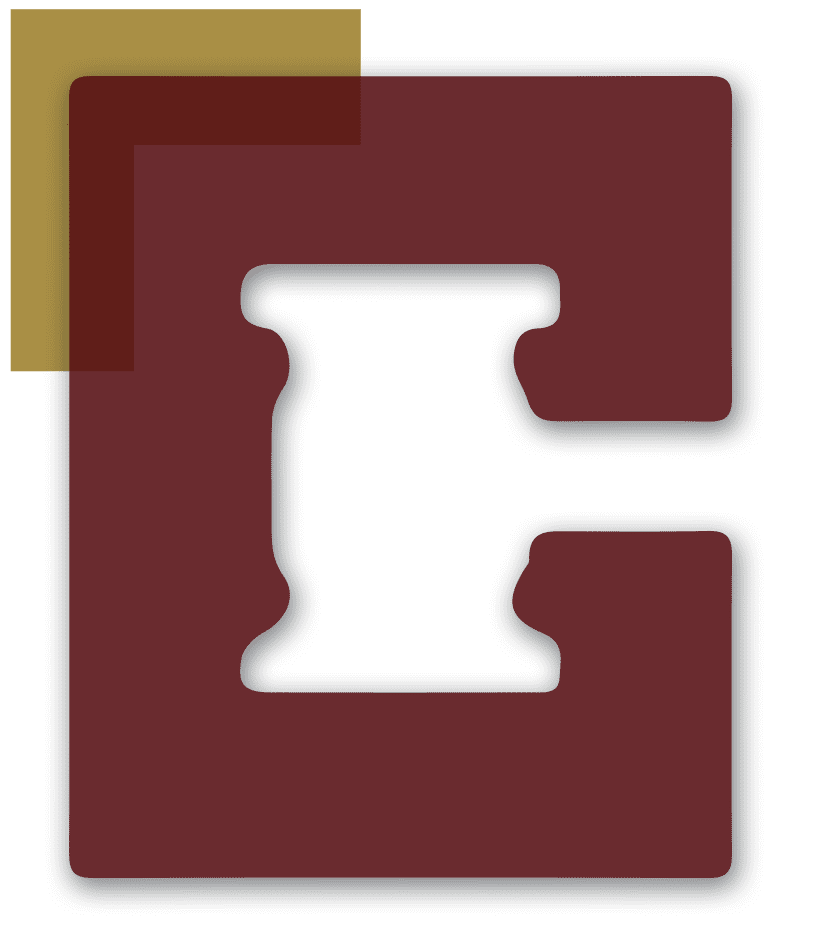 Hear It From Our Clients & Colleagues
- Former Client

- Robert B.

- Anthony M.

- Former Client

Why Choose Cherundolo Law Firm?
Your Future Is Worth Fighting For
Maximized Case Value

We are committed to maximizing the value of every case to ensure that our clients receive the necessary compensation to get back on their feet.

Experience on Your Side

We possess decades of experience fighting for justice on behalf of people who have suffered serious injuries due to someone else's negligence.

Direct Involvement in Your Case

Our partners are directly involved in every case that we take on, ensuring that each client receives the dedicated attention he or she deserves.

Record-Setting Results

We have secured many multi-million dollar verdicts and settlements for our clients, including the largest award in Onondaga County.