Syracuse Product Liability Attorney
Product Liability Claims in New York
When products are available for sale to the public, we expect that they are safe to use as intended. A defective product can leave people seriously injured, sometimes fatally. When a product is defective, it is usually because of negligence. The product liability lawyers at Cherundolo Law Firm, PLLC hold negligent parties accountable and help victims recover financial compensation.
Syracuse Attorneys Helping The Injured Recover Compensation
Injured by a defective product? Contact the Syracuse product liability lawyers from Cherundolo Law Firm, PLLC today to learn more about your options.
Who Can Be Held Liable in a Defective Product Claim?
Multiple people are responsible for ensuring the safety of a product before it reaches consumers. Designers must design products that are safe to use. Manufacturers must ensure that the product is made correctly with quality materials. Marketers, wholesalers and retailers must provide proper labeling, instructions, and warnings. When any of these parties do not meet their responsibilities, people can get hurt.
Examples of Defective Products
Product liability applies to any product sold to the public, including:
Dangerous drugs
Medical devices and implants
Farm equipment
Manufacturing equipment
Power tools
Appliances
Defective products can lead to injury in many ways. A medical device implanted in a patient may fail. A piece of equipment may explode or catch fire. A faulty auto part may stop functioning while a driver is on the highway, leading to a crash.
Victims of defective products can suffer a wide range of serious injuries that have a significant impact on their lives. They may face surgery, hospitalization, therapy and medication. Recovery may take months or even years. Some injuries may result in permanent disability. Victims may be unable to work temporarily, or permanently. Some may require lifelong care.
How Cherundolo Law Firm, PLLC Can Help
Product liability cases are complex. But Cherundolo Law Firm, PLLC has earned a reputation for taking on complex cases and winning. Our firm has the knowledge, experience and resources necessary to move your case forward and fight to recover the compensation you need and deserve.
The negligent party-whether it is a designer, manufacturer, distributor or other party-won't accept responsibility. And their insurance company will stand by them, as they will do what they can to deny or reduce any payment. All will have lawyers protecting their interests and fighting your claim.
Our attorneys fight for a resolution of your case that meets your needs. Our legal team conducts an investigation into what happened. We gather and review all evidence, including medical records, accident reports and other documentation. We identify and interview witnesses. If needed, we will consult experts.
Experienced Representation That Gets Results
We know where to find evidence of negligence and will build the strongest case possible. This shows the insurance companies that we are serious, and then we are often able to negotiate a favorable settlement. But our attorneys are also skilled litigators who are ready to fight your case in court.
Depending on the details of your accident, you may able to recover damages for past and future medical expenses, lost income, disability or disfigurement, loss of enjoyment of life and pain and suffering. Our attorneys determine the true cost of your damages and will make sure any resolution is one that meets your needs.
We Fight for Your Rights
If you've been injured because of a defective product, contact us today to schedule a free consultation. One of our attorneys will review the details of your case, answer any questions you have and explain your legal options.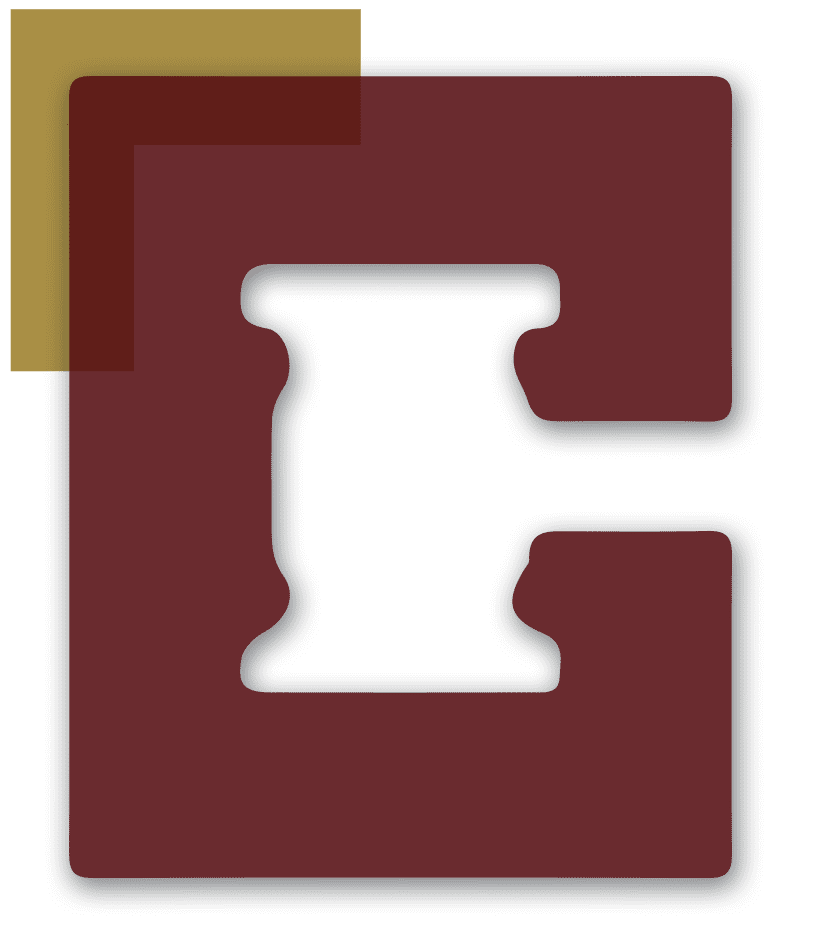 Hear It From Our Clients & Colleagues
- Former Client

- Robert B.

- Anthony M.

- Former Client

Why Choose Cherundolo Law Firm?
Your Future Is Worth Fighting For
Maximized Case Value

We are committed to maximizing the value of every case to ensure that our clients receive the necessary compensation to get back on their feet.

Experience on Your Side

We possess decades of experience fighting for justice on behalf of people who have suffered serious injuries due to someone else's negligence.

Direct Involvement in Your Case

Our partners are directly involved in every case that we take on, ensuring that each client receives the dedicated attention he or she deserves.

Record-Setting Results

We have secured many multi-million dollar verdicts and settlements for our clients, including the largest award in Onondaga County.