Syracuse Scaffolding Accident Lawyer
Scaffolding accidents are common in construction sites, and they often result in severe injuries or even death. If you or a loved one has been involved in a scaffolding accident, you need a knowledgeable and experienced scaffolding accident attorney to help you get the compensation you deserve. At Cherundolo Law Firm, PLLC, we are committed to helping our clients get the justice they deserve.
Our team of personal injury lawyers has years of experience representing clients in Syracuse, and the surrounding areas. We know the laws and regulations that govern scaffolding accidents, and we will fight to hold the responsible parties accountable for your injuries.
Contact Cherundolo Law Firm, PLLC online or call our office at (315) 544-3332 today to request a free consultation with our Syracuse scaffolding accident lawyer.
How Can Scaffolding Accidents Happen?
Scaffolding is a common feature at construction sites in Syracuse and plays a crucial role in providing workers with access to elevated work areas. However, when scaffolding is not properly erected, maintained, or used, it can become a significant safety hazard. Scaffolding accidents can result from various factors, including:
Inadequate Training: Workers who are not adequately trained in scaffolding safety may make critical errors while setting up or using scaffolding, leading to accidents.

Faulty Equipment: Scaffolding must be in good condition and meet safety standards. Accidents can happen when the equipment is old, damaged, or improperly maintained.

Unsafe Work Practices: Failure to follow safety procedures while working on scaffolding, such as not using fall protection equipment, can result in serious accidents.

Adverse Weather Conditions: Syracuse's unpredictable weather can create additional hazards. Slippery scaffolding surfaces due to rain, snow, or ice can lead to accidents.

Negligence: Construction site owners, contractors, or supervisors may be negligent in ensuring a safe working environment, leading to accidents.
Potential Injuries from a Scaffolding Accident
Scaffolding accidents can lead to a wide range of injuries, some of which can be severe and life-changing. Here are some of the potential injuries that can result from a scaffolding accident:
Falls from Heights: One of the most common and devastating consequences of scaffolding accidents is falling from elevated platforms. These falls can result in broken bones, spinal cord injuries, traumatic brain injuries, and even fatalities.

Struck by Falling Objects: Scaffolding is not only a platform for workers but also for tools and materials. Inadequate securing of objects can lead to items falling from heights, causing head injuries, fractures, or other serious injuries to workers below.

Collapse of Scaffolding: Scaffolding structures must be properly erected and maintained. When they collapse due to negligence or defects, workers can be trapped underneath, resulting in injuries such as crush injuries, fractures, and internal injuries.

Psychological Trauma: Scaffolding accidents can cause significant psychological trauma, leading to conditions like post-traumatic stress disorder (PTSD), anxiety, and depression.
How We Can Help
We understand the physical, emotional, and financial toll that scaffolding accidents can take on victims and their families. That's why we work diligently to obtain the compensation our clients are entitled to. Our team will investigate the accident, gather evidence, and seek expert opinions to build a strong case on your behalf.
If you or a loved one has been involved in a scaffolding accident, don't wait to contact the experienced scaffolding accident lawyers at Cherundolo Law Firm, PLLC. We offer a free consultation to review your case and discuss your legal options. We work on a contingency fee basis, which means you don't pay anything unless we recover compensation for you.
Contact our Syracuse scaffolding accident lawyer by calling (315) 544-3332 today to schedule your free consultation.
Record-Setting Victories for Our Clients
Millions of Dollars Won for Victims of Personal Injury
The Largest Award in Onondaga County $47,100,000

Automobile/product liability action against snow plow manufacturer after client sustained a brain injury (Supreme Court, Onondaga County).

Injured in a Pedestrian Bridge Collapse $17,000,000

Legal action taken against the state of New York after a pedestrian bridge collapse left a client severely injured.

Car Accident Results in Brain Damage $9,000,000

Legal action taken against a pickup truck driver and owner and manufacturer after client was broadsided, sustaining severe brain damage (Supreme Court, Onondaga County).

Truck Accident Results in Quadriplegia $8,500,000

Legal action taken against a trucking company and truck manufacturer after a client was injured and left a quadriplegic (Supreme Court, Onondaga County).

Airplane Crash Results in Death $5,500,000

Legal action taken against an airplane manufacturer after a crash resulting in severe burns and wrongful death (Federal District Court, Northern District of New York).

Personal Injury & Wrongful Death $5,500,000

Legal action taken against an SUV manufacturer and repair shop for personal injury and wrongful death (Supreme Court, Onondaga County).

Car Accident Results in Severe Injuries $2,430,000

Legal action taken against a motor vehicle driver and the state after a client suffered severe injuries during a crash in which a guardrail impaled a vehicle (Supreme Court, Onondaga County).

Aortic Dissection From Seat Belt Trauma Multi-Million-Dollar Recovery

Legal action taken against a trucking company and a hospital after a client sustained aortic dissection from seat belt trauma in an accident with a large truck and was then misdiagnosed at the emergency room (Supreme Court, Monroe County).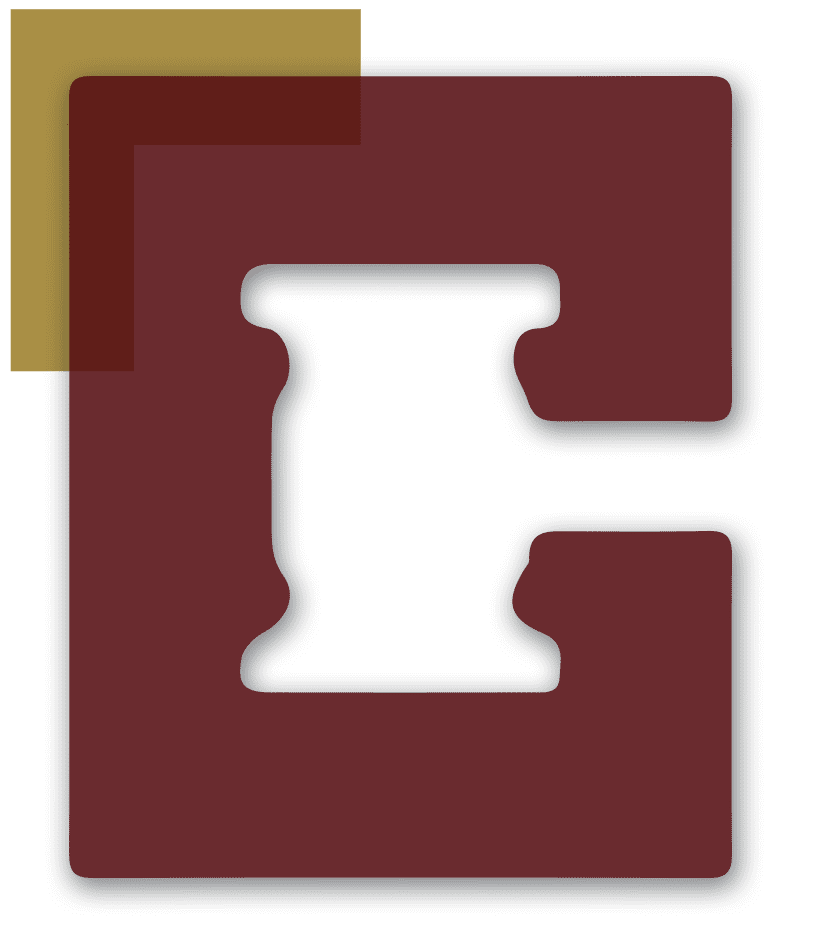 Hear It From Our Clients & Colleagues
- Former Client

- Robert B.

- Anthony M.

- Former Client

Why Choose Cherundolo Law Firm?
Your Future Is Worth Fighting For
Maximized Case Value

We are committed to maximizing the value of every case to ensure that our clients receive the necessary compensation to get back on their feet.

Experience on Your Side

We possess decades of experience fighting for justice on behalf of people who have suffered serious injuries due to someone else's negligence.

Direct Involvement in Your Case

Our partners are directly involved in every case that we take on, ensuring that each client receives the dedicated attention he or she deserves.

Record-Setting Results

We have secured many multi-million dollar verdicts and settlements for our clients, including the largest award in Onondaga County.