Syracuse Spinal Cord Injury Attorney
Spinal Cord Injury Claims in New York
Spinal cord injuries are very serious and can result in paraplegia or quadriplegia. Even when spinal cord injury victims are not paralyzed, they will likely face a great deal of pain and a long, uphill road to recovery. The cost of treating a spinal cord injury can be immense, easily exceeding hundreds of thousands or even millions of dollars over the course of one's lifetime.
If you or someone you love suffered a severe, debilitating spinal cord injury due to someone else's negligent or wrongful actions, you deserve justice and a chance at a fair recovery. At Cherundolo Law Firm, PLLC, we are committed to helping victims of catastrophic injuries fight to hold negligent parties accountable. Over our years in practice, our award-winning attorneys have recovered millions of dollars on behalf of severely injured clients and their families.
To speak to an experienced Syracuse spinal cord injury attorney about your case for free, call Cherundolo Law Firm, PLLC at

(315) 544-3332

or submit an online contact form today.
Click on a topic below to jump to that section on the page:
Complete vs Incomplete Spinal Cord Injury
Generally speaking, spinal cord injuries are categorized into two types:
Complete Spinal Cord Injuries: A complete spinal cord injury refers to an injury that completely severs the nerve connections between the body and the brain. Complete spinal cord injuries often result in paralysis, including paraplegia (paralysis of the lower half) and quadriplegia/tetraplegia (paralysis of both the arms and the legs). The location and severity of the injury will determine the nature and extent of the damage.
Incomplete Spinal Cord Injuries: An incomplete spinal cord injury is generally considered less severe than a complete spinal cord injury. With an incomplete injury, some connections between the body and the brain are preserved, meaning the victim may retain some functioning, movement, and sensation above or below the point of injury.
Common Causes of Spinal Cord Injuries
Spinal cord injuries often result from catastrophic accidents. All too often, these accidents could have—and should have—been prevented. In other words, spinal cord injuries are often caused by negligence.
Some of the most common causes of spinal cord injuries include:
Sports accidents
Assault/violence
Bicycle accidents
Regardless of how your accident occurred, if you believe someone else was at fault, you may be able to seek financial compensation for your damages. While nothing can undo the devastation that comes with suffering a spinal cord injury, financial recovery can allow you to obtain critical medical treatment and move forward through the healing process.
Why You Need an Experienced Spinal Cord Injury Lawyer
When it comes to filing a personal injury claim for a spinal cord injury, it's important to work with an attorney who not only has experience but who has the right experience. You want an attorney who has handled these types of cases before and who knows all of the nuances involved.
At Cherundolo Law Firm, PLLC, our Syracuse spinal cord injury lawyers have helped many victims of devastating spinal cord injuries successfully recover the full compensation they needed and were owed. We work with a team of medical experts and other specialists in order to determine exactly what happened—and who is liable. From there, we are able to build a powerful case on your behalf.
Because of our reputation, insurance companies know that we are not willing to back down. Often, this helps us achieve favorable settlements for our clients, but when it doesn't, we are fully prepared to go to trial to represent you and your best interests.
Give us a call at

(315) 544-3332

or submit an online contact form today to request a no-cost, no-obligation consultation. We can travel to you if needed.
Read more about related topics in our blog: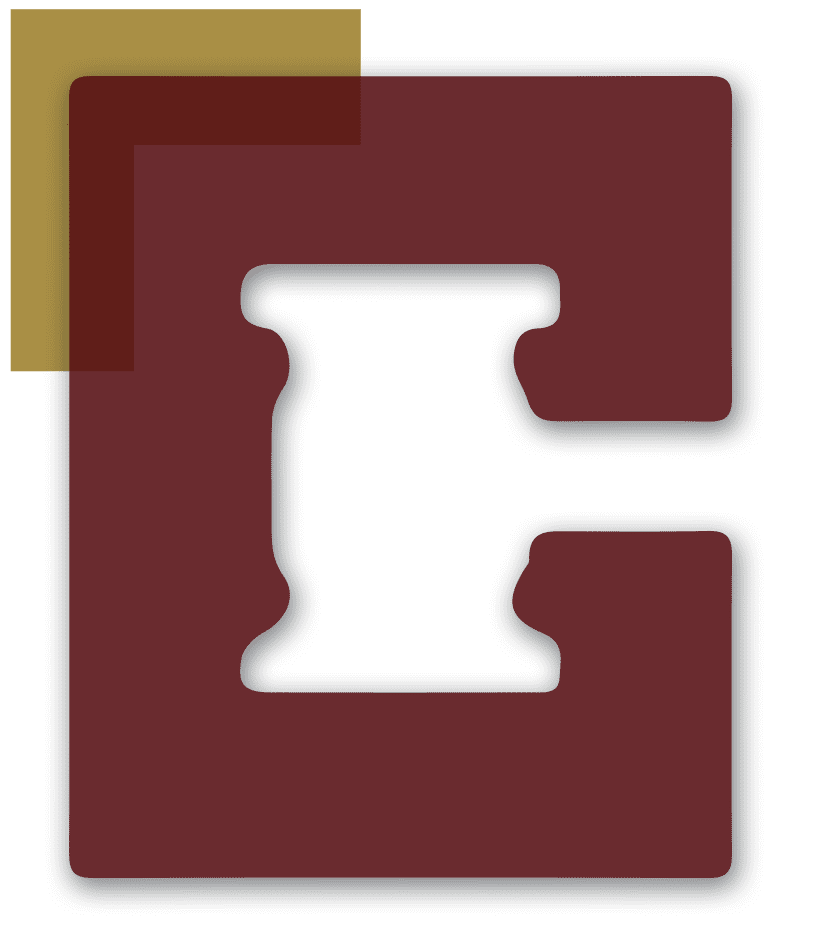 Hear It From Our Clients & Colleagues
- Former Client

- Robert B.

- Anthony M.

- Former Client

Why Choose Cherundolo Law Firm?
Your Future Is Worth Fighting For
Maximized Case Value

We are committed to maximizing the value of every case to ensure that our clients receive the necessary compensation to get back on their feet.

Experience on Your Side

We possess decades of experience fighting for justice on behalf of people who have suffered serious injuries due to someone else's negligence.

Direct Involvement in Your Case

Our partners are directly involved in every case that we take on, ensuring that each client receives the dedicated attention he or she deserves.

Record-Setting Results

We have secured many multi-million dollar verdicts and settlements for our clients, including the largest award in Onondaga County.