Syracuse Medication Error Attorney
Medication Error Claims in New York
When people are treated for an injury or illness, their treatment often includes at least one type of medication. The proper use of medication can help patients recover, manage pain, and move forward with their lives. But when a medical professional is negligent with medication, patients can suffer serious health consequences which may even be life-threatening.
The medical malpractice attorneys at Cherundolo Law Firm, PLLC help people who have been harmed by medication errors. If you were given the wrong medication in a hospital, received the incorrect prescription at a pharmacy, or were administered an improper medication dosage, leading to injuries or complications, our firm can help you work to hold the negligent party accountable.
Our award-winning Syracuse medication error attorneys have extensive experience in this area of law and are prepared to guide you through the entire legal process. Throughout our years in practice, we have successfully secured millions of dollars for victims of medical negligence; reach out to us today to learn how we can help you, too.
Fighting to Hold Negligent Medical Professionals Accountable
Contact our office online or call

(315) 544-3332

to request a complimentary case evaluation today. We are able to travel to you if needed.
Examples of Common Medication Errors
Most pharmaceutical medications are powerful drugs that can be dangerous if not prescribed and administered correctly. That is why all medical professionals—including doctors, nurses, and pharmacists—receive extensive training for correctly prescribing and administering medication. All medical professionals who work with medication are expected to meet the proper standard of care. When they don't, they can make serious errors that can, in turn, harm patients.
There are many different types of medication errors, including but not limited to:
Failing to prescribe medication
Prescribing or administering the wrong medication
Prescribing the wrong dosage of medication
Prescribing medication to a patient with a known allergy
Failing to anticipate dangerous drug interactions
Failing to provide clear directions for taking medication
If a patient is given the wrong medication or the correct medication in the wrong dosage, he or she can experience potentially life-threatening consequences. A patient who is already taking other medications could experience serious side effects as a result of dangerous drug interactions when prescribed a new medication. Doctors, pharmacists, and other medical professionals are responsible for not only being aware of these potential risks but also for doing everything possible to avoid them.
How Do Medication Errors Happen?
Medication errors can happen when medical professionals are distracted or fatigued, fail to read patient information, or make a mistake in the processing of medication. All are examples of medical malpractice.
Some common causes of medication mistakes that can be contributed to negligence include:
A pharmacist misreading a prescribing doctor's handwriting
A doctor failing to read a patient's chart that notes medication allergies
A pharmacist giving a prescription meant for someone else to a patient
Anesthesia mistakes, including over- and under-dosing
Failing to provide a patient with clear instructions on how/when to take medication
These are just some of the many examples of how professional negligence can lead to serious medication mistakes. A patient should be able to trust that their doctor, pharmacist, or another healthcare provider is providing them with the correct medication in the correct amount, as well as all applicable information they need. When this isn't the case, injured and harmed patients can take legal action against the liable person or party.
How a Medication Error Attorney Can Help
When a medication error is made, the patient can suffer harm in a variety of different ways. The patient's condition or illness may not be treated properly and can continue to get worse. The patient can suffer harmful side effects, or they can overdose. When medication mistakes happen, patients continue to be sick, and their medical expenses continue to go up. Meanwhile, they are often left unable to work, meaning they lose income and face additional financial hardships.
At Cherundolo Law Firm, PLLC, we fight for the rights of patients who have been harmed by medication errors. These cases can be complex and difficult to prove, but we have the experience and the resources needed to aggressively advocate for you and your recovery. We are proud of the case results that we have achieved that have helped clients rebuild their lives.
If you've been injured as a result of a medication error, you need an experienced Syracuse medication error attorney on your side. Contact us to schedule a free consultation. We'll go over your legal options and answer any questions you have.
Serving Injured Patients & Their Families in Central New York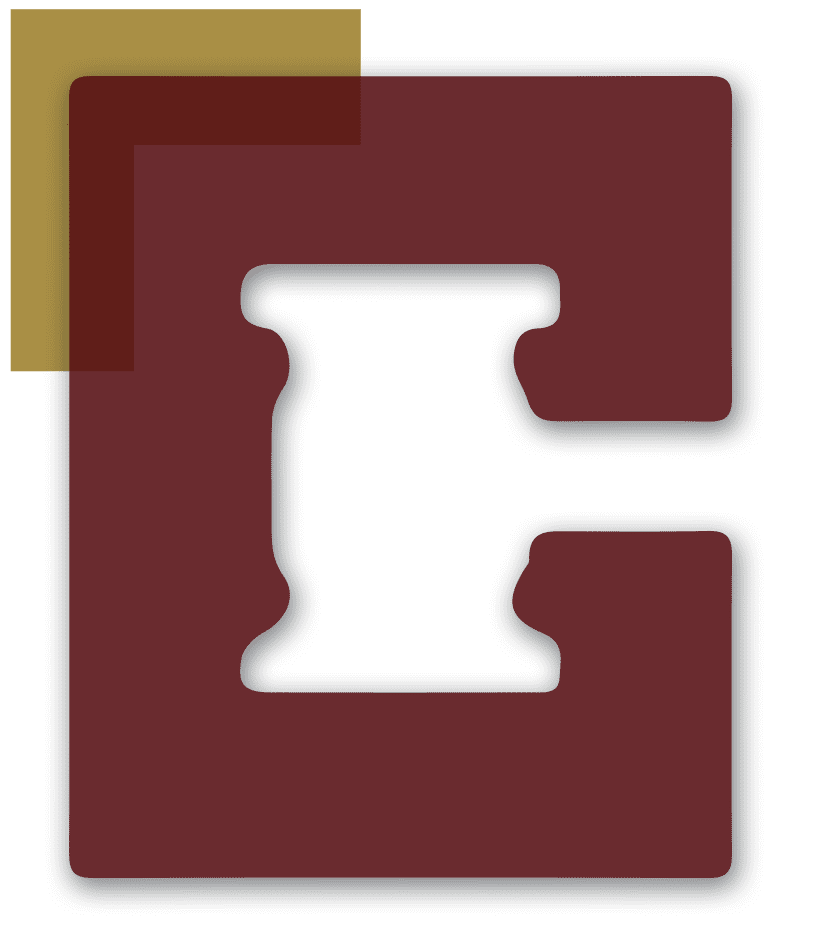 Hear It From Our Clients & Colleagues
- Former Client

- Robert B.

- Anthony M.

- Former Client

Why Choose Cherundolo Law Firm?
Your Future Is Worth Fighting For
Maximized Case Value

We are committed to maximizing the value of every case to ensure that our clients receive the necessary compensation to get back on their feet.

Experience on Your Side

We possess decades of experience fighting for justice on behalf of people who have suffered serious injuries due to someone else's negligence.

Direct Involvement in Your Case

Our partners are directly involved in every case that we take on, ensuring that each client receives the dedicated attention he or she deserves.

Record-Setting Results

We have secured many multi-million dollar verdicts and settlements for our clients, including the largest award in Onondaga County.