Syracuse Wrong-Site Surgery Attorney
What Is Wrong-Site Surgery?
One of the most shocking examples of medical malpractice is when a surgeon operates on the wrong part of the body. It's something that should never happen, but it can and does happen in hospitals throughout the U.S. Nearly every instance of wrong-site surgery occurs as a result of negligence—and the consequences can be devastating.
If you or someone you care about is the victim of wrong-site surgery, that is to say, you or a loved one suffered injuries or complications as a result of a surgeon operating on the wrong area of the body, contact Cherundolo Law Firm, PLLC. Our Syracuse wrong-site surgery attorneys represent victims of surgical errors and medical malpractice throughout Central New York. Our team has earned numerous awards and accolades, as well as a highly respected reputation, for our work in this area of law. Surgical error cases are often large and complex, but we have the experience, knowledge, and resources to effectively advocate for you and your recovery.
What Causes Wrong-Site Surgical Mistakes?
This type of surgical error occurs when there is a breakdown of communication and protocol. All hospitals must have policies in place to ensure they follow a universal protocol. This is designed to make sure the correct patient and the correct part of the body is being operated on and that the correct procedure is being performed. Before a single incision is made, policies are designed to check, double-check, and triple-check this information.
What's troubling about wrong-site surgery is that multiple parties were likely negligent. The hospital may not have created an effective policy. Surgeons, nurses, anesthesiologists, and surgical prep staff may have failed to verify information. As a result, a patient is left with serious injuries—and may still require surgery to address the original health problem.
What Are the Dangers of Wrong-Site Surgery?
Wrong-site surgery results in injury to a healthy part of the body. Skin is cut, organs damaged, and, in some cases, body parts removed. Recovery can take months or longer, and the damage may be permanent.
Wrong-site surgery can leave victims facing:
Extensive and ongoing medical costs
One or multiple reparative surgeries
Severe and/or chronic pain
Life-threatening complications, including infections
Permanent, irreversible damage to internal organs and other structures within the body
Lost wages/income from time taken off work to receive treatment and heal
Significant pain, suffering, and emotional distress
The consequences of wrong-site surgery simply cannot be overstated. In many cases, victims will suffer lifelong complications and permanent damage to the affected area of the body.
Why You Need a Medical Malpractice Attorney on Your Side
Medical malpractice cases involving wrong-site surgery are incredibly complex. It is often difficult to prove that negligence was the cause of your injuries, illness, or complications. Medical professionals may insist that they were only following hospital policy. Hospitals may defend their policies and claim they weren't followed properly. Insurance companies will do anything they can to keep their payments low. All will have lawyers ready to aggressively fight your claim.
The Syracuse wrong-site surgery attorneys at Cherundolo Law Firm, PLLC put your needs first. Our legal team will investigate what happened to find evidence of negligence. We consult medical experts to determine if the proper protocols were followed, and we fight for a resolution to your case that meets your needs. This includes compensation for medical expenses, lost wages, disfigurement, pain and suffering, among other damages.
While there is no guarantee regarding the outcome of any case, insurance companies and their legal teams know that our firm is willing to take medical malpractice cases to trial. This often helps us secure better, higher settlements for our clients. And, in the event that a fair settlement cannot be achieved, we are ready to aggressively advocate for you and your recovery at trial.
Contact Cherundolo Law Firm, PLLC for a Free Consultation
If you have been injured as a result of wrong site surgery, you likely have a lot of questions. At Cherundolo Law Firm, PLLC, we have answers. We encourage you to reach out to us for a free consultation with one of our attorneys. We can review your case, explain your legal options and answer the questions you have.
When you work with Cherundolo Law Firm, PLLC, a partner will be personally involved in your case. At our firm, we truly care about our clients, their recoveries, and their futures. You can trust that our team will provide you with the compassionate, caring guidance and dedicated representation you deserve.
Contact us online or by phone at

(315) 544-3332

. If you are unable to come to our office for your consultation, we can travel to meet with you where you are.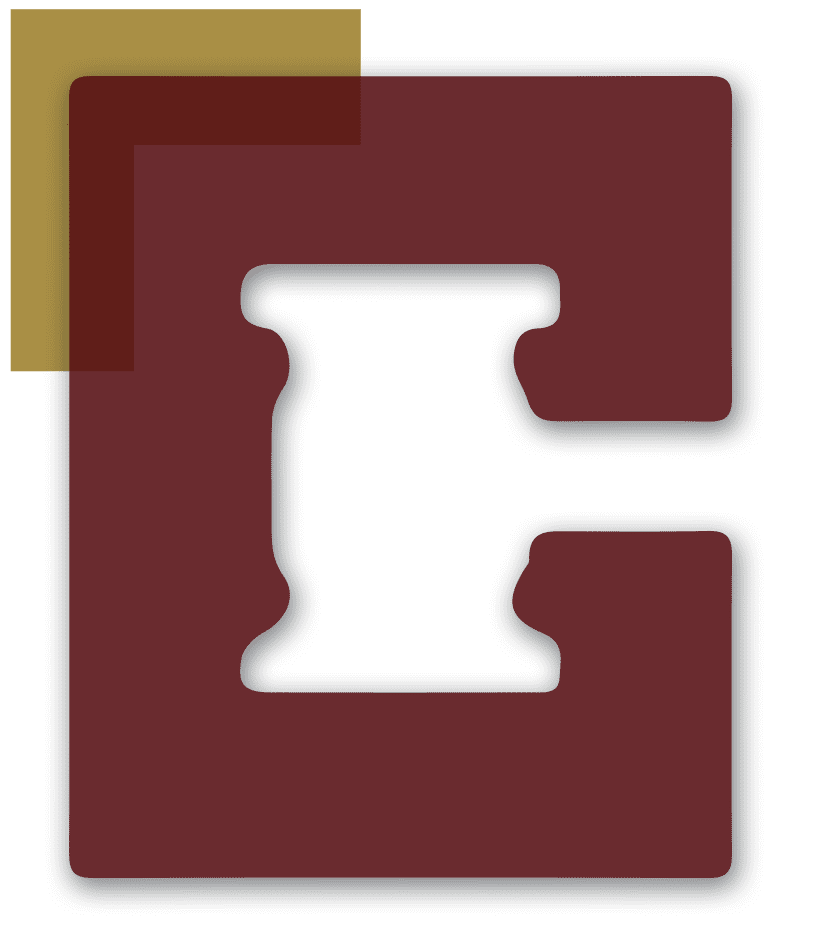 Hear It From Our Clients & Colleagues
- Former Client

- Robert B.

- Anthony M.

- Former Client

Why Choose Cherundolo Law Firm?
Your Future Is Worth Fighting For
Maximized Case Value

We are committed to maximizing the value of every case to ensure that our clients receive the necessary compensation to get back on their feet.

Experience on Your Side

We possess decades of experience fighting for justice on behalf of people who have suffered serious injuries due to someone else's negligence.

Direct Involvement in Your Case

Our partners are directly involved in every case that we take on, ensuring that each client receives the dedicated attention he or she deserves.

Record-Setting Results

We have secured many multi-million dollar verdicts and settlements for our clients, including the largest award in Onondaga County.