Syracuse Emergency Room Negligence Attorney
Emergency Room Malpractice Claims in New York
When you need immediate medical attention, you go to the hospital's emergency room. There, you expect emergency room personnel to provide you with a prompt diagnosis and effective, proper treatment. In fact, we place a lot of trust in emergency room doctors, nurses, and staff, as they represent the frontline when it comes to taking care of us in emergency situations.
Unfortunately, emergency room negligence can lead to errors that result in serious injuries or death. These are very complex situations, as emergency room personnel is held to a different standard due to the intense nature of their work. If you believe you did not receive proper care in an emergency room, contact Cherundolo Law Firm, PLLC to learn more about your legal rights and options. Our Syracuse emergency room malpractice attorneys represent people who have been harmed as a result of medical malpractice throughout Central New York. We have extensive experience in these types of cases and have recovered millions of dollars for our clients. Insurance companies and their legal teams know that we are serious about pursuing the maximum compensation our clients are owed and that we won't back down from even the toughest cases.
Reach out to our Syracuse emergency room negligence lawyers today for a free consultation. Call

(315) 544-3332

or submit an online contact form to get started.
Common Emergency Room Errors
Emergency rooms can be very busy and chaotic places to work. People come in with serious injuries and quick decisions must be made. But emergency room personnel is still expected to follow standards of care and to act responsibly and follow all rules and regulations. When these responsibilities are not met, people suffer needlessly.
Some of the most common errors that are made in emergency rooms include:
Failing to treat patients in a timely manner
Discharging a patient too soon
Ignoring a patient's symptoms
Giving patients the wrong medication
Emergency surgery errors
Misreading lab results or x-rays
Misdiagnosis or delayed diagnosis
When emergency room staff and personnel are negligent, patients' health gets worse. At Cherundolo Law Firm, PLLC, we fight to hold negligent parties accountable and work to recover financial compensation for the injured.
Challenges Involved in Proving Emergency Room Negligence
Like other medical professionals, emergency room doctors, nurses, and staff members are required to provide a reasonable and acceptable standard of care. However, due to the intense nature of emergency rooms, ER doctors often have to make quick decisions and shuffle priorities as new patients come in. Because emergency rooms tend to carry a lot of pressure, there is a greater margin for error. This can make proving negligence in these claims extremely difficult.
That being said, emergency room doctors and staff members are not excused from negligence. However, it is extremely important that you work with an experienced malpractice attorney who knows how to thoroughly investigate your claim and determine exactly what happened. At Cherundolo Law Firm, PLLC, we have a legacy of success in even very complex emergency room malpractice and negligence cases. Our firm is regarded as an authority in this area of law, and we are ready to fight for you.
We Aim to Help You Move Forward with Your Life
The injuries suffered as a result of emergency room malpractice can have a significant impact on your life. You may need additional testing and treatment, and your medical expenses will continue to rise. As a result of your injury or illness, you may be unable to return to work, which means you will lose income. There may be other damages as well, such as disability or disfigurement, and pain and suffering.
Our Syracuse emergency room negligence attorneys determine the true damages you've suffered as result of your hospital injury, and we fight for the fair resolution you deserve. We begin by conducting our own investigation. Our legal team—which consists of medical experts, investigators, and other specialists—reviews all medical records and related documents. We interview witnesses and, if needed, will consult with medical experts. We know where to find evidence of negligence.
Our team takes the time to build a strong case that bring insurance companies to the negotiating table. If we can't negotiate a favorable settlement, we will fight for you in court. If you've been injured as a result of emergency room malpractice, learn more about how we can help you today.
Contact us online or by phone at

(315) 544-3332

to set up a free consultation with one of our Syracuse emergency room negligence attorneys.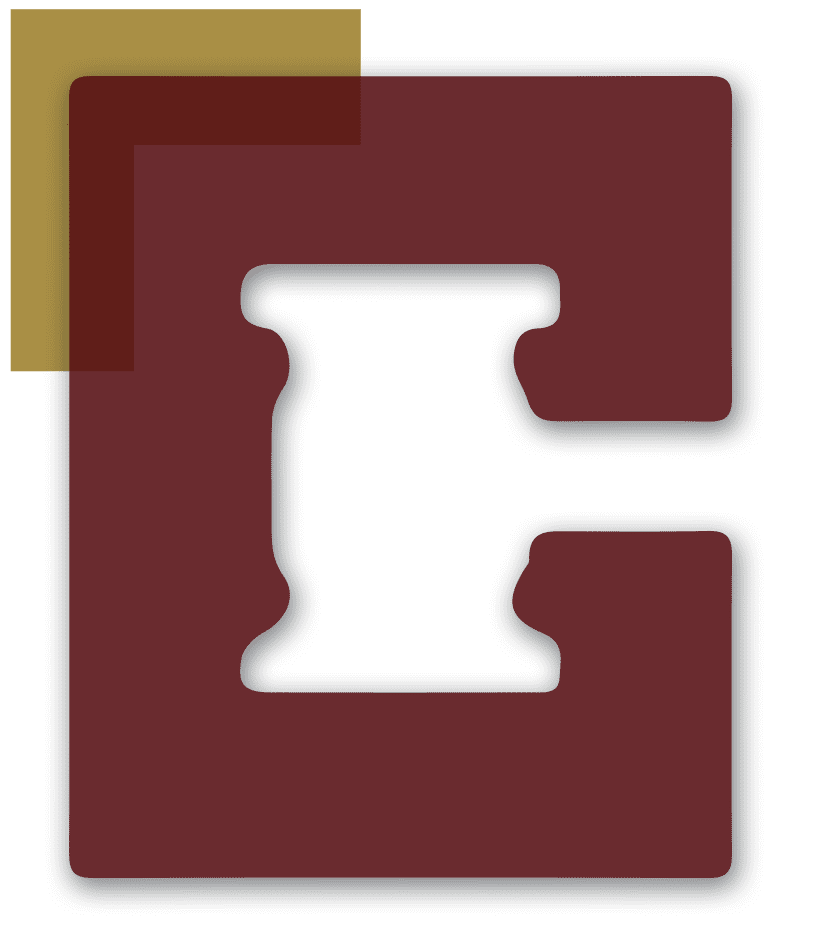 Hear It From Our Clients & Colleagues
- Former Client

- Robert B.

- Anthony M.

- Former Client

Why Choose Cherundolo Law Firm?
Your Future Is Worth Fighting For
Maximized Case Value

We are committed to maximizing the value of every case to ensure that our clients receive the necessary compensation to get back on their feet.

Experience on Your Side

We possess decades of experience fighting for justice on behalf of people who have suffered serious injuries due to someone else's negligence.

Direct Involvement in Your Case

Our partners are directly involved in every case that we take on, ensuring that each client receives the dedicated attention he or she deserves.

Record-Setting Results

We have secured many multi-million dollar verdicts and settlements for our clients, including the largest award in Onondaga County.