Anesthesia Errors Attorney in Syracuse
A Syracuse Law Firm That Helps Victims of Medical Malpractice
Anesthesia is a vital part of surgery, as it allows surgeons to operate without patients feeling any pain. Administered properly, patients wake up when the surgery is over and don't remember a thing. But when there is an error due to negligence, patients can suffer pain and injury. The medical malpractice attorneys at Cherundolo Law Firm, PLLC help patients recover compensation for their injuries.
There are many factors to be considered when administering anesthesia. An anesthesiologist will consider a patient's age, weight, gender, medical history, medications taken, and other factors when determining the proper type and amount of anesthesia for surgery. A patient's condition must also be closely monitored during surgery in case there are complications.
Some examples of negligence in anesthesia errors include:
Administering too much or too little anesthesia
Delayed delivery of anesthesia
Administering an incorrect anesthesia drug
Failure to prevent interactions with other drugs
Failure to provide patient instructions before administering anesthesia
Failure to monitor patient health during surgery
Anesthesia errors can harm patients in many ways. Patients could experience brain damage, respiratory problems, heart attack, stroke, awareness of pain, paralysis or death. When the negligence of an anesthesiologist or other medical professional causes surgical errors, we hold them accountable.
Experienced Representation That Gets Results
Medical malpractices cases involving anesthesia errors can be difficult to resolve. Medical professionals won't admit to negligence, and hospitals and insurance companies will stand behind them. All have lawyers who will fight to prevent you from collecting compensation. Cherundolo Law Firm, PLLC has the knowledge, experience and resources that are needed to win these types of complex cases.
Our legal team conducts a thorough investigation of your case to find out what went wrong. We know where to look for evidence of negligence and will review all medical records and other documents, and will also interview witnesses. We consult medical experts who can tell us if standards of care and procedures were followed properly.
When insurance companies see we have built a strong case, we are often able to negotiate a settlement that meets your needs. If they won't negotiate, our attorneys have the litigation skills needed to win big cases.
If you've been injured as a result of medication error, contact us to schedule a free consultation. We'll review the details of your case, go over your options and answer any questions you have.
Record-Setting Victories for Our Clients
Millions of Dollars Won for Victims of Medical Malpractice
The Largest Award in Onondaga County $47,100,000

Automobile/product liability action against snow plow manufacturer after client sustained a brain injury (Supreme Court, Onondaga County).

Injured in a Pedestrian Bridge Collapse $17,000,000

Legal action taken against the state of New York after a pedestrian bridge collapse left a client severely injured.

Car Accident Results in Brain Damage $9,000,000

Legal action taken against a pickup truck driver and owner and manufacturer after client was broadsided, sustaining severe brain damage (Supreme Court, Onondaga County).

Truck Accident Results in Quadriplegia $8,500,000

Legal action taken against a trucking company and truck manufacturer after a client was injured and left a quadriplegic (Supreme Court, Onondaga County).

Airplane Crash Results in Death $5,500,000

Legal action taken against an airplane manufacturer after a crash resulting in severe burns and wrongful death (Federal District Court, Northern District of New York).

Personal Injury & Wrongful Death $5,500,000

Legal action taken against an SUV manufacturer and repair shop for personal injury and wrongful death (Supreme Court, Onondaga County).

Infant Suffered Brain Damage in a Birth Injury $3,000,000

Legal action taken against a physician and hospital after a C-section was not performed in a timely fashion, leaving an infant with severe brain damage, quadriplegia and cerebral palsy (Superior Court, Rutland, VT).

Car Accident Results in Severe Injuries $2,430,000

Legal action taken against a motor vehicle driver and the state after a client suffered severe injuries during a crash in which a guardrail impaled a vehicle (Supreme Court, Onondaga County).

Brain Damage After a Medication Error $1,850,000

We recovered $1.85 million for a client who suffered brain damage after a medication error.

Brain Damage From Drug Interaction $1,185,000

Legal action taken against a hospital and physician after a client was left with brain damage as a result of a drug interaction (Supreme Court, Jefferson County).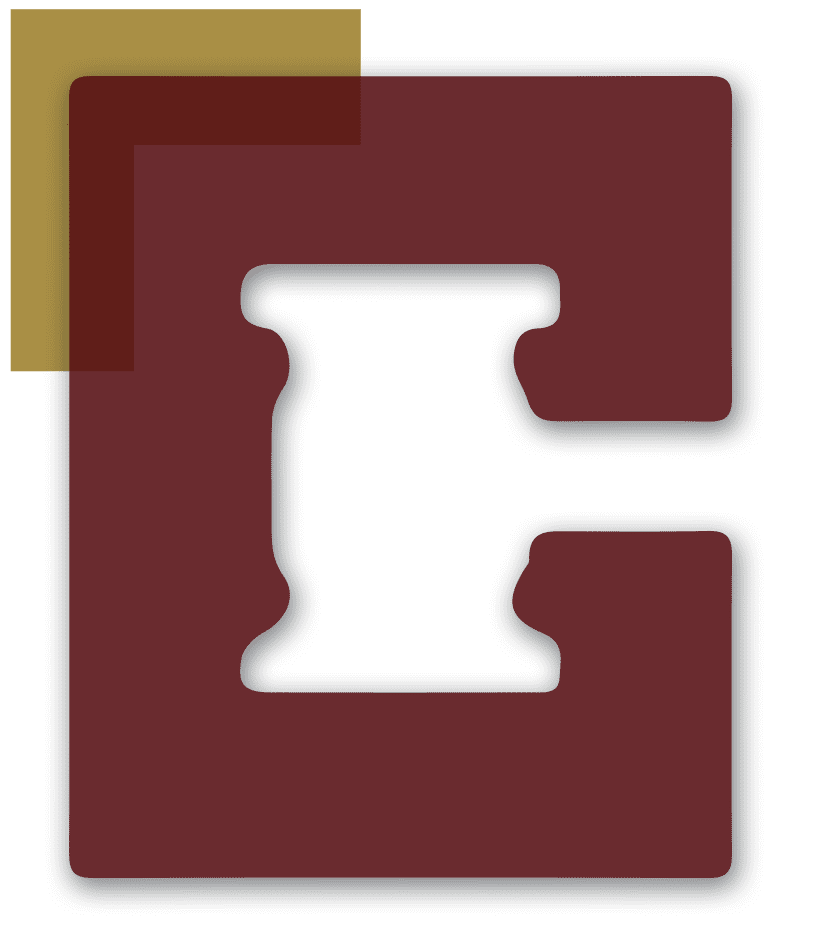 Hear It From Our Clients & Colleagues
- Former Client

- Robert B.

- Anthony M.

- Former Client

Why Choose Cherundolo Law Firm?
Your Future Is Worth Fighting For
Maximized Case Value

We are committed to maximizing the value of every case to ensure that our clients receive the necessary compensation to get back on their feet.

Experience on Your Side

We possess decades of experience fighting for justice on behalf of people who have suffered serious injuries due to someone else's negligence.

Direct Involvement in Your Case

Our partners are directly involved in every case that we take on, ensuring that each client receives the dedicated attention he or she deserves.

Record-Setting Results

We have secured many multi-million dollar verdicts and settlements for our clients, including the largest award in Onondaga County.