Syracuse Cancer Misdiagnosis Attorney
Representing Victims of Medical Malpractice in Central New York
When people have cancer, getting a proper and timely diagnosis can make all the difference. Failing to recognize cancer—or a delayed diagnosis of the disease—can lead to continued suffering and unnecessary early death.
If you believe you or a loved one suffered as a result of a doctor or healthcare provider's failure to provide a timely cancer diagnosis, contact our firm. Our Syracuse cancer misdiagnosis attorneys at Cherundolo Law Firm, PLLC can help you fight for the compensation you need and the justice you deserve. These are incredibly complex, nuanced matters; it's important that you have a skilled and experienced attorney on your side who can help you seek the full, fair recovery you are owed. Cherundolo Law Firm, PLLC has been representing victims of medical negligence throughout Central New York for years, and we have earned a reputation for tireless client advocacy and a legacy of success.
To learn more, including how our firm can help you with your cancer misdiagnosis claim, contact us online or call

(315) 544-3332

today to request a free consultation.
Related Blog Posts
When Is Failing to Diagnose Cancer a Form of Malpractice?
Many types of cancer are aggressive and can spread quickly. Early diagnosis and treatment give patients the best chance of getting the disease under control. When doctors follow the established standard of care for diagnosing cancer, a proper diagnosis can be made and treatment can begin. When doctors are negligent, however, the cancer can be missed, and the health of patients will continue to decline.
There are many factors that can lead to misdiagnosis of cancer, including:
Failing to order initial or follow-up tests
Reading test results incorrectly
Test results that get lost or switched
Misreading X-ray or other imaging studies
Failure to refer patient to a specialist
All of these are examples of substandard medical care. There is no excuse for negligence in the diagnosis of cancer. Our firm holds negligent doctors accountable and fights to help patients recover financial compensation.
What Damages Are Available in Diagnostic Malpractice Cases?
Cancer can take a tremendous toll on a person's health. The impact is even greater when it is not properly diagnosed, as the disease continues to progress without treatment. By the time the correct diagnosis is made, the medical expenses continue to mount, and illness often leaves a person unable to work.
Our goal is to recover all of the compensation you are entitled to receive for all of your damages. Depending on your situation, these damages may include:
Medical bills for additional diagnostic testing
Costs associated with treatment for symptoms
Lost wages and/or income
Pain and suffering, including emotional distress
In the event that a person dies as a result of a medical professional's failure to properly diagnose cancer, the estate/surviving family members may be able to recover compensation for funeral expenses, loss of companionship, distress, and other damage by filing a wrongful death lawsuit.
How Our Firm Can Help
Proving a diagnostic error is difficult, but Cherundolo Law Firm, PLLC has the experience and resources needed to win complex cases. Our Syracuse cancer misdiagnosis lawyers and team of medical experts and other specialists know where to look to find evidence of negligence. We review all relevant documentation, interview witnesses, and consult medical experts in order to build a strong case for each and every client. This helps us hold negligent doctors and hospitals responsible. A strong case brings their insurance companies to the negotiating table, where we are often able to work out a settlement that meets your needs. But if the insurance company won't negotiate, we will fight them in court.
At Cherundolo Law Firm, PLLC, we never lose sight of the fact that you are more than just a case number—you are a real person who is going through an extremely challenging situation. When you choose to work with our firm, you will be treated with compassion and respect every step of the way. We take the time to provide consistent updates on your case and remain in constant communication with you throughout the process.
If your cancer or that of a loved one was misdiagnosed, you need an experienced attorney in your corner. Contact us at

(315) 544-3332

for a free consultation about your legal options.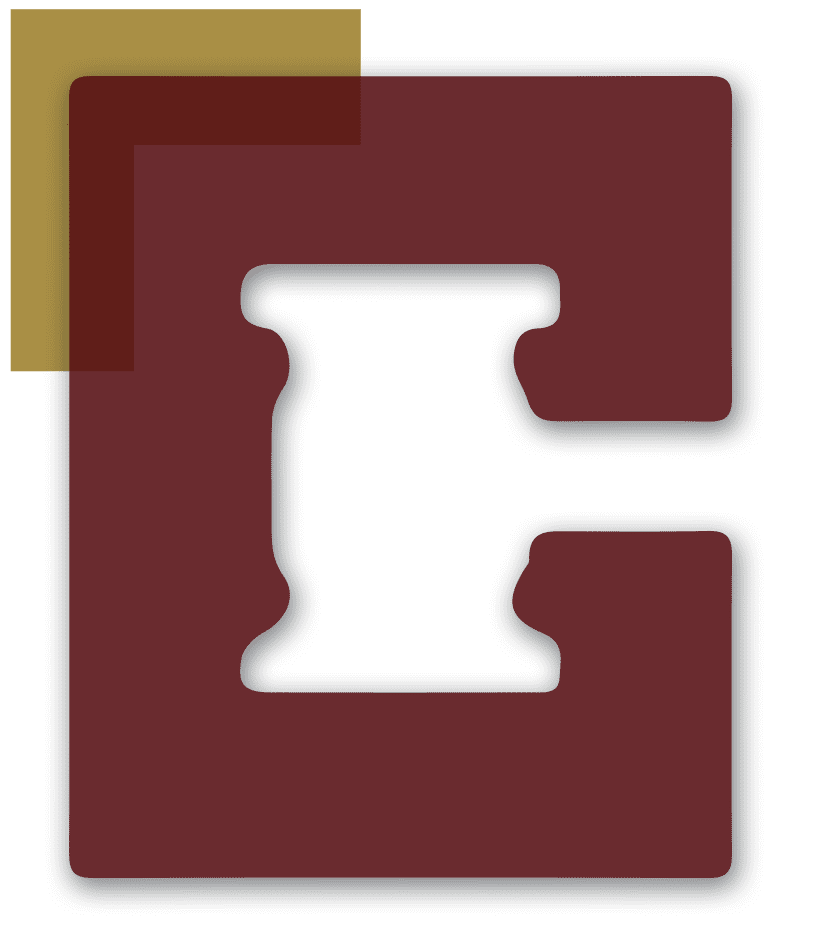 Hear It From Our Clients & Colleagues
- Former Client

- Robert B.

- Anthony M.

- Former Client

Why Choose Cherundolo Law Firm?
Your Future Is Worth Fighting For
Maximized Case Value

We are committed to maximizing the value of every case to ensure that our clients receive the necessary compensation to get back on their feet.

Experience on Your Side

We possess decades of experience fighting for justice on behalf of people who have suffered serious injuries due to someone else's negligence.

Direct Involvement in Your Case

Our partners are directly involved in every case that we take on, ensuring that each client receives the dedicated attention he or she deserves.

Record-Setting Results

We have secured many multi-million dollar verdicts and settlements for our clients, including the largest award in Onondaga County.