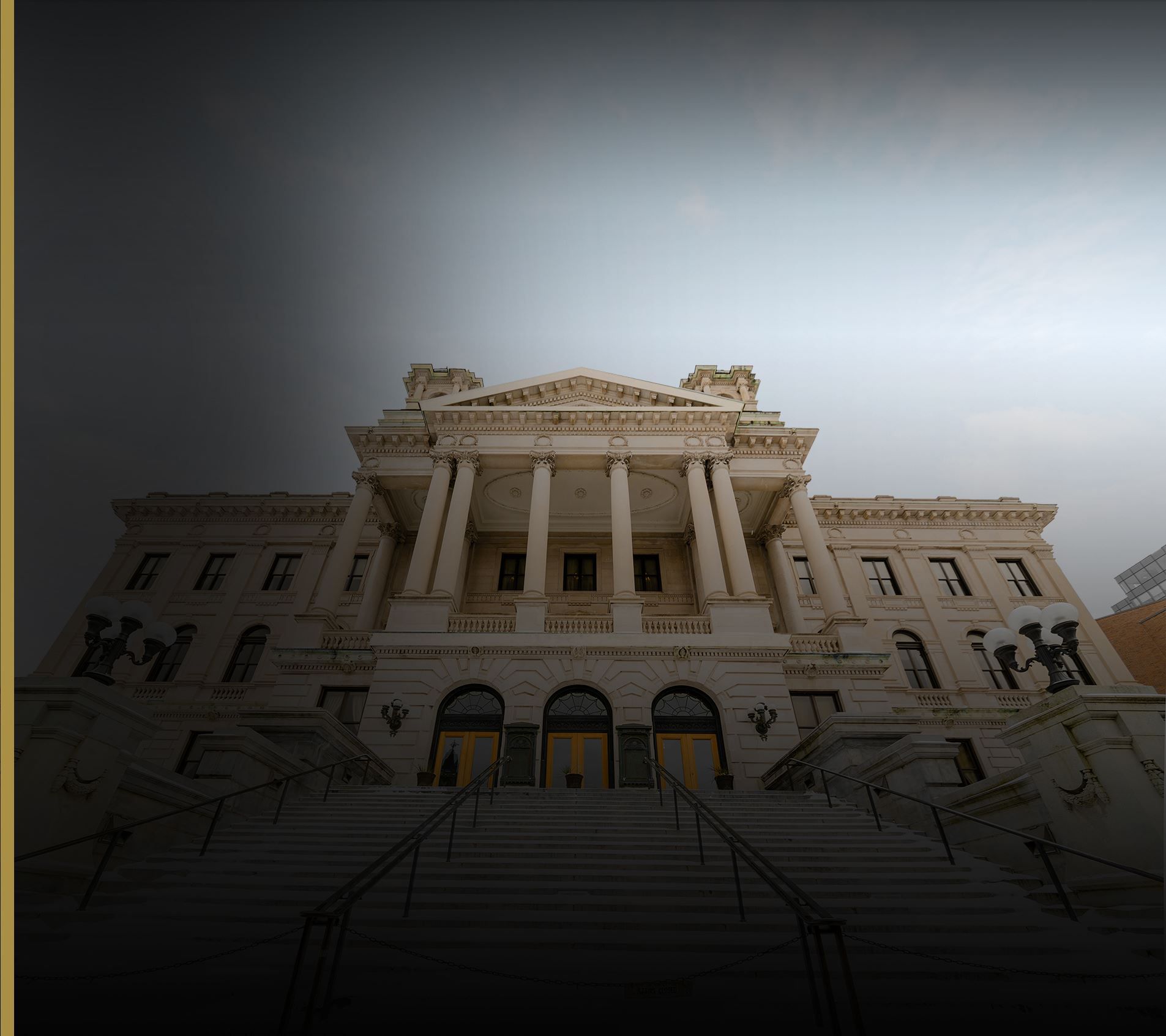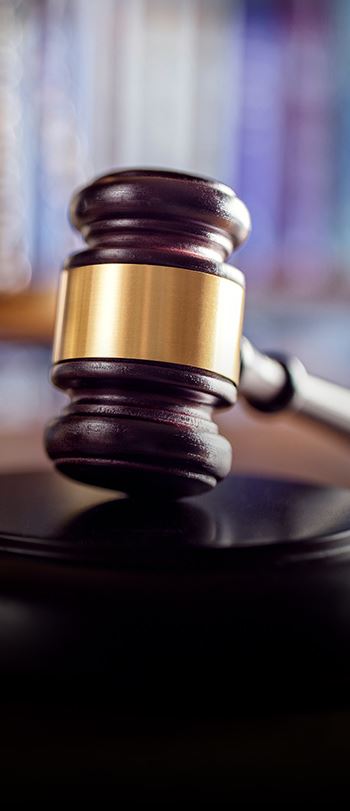 Your Battles Are Ours to Win Millions of Dollars Won for Victims of
Personal Injury & Medical Malpractice
Record-Setting Victories for Our Clients
The Largest Award in Onondaga County $47,100,000

Automobile/product liability action against snow plow manufacturer after client sustained a brain injury (Supreme Court, Onondaga County).

Injured in a Pedestrian Bridge Collapse $17,000,000

Legal action taken against the state of New York after a pedestrian bridge collapse left a client severely injured.

Car Accident Results in Brain Damage $9,000,000

Legal action taken against a pickup truck driver and owner and manufacturer after client was broadsided, sustaining severe brain damage (Supreme Court, Onondaga County).

Truck Accident Results in Quadriplegia $8,500,000

Legal action taken against a trucking company and truck manufacturer after a client was injured and left a quadriplegic (Supreme Court, Onondaga County).

Personal Injury & Wrongful Death $5,500,000

Legal action taken against an SUV manufacturer and repair shop for personal injury and wrongful death (Supreme Court, Onondaga County).

Airplane Crash Results in Death $5,500,000

Legal action taken against an airplane manufacturer after a crash resulting in severe burns and wrongful death (Federal District Court, Northern District of New York).

Infant Suffered Brain Damage in a Birth Injury $3,000,000

Legal action taken against a physician and hospital after a C-section was not performed in a timely fashion, leaving an infant with severe brain damage, quadriplegia and cerebral palsy (Superior Court, Rutland, VT).

Car Accident Results in Severe Injuries $2,430,000

Legal action taken against a motor vehicle driver and the state after a client suffered severe injuries during a crash in which a guardrail impaled a vehicle (Supreme Court, Onondaga County).

Brain Damage After a Medication Error $1,850,000

We recovered $1.85 million for a client who suffered brain damage after a medication error.

Brain Damage From Drug Interaction $1,185,000

Legal action taken against a hospital and physician after a client was left with brain damage as a result of a drug interaction (Supreme Court, Jefferson County).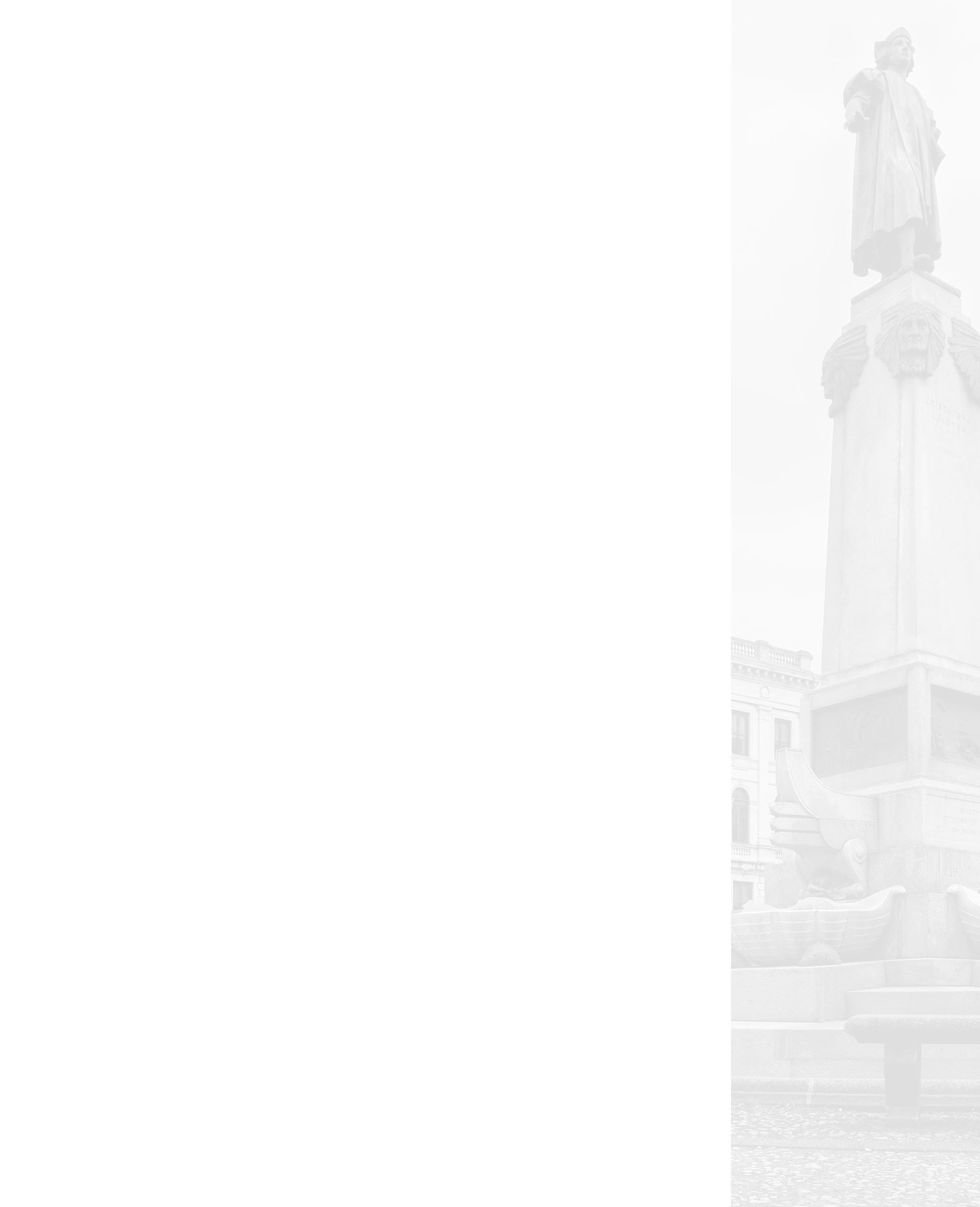 Our Awards & Associations
The National Trial Lawyers Top 100

NY State Super Lawyers

Best Lawyers by U.S. News & World Report - 2018

Fellow - Litigation Counsel of America

American College of Trial Lawyers

The Best Lawyers in America

American Academy of Trial Lawyers

Distinguished Lawyers of America

American Institute of Trial Lawyers Litigator of the Year

International Academy of Trial Lawyers
Holding Negligent Manufacturers Accountable
Manufacturers—as well as distributors and retailers—have a responsibility to ensure that the products they sell are safe for consumers. This applies to vehicles, farm equipment, medical devices, medications and all other products sold to the public. When a product is defective, its use can lead to a catastrophic injury and long-term or permanent disability.
Cherundolo Law Firm, PLLC holds negligent manufacturers responsible for the harm caused by products that are defective or dangerous. Syracuse attorney John Cherundolo has a long track record of success in product liability cases, including a $47 million verdict for a client who suffered a brain injury in a crash with a snowplow, the largest award in Onondaga County. If you've been injured by a defective product, our lawyers are determined to recover the financial compensation you need and deserve.
The Largest Award in Onondaga County:

$47 Million Product Liability Case
Cases We Handle
No Matter the Challenge, We're On Your Side Committed to Helping You Rebuild Your Life
Cherundolo Law Firm, PLLC is a Top 100 Nationally Recognized Law Firm. Our lawyers are dedicated to helping clients in Syracuse and throughout Central New York successfully resolve their medical malpractice and personal injury cases. We get results thanks to our years of experience, skilled negotiation and litigation strategies, and reputation for fighting tirelessly for our clients. When building cases for our clients, we owe a lot to the invaluable support of our staff members. Our firm works with a team of leading experts, including medical professionals, accident reconstruction specialists, and expert witnesses. Together with our team, we are able to gather all available evidence and testimony to create powerful cases for victims of negligence and their families.
You can always expect courtesy, competence, and professionalism from everyone at this office, whether you're dealing with a complex medical malpractice case, a product liability issues, or any other personal injury-related matter in Central New York. At Cherundolo Law Firm, PLLC, we're here for you.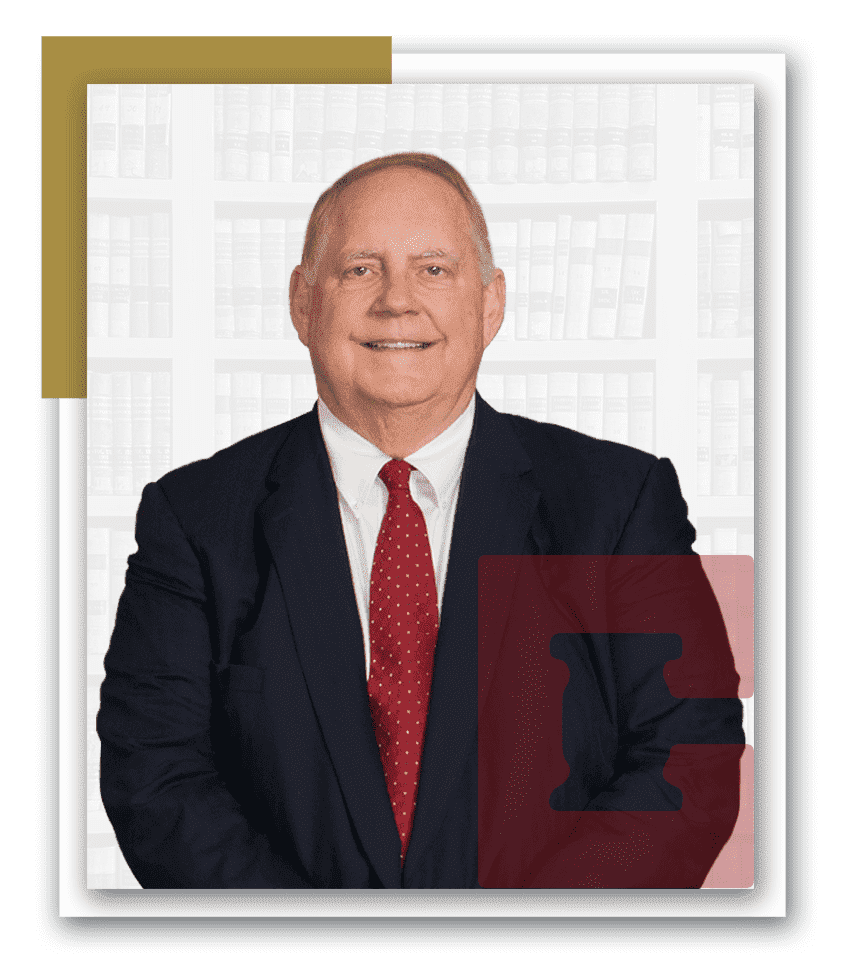 Why Choose Cherundolo Law Firm?
Your Future Is Worth Fighting For
Maximized Case Value

We are committed to maximizing the value of every case to ensure that our clients receive the necessary compensation to get back on their feet.

Experience on Your Side

We possess decades of experience fighting for justice on behalf of people who have suffered serious injuries due to someone else's negligence.

Direct Involvement in Your Case

Our partners are directly involved in every case that we take on, ensuring that each client receives the dedicated attention he or she deserves.

Record-Setting Results

We have secured many multi-million dollar verdicts and settlements for our clients, including the largest award in Onondaga County.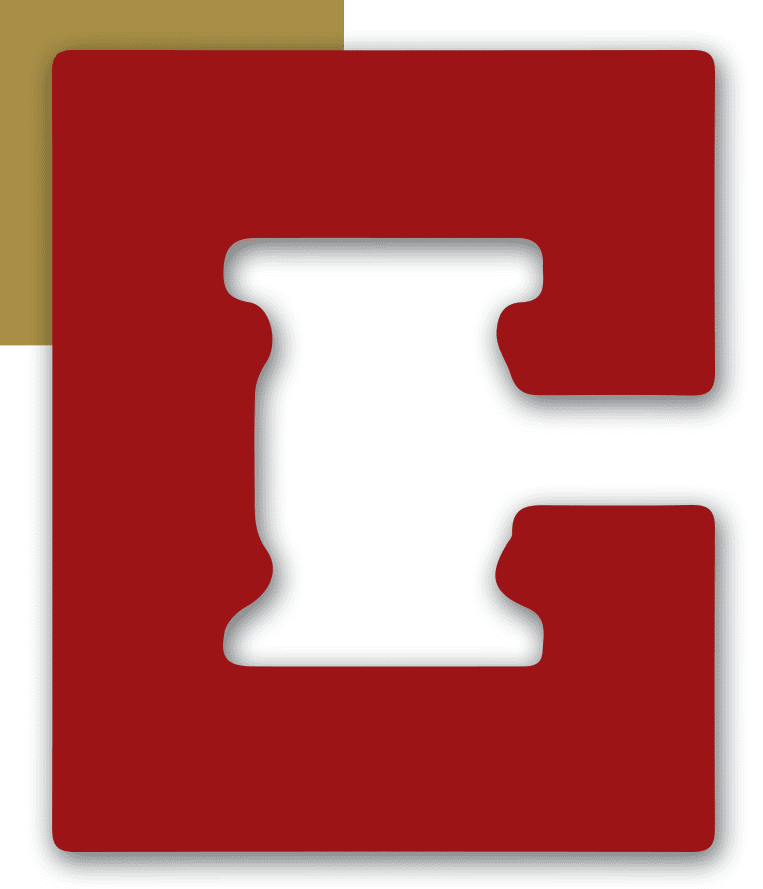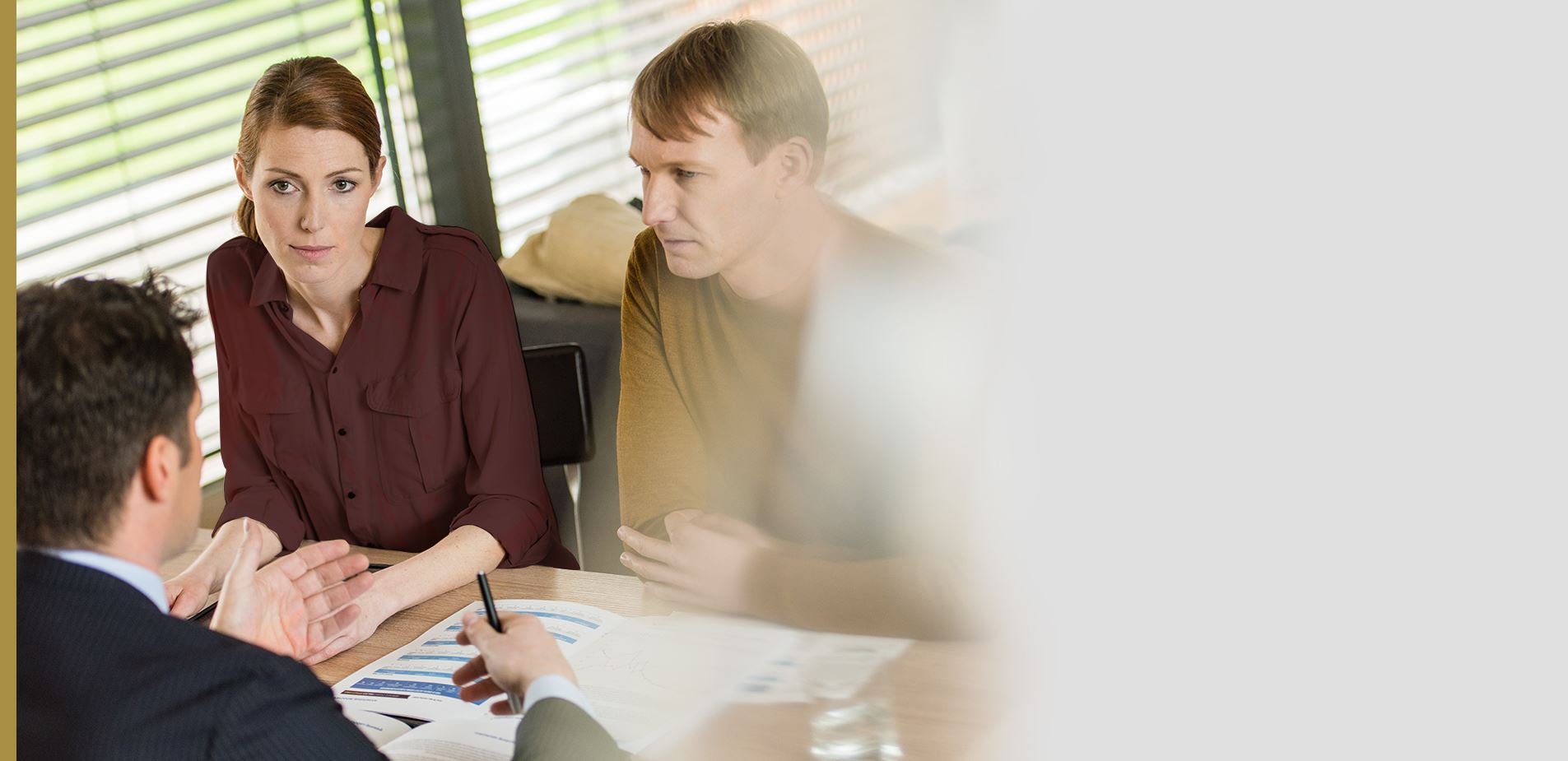 Hear It From Our Clients & Colleagues
- Former Client

- Robert B.

- Anthony M.

- Former Client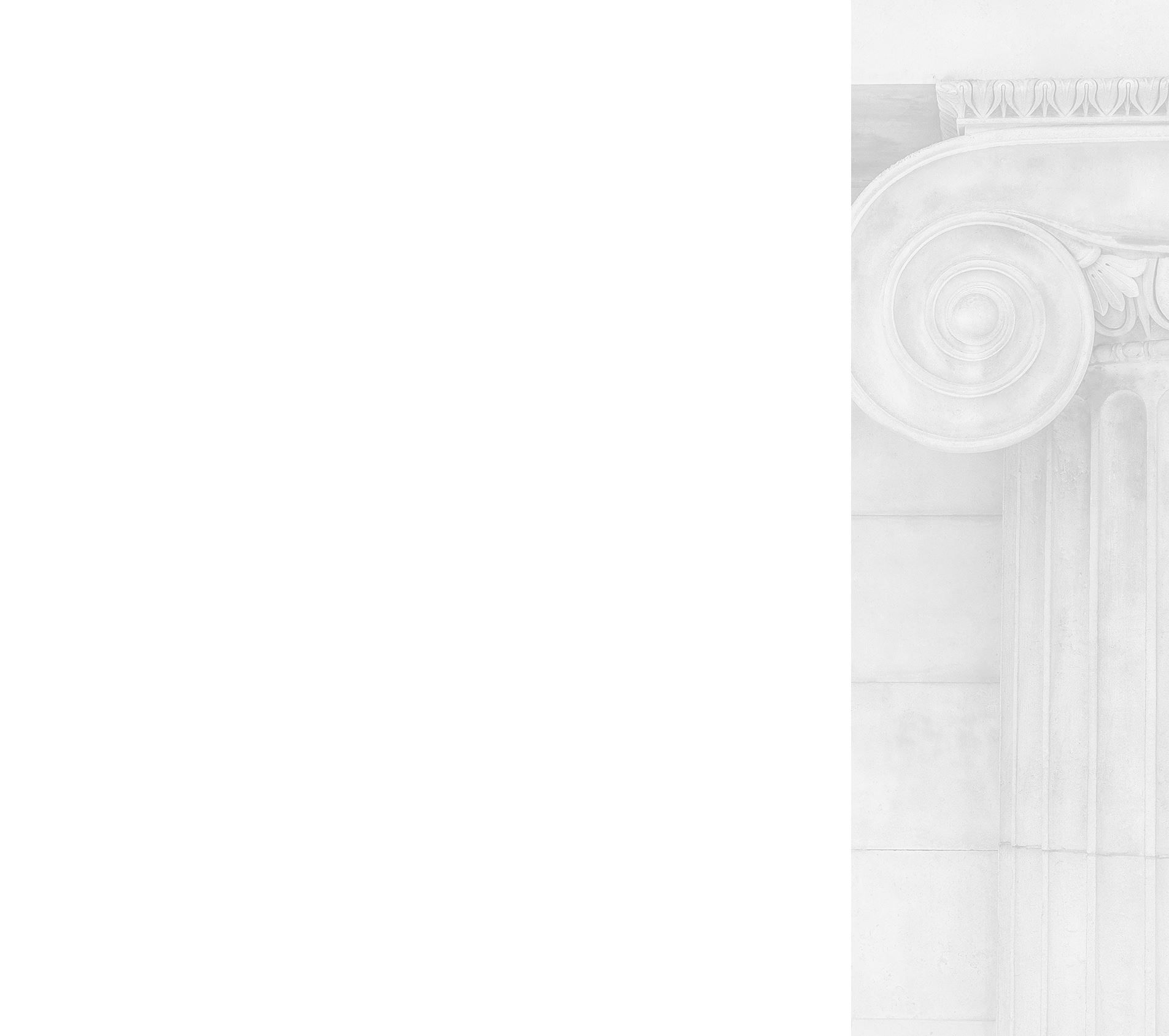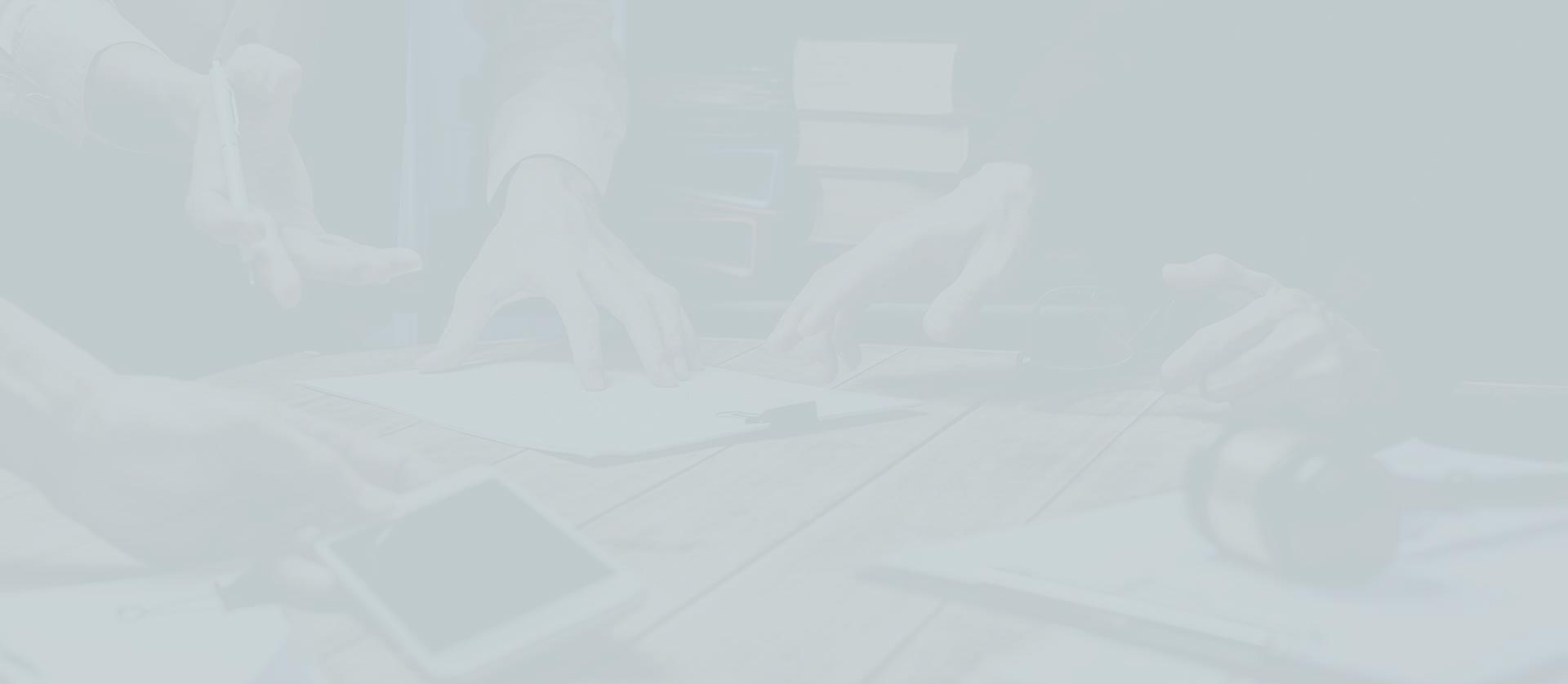 Meet Our Award-Winning Team
Cherundolo Law Firm Is a Top 100 Nationally Recognized Firm
John Cherundolo
Peter Papayanakos
Allison Cherundolo
Patrick Lannon
John Cherundolo John Cherundolo

Founding Attorney

Peter Papayanakos Peter Papayanakos

Attorney

Allison Cherundolo Allison Cherundolo

Attorney

Patrick Lannon Patrick Lannon

Of Counsel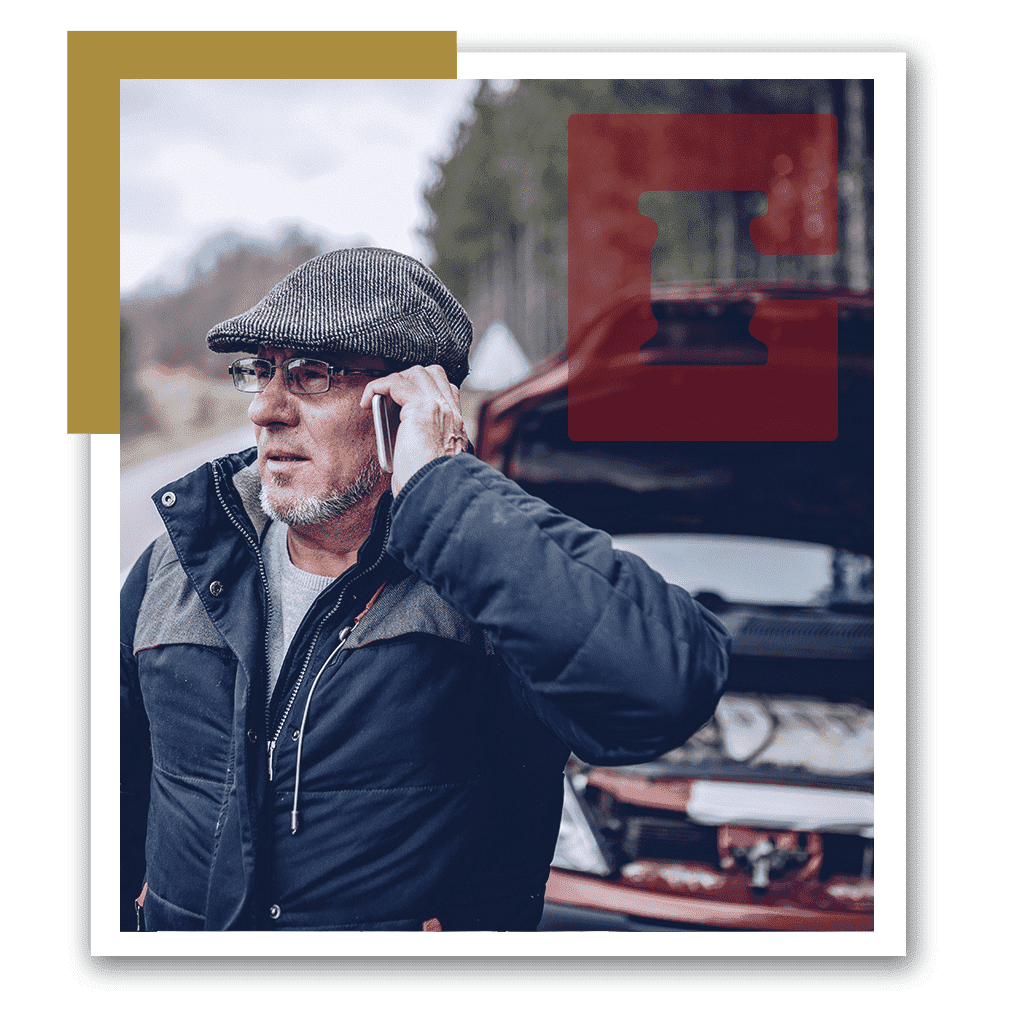 Frequently Asked Questions
Do I need an attorney for my claim?

While you are not required by law to work with an attorney, we strongly advise that you do. Both general personal injury and medical malpractice laws are very complex; the processes involved in filing a claim, negotiation with insurance adjusters, and litigating a case in the courtroom are complicated, time-consuming, and intensive. Without a trusted attorney on your side, you risk losing out on the rightful compensation you are owed.

What kinds of damages can I recover?

Every case is different and, therefore, the exact damages you will be able to recover will vary depending on the specific factors involved. That being said, a successful personal injury or medical malpractice claim will generally allow you to recover compensation for any economic or non-economic loss you suffered as a result of the accident/incident. These losses are known as "damages," and they may include things like medical bills, medication costs, hospital fees, lost wages, reduced earning capacity, pain and suffering, emotional distress, property damage, and more.

How much does a lawyer cost?

Nearly all personal injury and medical malpractice attorneys, including those at our firm, offer their legal services on a contingency fee basis. These fees are contingent on your attorney winning your case. So, only if/when your attorney recovers a settlement or verdict in your favor do you owe attorneys' fees. At that point, attorneys' fees are paid based on a pre-agreed upon percentage of your total recovery. This means you owe nothing upfront and, in the unlikely event that we do not win your case, you won't pay a dime. Contact us today to learn more about our fee structure or to request a complimentary case evaluation.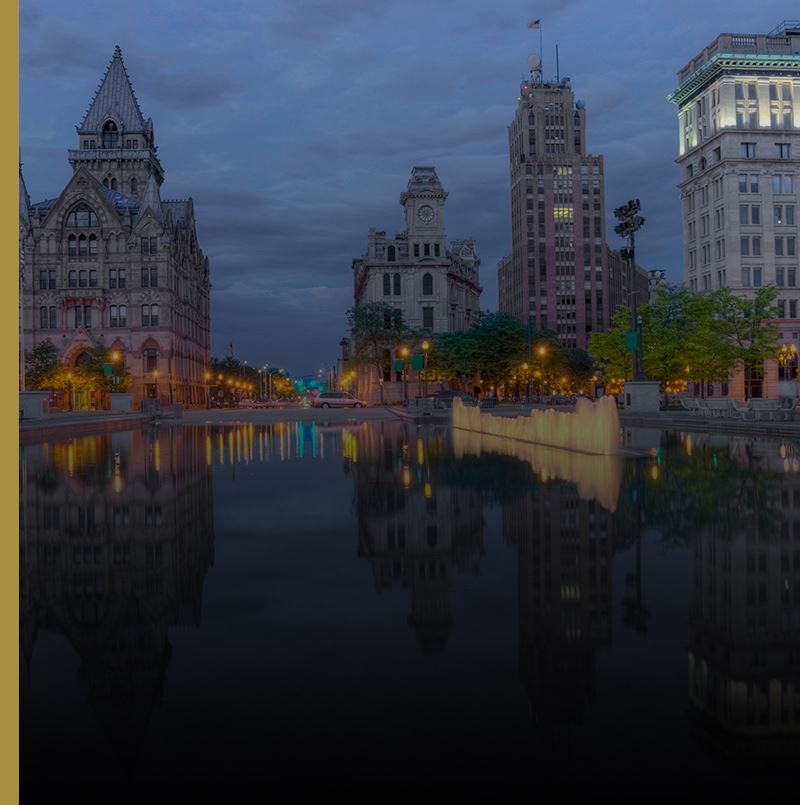 We Never Shy Away
From A Battle
Let Our Experienced Attorneys Fight Your Battle Next